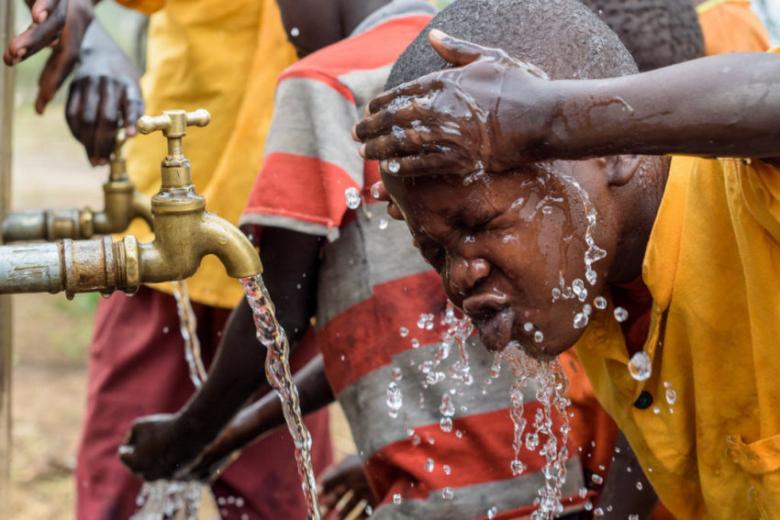 Is safe water for all by 2030 a pipe dream?
Senior Water, Sanitation and Hygiene director Jordan Smoke warns that water providers must head in a new direction to realise universal coverage.
Governments and development organisations trying to provide safe and affordable drinking water for all by 2030 must pivot and sprint, otherwise their goal is simply a pipe dream. It is going to take a major shift from installing wells with hand pumps to developing more robust piped-water services for the world to meet Sustainable Development Goal (SDG) 6 within seven years, especially in rural areas of low income.
Piped-water networks benefit individuals and communities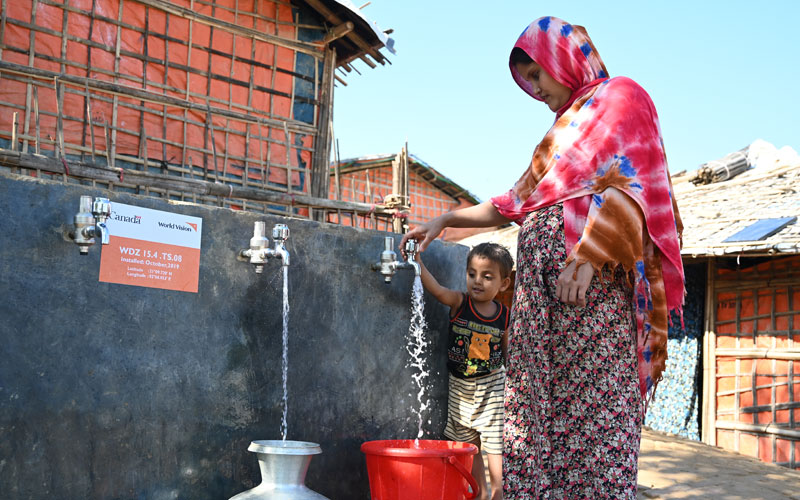 The benefits are clear. Piped-water systems have several advantages over wells with hand pumps. When properly operated and maintained, they can provide a reliable and continuous source of safe water for communities, helping to reduce the incidence of waterborne diseases, improve health outcomes, and reduce healthcare costs. They can also be connected to sanitation infrastructure, such as toilets and wastewater treatment facilities, which can help to ensure that all households have access to adequate sanitation. The distribution of larger volumes of water can support livelihoods for households and economic growth across communities.
Piped-water systems can also help to relieve women and girls of the time burden of walking long distances to retrieve water, empowering them to participate in education and business ventures. Moreover, piped-water systems can be designed to distribute water to reach vulnerable populations equitably, creating more opportunities for marginalised people.
Hand pumps are a simpler technology and require less initial capital investment. But we must be push beyond prior generational technology and challenge ourselves to look at the needs of communities, governments and systems moving forward. Improved design, access, distribution and use of water should be a top priority for all district level and community level master planning activity. Technology is more available and more affordable than ever before. Let's take advantage of this opportunity.
The majority of water points supported by World Vision are from piped-water systems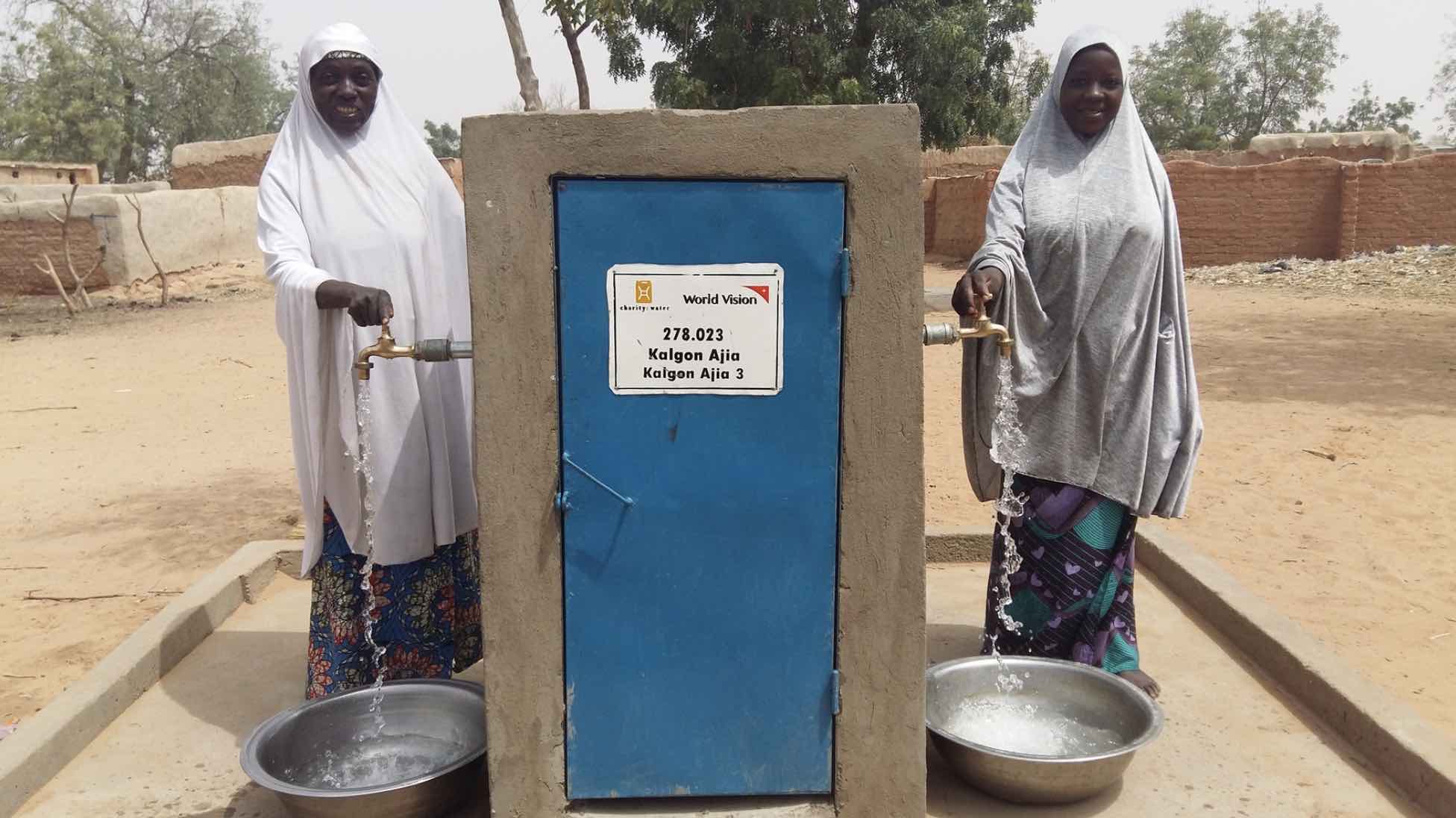 The SDGs have pushed World Vision to shift our approach toward more robust piped-water systems. We have steadily increased the number of piped-water systems we finance since the SDGs were announced in 2015. Our current 2021-2025 Global Water, Sanitation, and Hygiene Business Plan encourages distribution networks that deliver water as close to homes as possible (with household connections when feasible). In fact, of all the water points constructed by World Vision in 2022, 41,450 were taps from piped-water systems and only 1,230 were wells with hand pumps. Seventy percent of those access points were household connections, while 26% were community taps.
Key components to a strong governance structure
With more advanced infrastructure comes an increased need for attention to quality, governance, and financing systems to maintain and manage the water service and keep the water flowing. While community engagement is critical to the long-term success of any water system, its governance must also include a service provider (to operate the water system), service authority (to manage the service), and government-level actors (to set policy, regulate actors, and strengthen an enabling environment). Creating water micro utilities in rural areas and supporting business acumen, management information systems, and incentive-based payments are important building blocks to developing a quality water service that leads to informed decision making and business growth.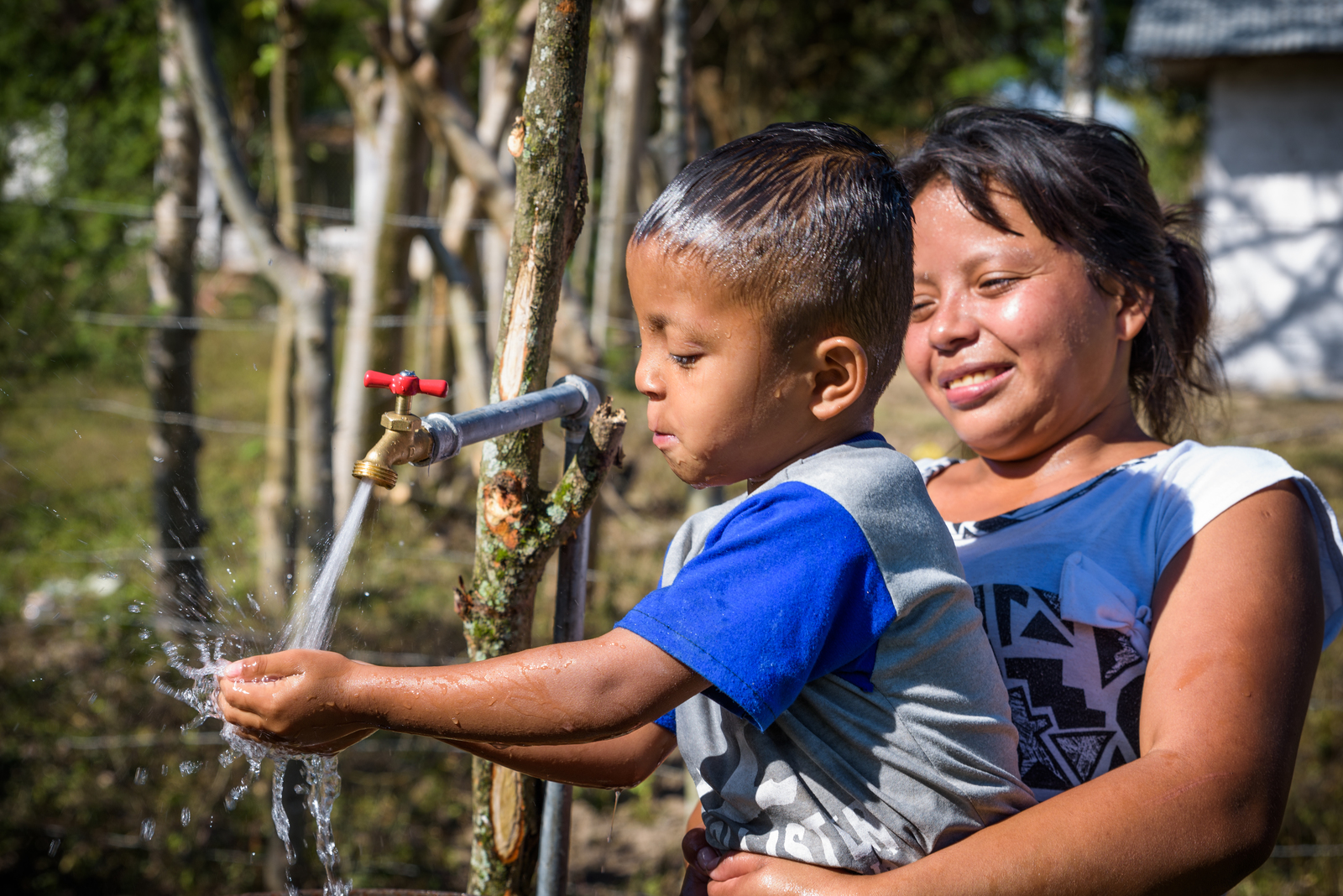 One solution, many benefits for children and their communities.
By providing a reliable and sustainable source of safe water, improving access to sanitation, reducing water waste, and promoting gender equality and social inclusion, piped-water systems can help countries to not only achieve the targets of SDG 6, but many of the other SDG targets that rely on safe water as a foundational pillar. With proper design, maintenance, and long-term governance, piped-water systems can set the foundation for a better future for communities around the world.
Read more about World Vision's Water, Sanitation and Hygiene work here 
Jordan Smoke is the Senior Director of WASH for World Vision U.S. He leads the team responsible for supporting investments into WASH programming across 42 countries, with a total life-of-award value of $522 million. This includes managing activities, initiatives, and financing to achieve the goals of World Vision's Global WASH Business Plan.
Subscribe to see more content like this