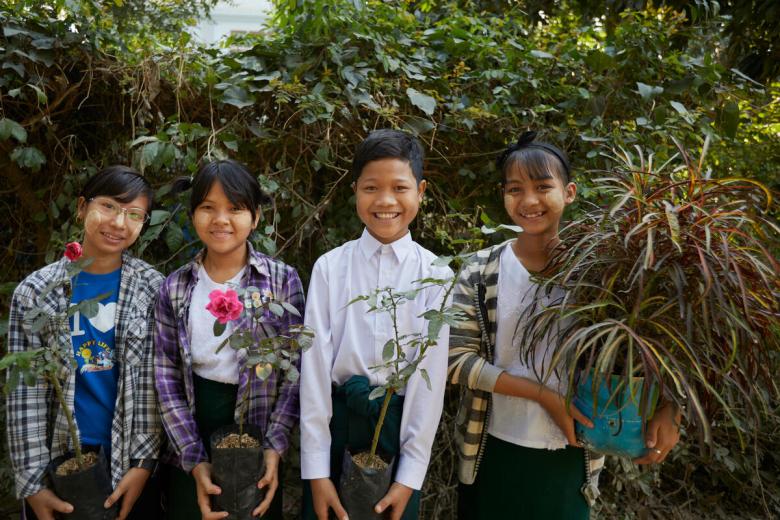 Three Climate Change Steps for Christians
Esther reflects on a Christian's responsibility to the environment, hope for the future and what Jesus-followers can do during COP26 and beyond.
By Esther Lehmann-Sow, Partnership Leader Faith & Development
The world faces a climate emergency.
I see a world God originally designed for people, plants, animals and the environment to flourish.  I see how our neglect and abuse of creation has contributed to climate change, pollution, ecosystem devastation and mass extinctions.
This neglect and abuse is ever-present in the communities where World Vision works—where the world's most vulnerable children and their families are often the first to feel the impacts of environmental devastation.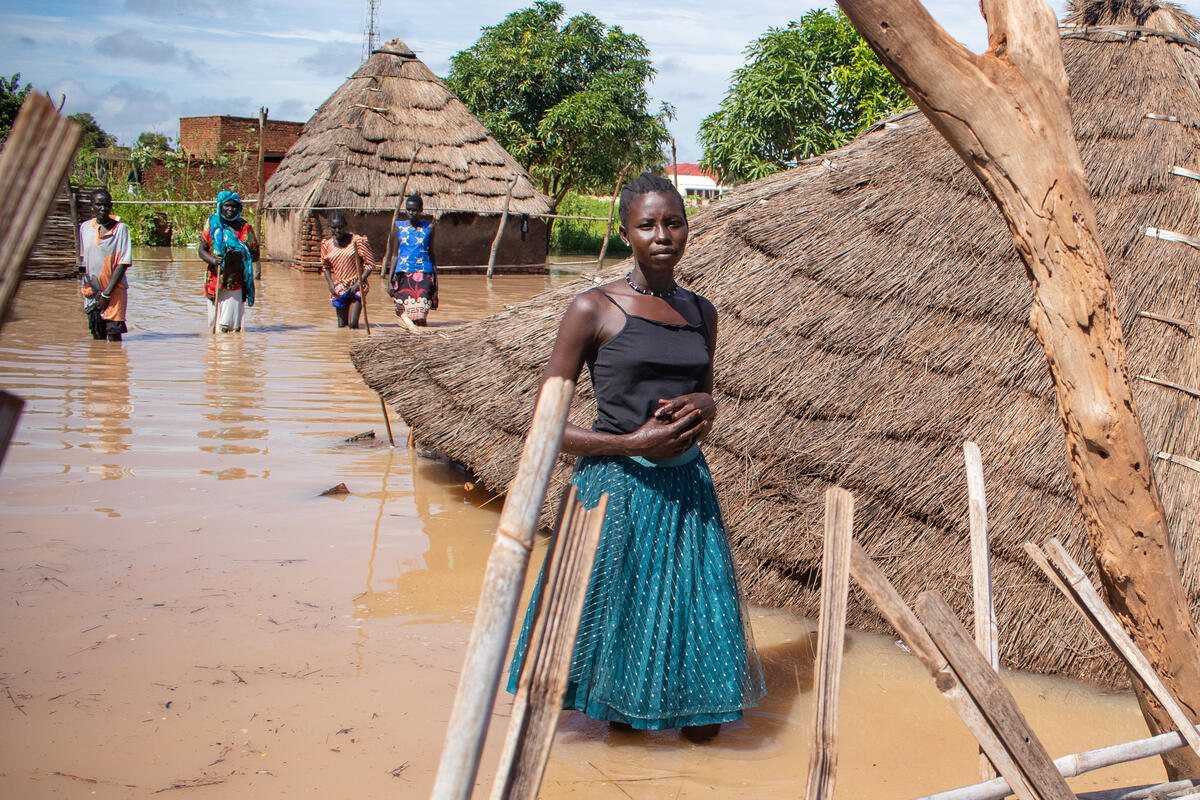 Climate change impacts food systems. 811 million people worldwide go to bed hungry each night. More than 41million people–around half of them children–are at risk of falling into famine in 43 countries. 
Climate change is forcing unprecedented migration.  The world has 30.7 million were internally displaced in 2020 by extreme weather. We anticipate numbers of internally displaced and refugees will only continue to rise. Children on the move are particularly vulnerable to abuse, neglect and violence.
In the face of these extreme challenges, there is hope.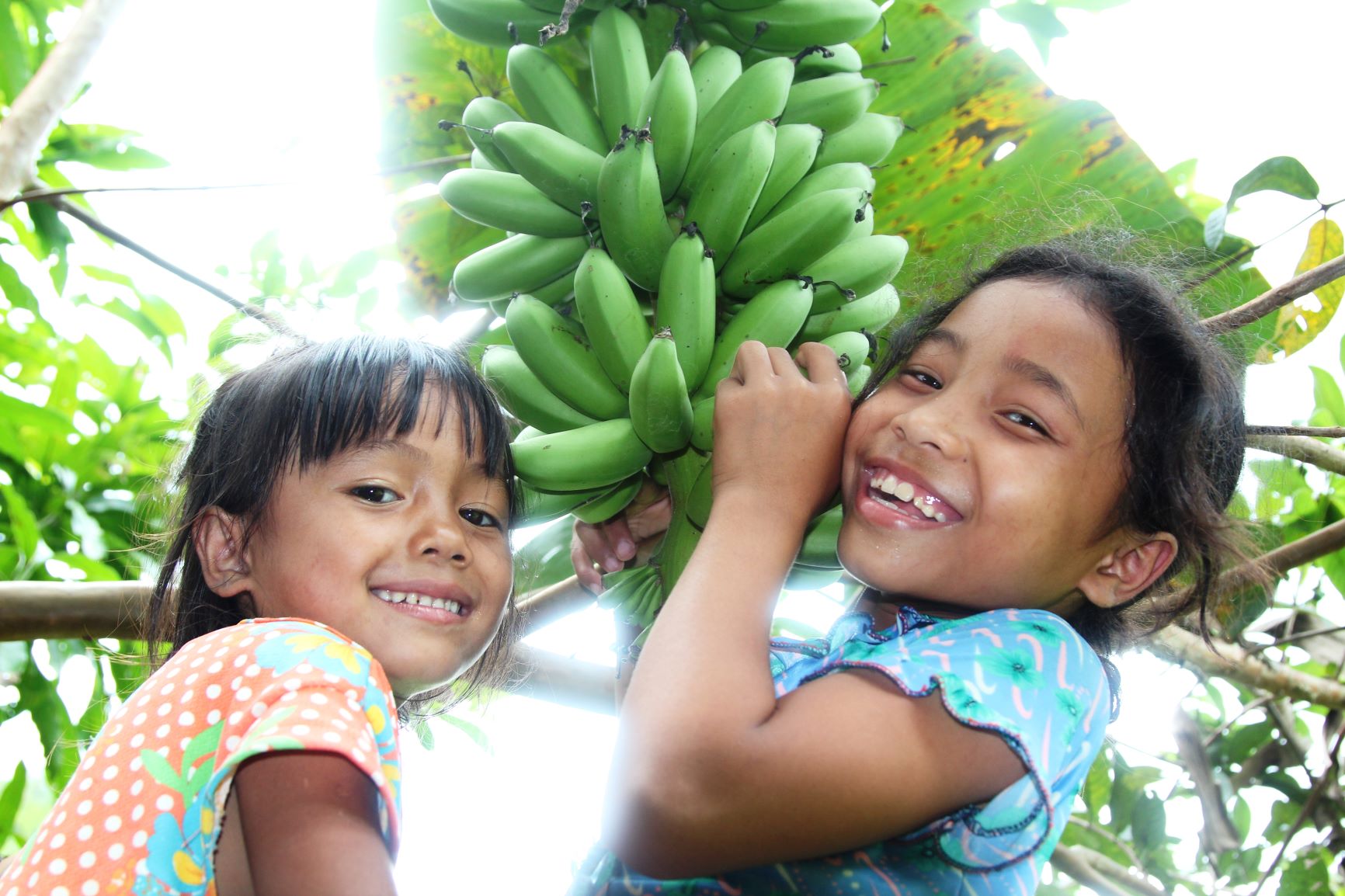 We believe governments can—and will—take courageous action to promote ambitious climate change policies.
We see nature-based solutions like Farmer Managed Natural Regeneration (FMNR) make a significant difference—addressing environmental degradation, promoting food security, nutrition and improving sustainable livelihoods. Communities become more peaceful as a result, places where children can thrive. 
I also have great hope in children and youth—who constantly challenge and encourage me. When it comes to climate change (and so many other things), children and youth are not simply "leaders of tomorrow." They are, in fact, leading us today with innovation ideas, bold individual actions and effective advocacy and social mobilization efforts. Ruth, in Kenya, is a young leader—she is an activist and a farmer implementing FMNR in her own community. She has seen improved tree cover, improved water access, which then leads to more kids in school as opposed to collecting water…and her own voice and influence in the community grow.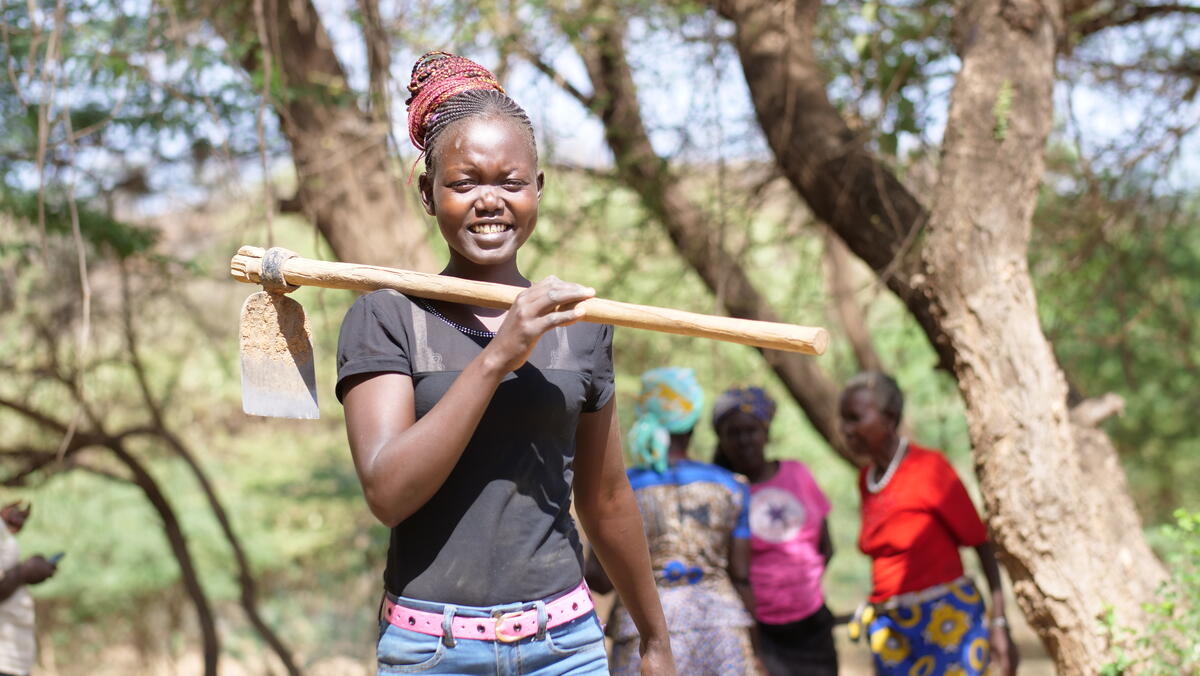 So here are some steps, as a Christian, I am taking…and I encourage you to consider as well.
Consider our own behaviours. How are we stewarding resources and promoting climate justice in our own way. I live in Senegal. One step my family has taken is that during the hot season we have turned off our water heater to take cold showers; we also frequently sleep on the balcony instead of letting the air conditioning run all night.
Join together in prayer.  The #ClimateVigil in Glasgow will also be broadcast globally.  Join us as we pray that God will move the hearts leaders as they make essential commitments and decisions and that each of us would be inspired to act. 
Advocate. Learn about the issues in your own community. Follow Ruth's example and grow your voice and influence in these issues.
*****
Esther has more than 25 years of field experience working with vulnerable communities and children, Esther has managed country programme offices, led major emergency responses and directed World Vision's work across West and Central Africa. She is passionate about the holistic well-being of children, and the role of faith communities in realising this. She has worked in a number of multi-faith settings to test, refine and scale approaches that engage faith communities to promote positive values and behaviours for the most vulnerable children. Follow Esther on Twitter @SowEsther
Subscribe to see more content like this