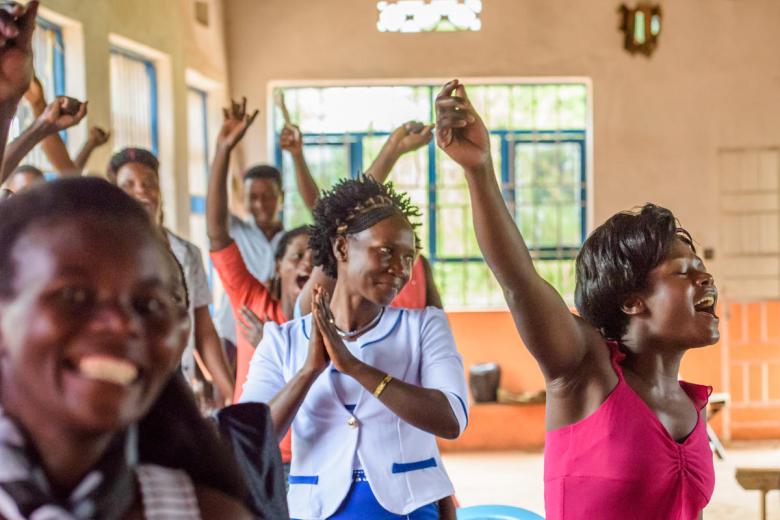 The transformational power of faith as a solution to gender-based violence
On International Women's Day, Andrea Kaufmann writes about the importance of partnering with faith leaders to transform community and household dynamics so women and girls can flourish.  
8 March, 2023
In 2023, violence against women and girls remains endemic. 
12 million girls under 18 are married every year. This translates into 69 girls being married in the three minutes it takes you to read this article. 
Globally, 243 million women and girls aged 15-49 have been subjected to sexual and/or physical violence perpetrated by an intimate partner in the previous 12 months. 
2019 data show that at least 200 million girls and women have undergone female genital mutilation, with the majority of cases performed on girls under five years old. 
It is a complex problem which calls for solutions that span sectors and requires personal and institutional transformation. One such solution can be found with the partnership of faith leaders. As part of World Vision's Faith & Development team, I have seen religious leaders model listening, learning and acting in powerful ways to transform their communities, to address social norms and to promote and model transformational behaviours that protect women and girls from gender-based violence.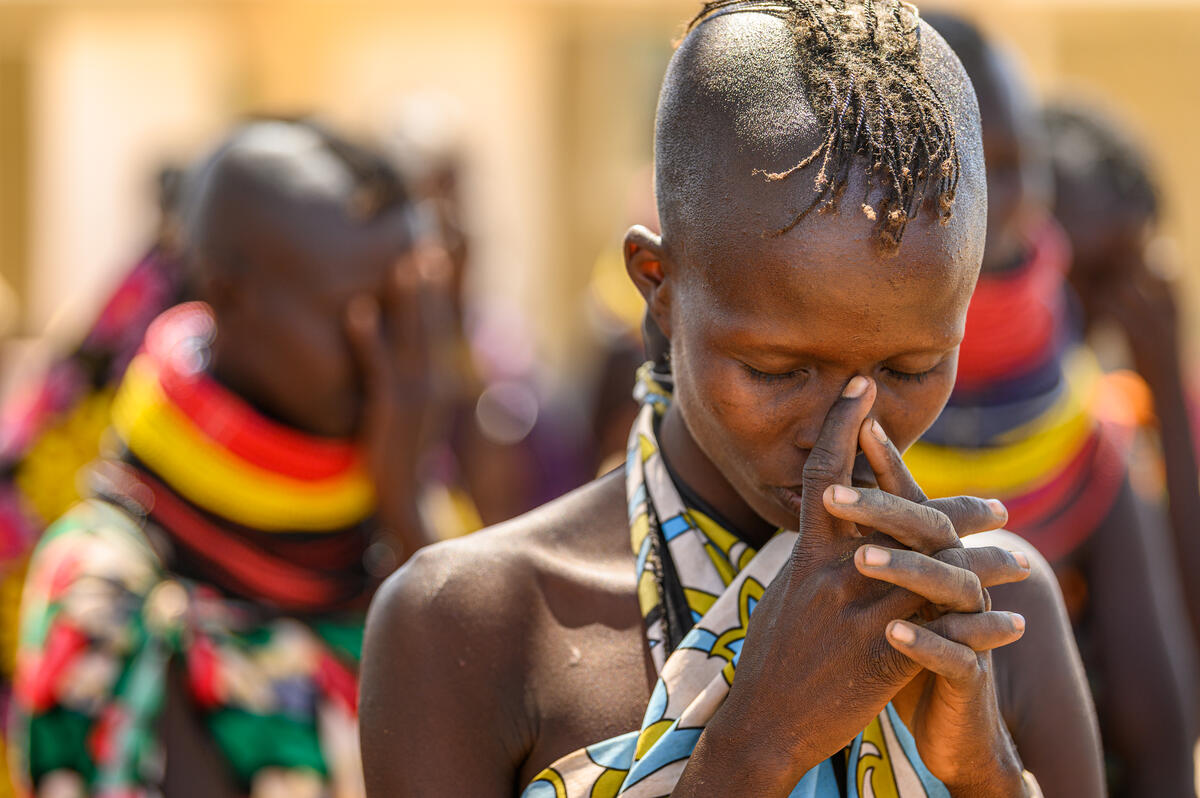 This faith engagement is a necessary part of our approach to addressing the causes of violence.
The role faith leaders play in both promoting and undermining gender equality varies greatly in from household to household, and with communities. Nevertheless, they have a respected role in their communities and they understand the spiritual as well as the sociological landscape essential to developing and supporting programming that works. 
Take Pastor Josephine in Kenya. Working in a rural community with one of the highest maternal and infant mortality rates in the country, she shares messages about healthy timing and spacing of pregnancies as well as positive parenting approaches with families, and supports adolescents and teenagers with comprehensive sexuality education. Her depth of understanding cultural and religious drivers of behaviours allows her to adjust and adapt her approach. She naturally identifies and amplifies things that are working like informal mother's groups as platforms for sharing information.  
Engaging faith leaders is best done through an integrated approach—understanding and engaging with scripture/sacred texts alongside scientific data is essential.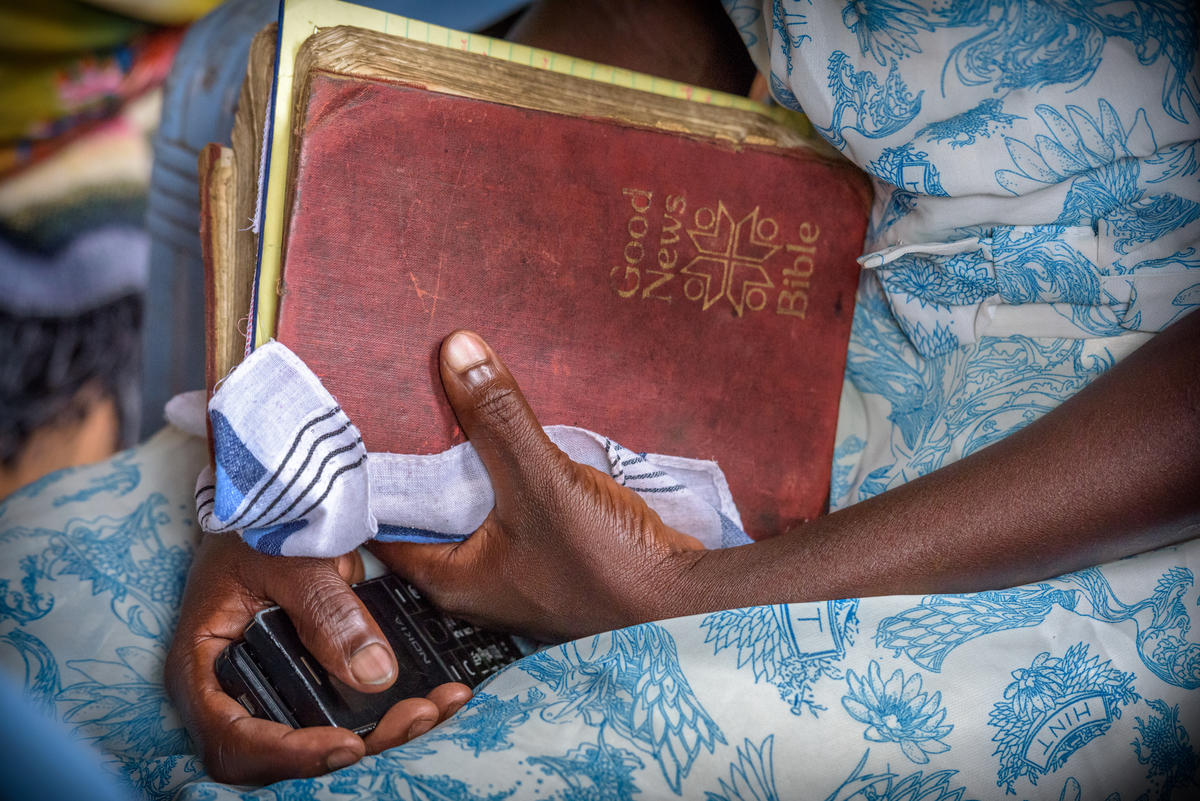 Another example is the Rev. Annie Kaseketi, who has led thousands of faith leaders through workshops in the Channels of Hope Gender programming approach. These workshops have provided an opportunity to explore gender identities, norms and values that impact male and female relationships in families and communities. As a masterful facilitator, Annie also has a deep grasp of scripture and a technical knowledge about drivers of gender-based violence. The combination of methodology and facilitation, encourages participants to see men and women as created by God as equals and empowers  them to celebrate who they are. This in turn sets the groundwork for healthier relationships, and contributes to reducing gender-based violence.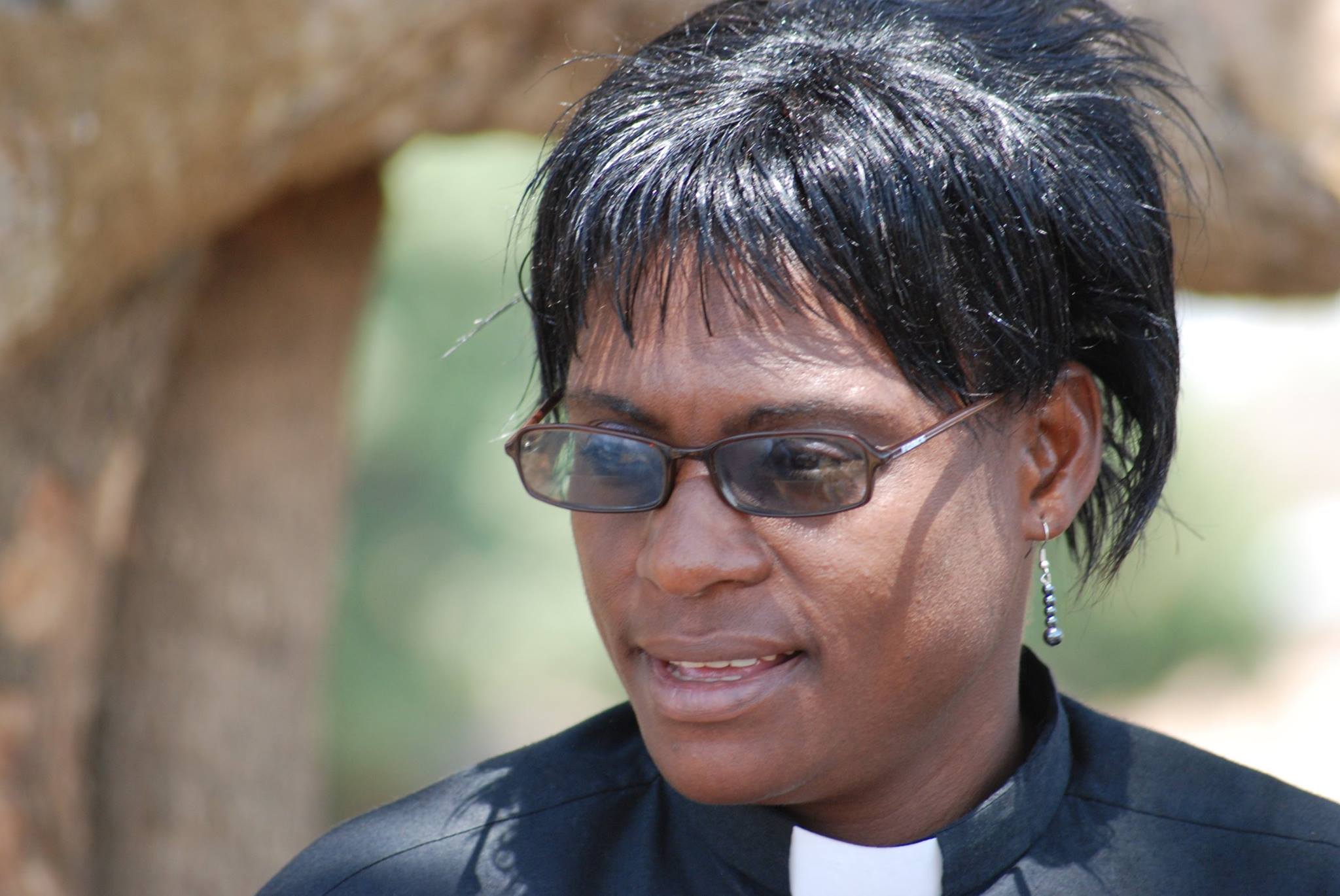 And this approach has been proven to work. In the Solomon Islands, where 2 in 3 (64%) women have experienced intimate partner violence (WHO, 2020) and 90% of the population identifies as Christian, World Vision is implementing the Channels of Hope Gender model. By equipping faith leaders and communities to explore their own attitudes and promote behaviours that drive gender equality and combat gender-based violence, the programme led to significant change in perspectives on the following statement "The Bible affirms that man is superior to woman." Almost 60% disagreed before the intervention compared to 79% after. 
Creating a safe space for open dialogue and reflection can be a gamechanger. 
Rev. Kaseketi and Pastor Josephine masterfully create spaces. They listen and learn. They ask questions and encourage reflection. Their approach unlocks deep transformation. 
In Mali, where use of female genital mutilation (FGM) is widespread, World Vision and Islamic Relief partnered in Koulikoro region using the Channels of Hope methodology with a core component including reflecting on the underlying beliefs driving behaviour, as well as the impact it had on women and girls in the community. The impact was significant. At the start of the project, 85% of households surveyed practiced FGM and 70% thought that the practice should be maintained. An evaluation completed in 2020 found a 17 percent decrease in the acceptance of FGM following the intervention. 
There is much more for me to learn about ways to collaborate with and support faith actors to address gender-based violence and injustice. At World Vision, we are on a journey with our local faith partners and others - including Stellenbosch University, Joint Learning Initiative, and the Sexual Violence Research Initiative - to continue to strengthen our knowledge and understanding. Together, we can deepen our understanding of faith landscapes, develop joint programming, and assess the impact.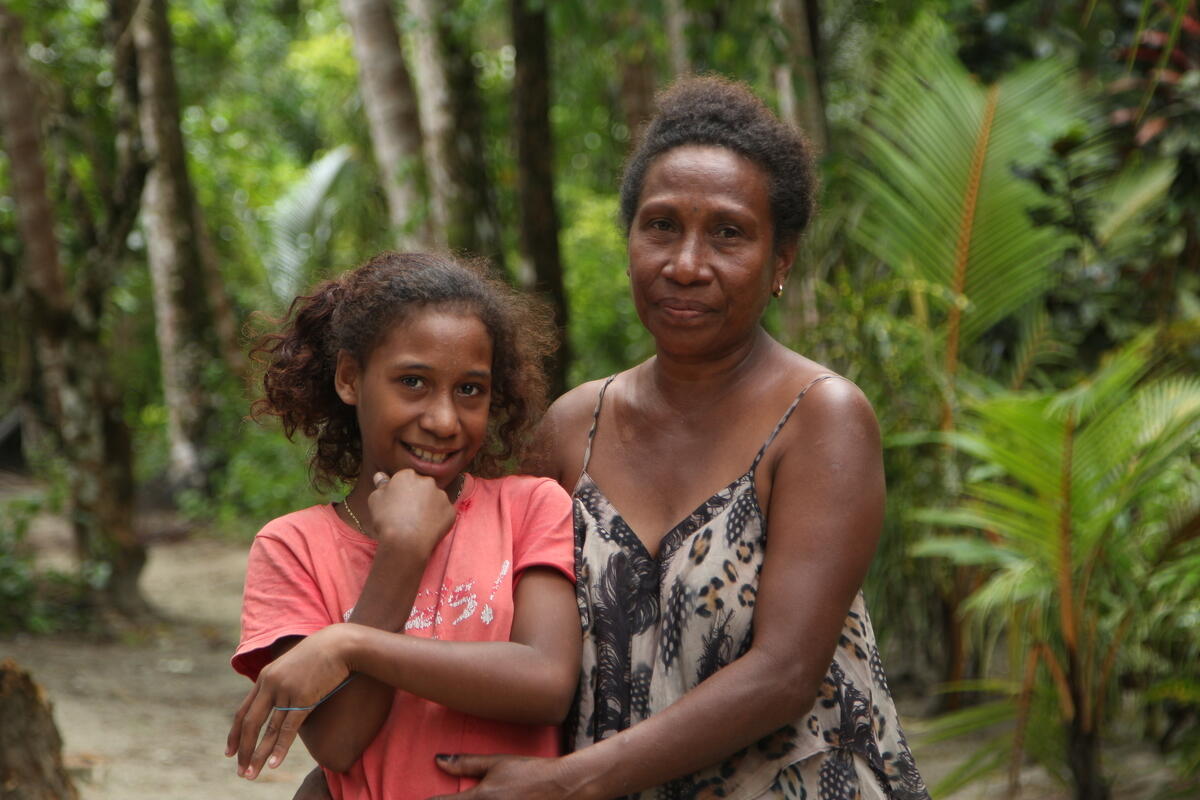 Ultimately, we and our partners must work to build communities and a world where, one future International Women's Day, we can together celebrate our contribution to creating a safe, violence-free world where women and girls flourish.  
Learn more about World Vision's Faith and Development work here. Why not sign up to get the occasional email about stories like this one below?
Andrea Kaufmann is World Vision's Senior Director, External Engagement, Faith and Development. Contact her at andrea_kaufmann@wvi.org  
Subscribe to see more content like this