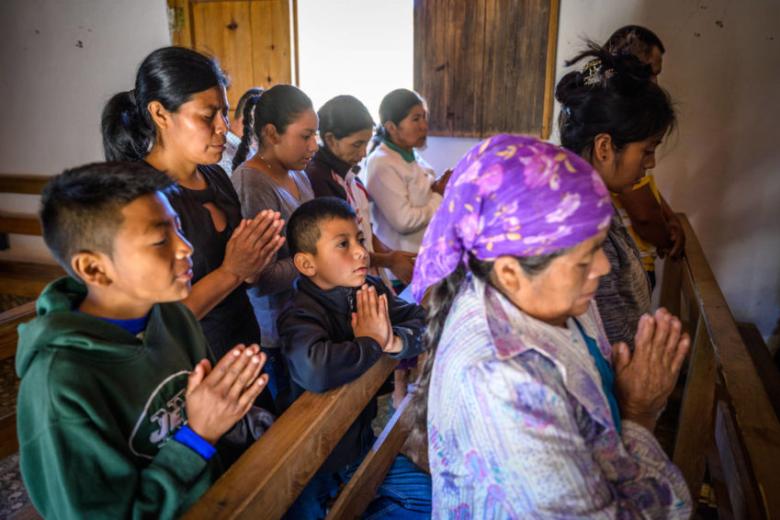 What I've learned from women of faith and action
By Andrea Kaufmann, Senior Advisor, Faith and External Engagement, World Vision 
One of the joys of my job at World Vision is meeting gutsy, determined women around the globe dedicated to protecting children. In our work with local faith communities, we often find that women are in the minority of leadership and yet they play an outsized role through their unique and essential voices, perspectives and skills.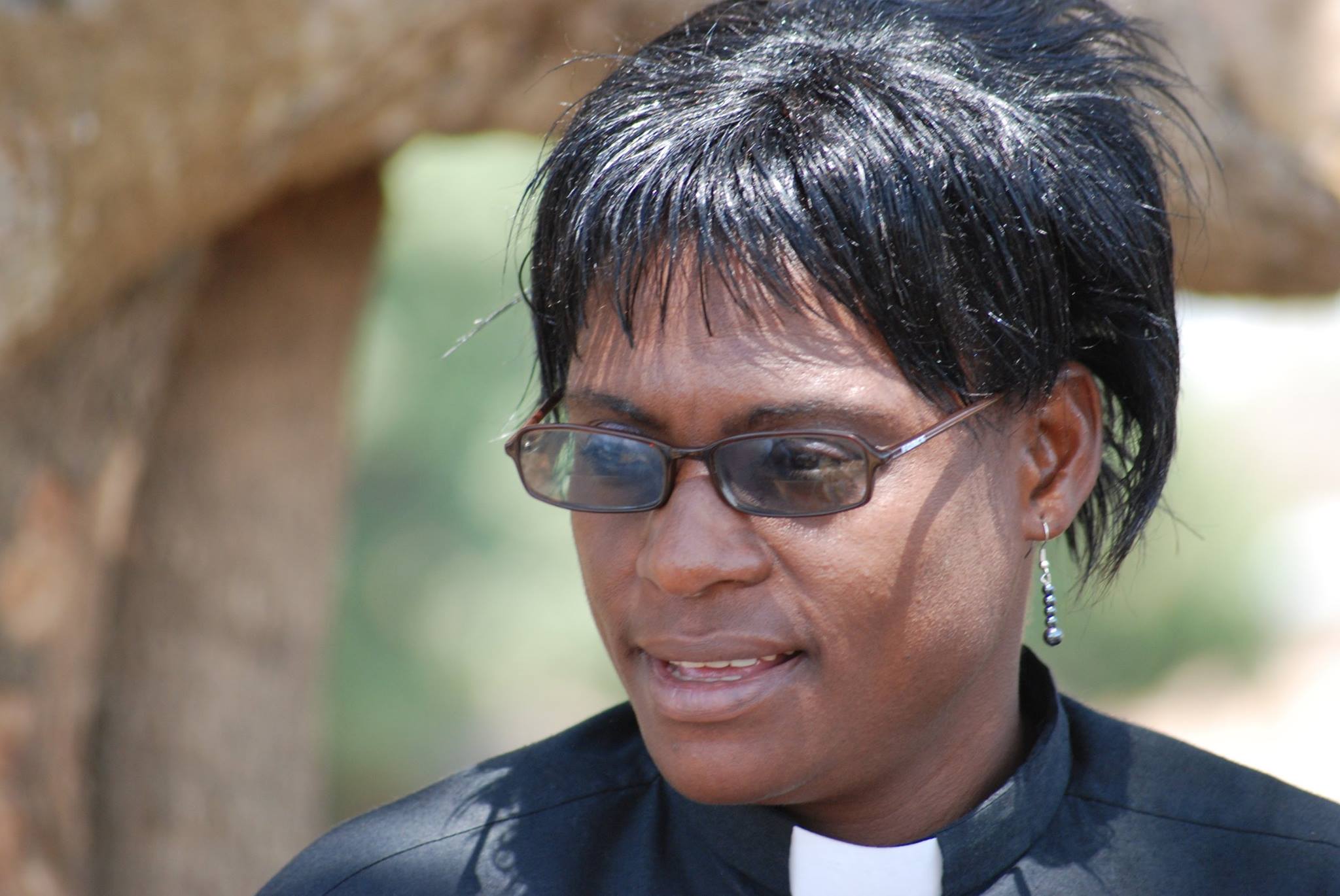 Take Rev. Annie Kaseketi, a pastor and development worker from Zambia, who has overcome tremendous hurdles to lead a movement of faith leaders working to promote health, gender equity and end violence against children.  She has personally trained thousands of facilitators and mentored hundreds of trainers around the world in her work with World Vision.  She now leads Women with a Mission, a local church-based women's movement educating, equipping and truly transforming the lives of thousands of children and their families. 
Watching Annie engage and influence in the often male-dominated world of faith leaders, I learned (among other things) the power of a wise word spoken with boldness and humility.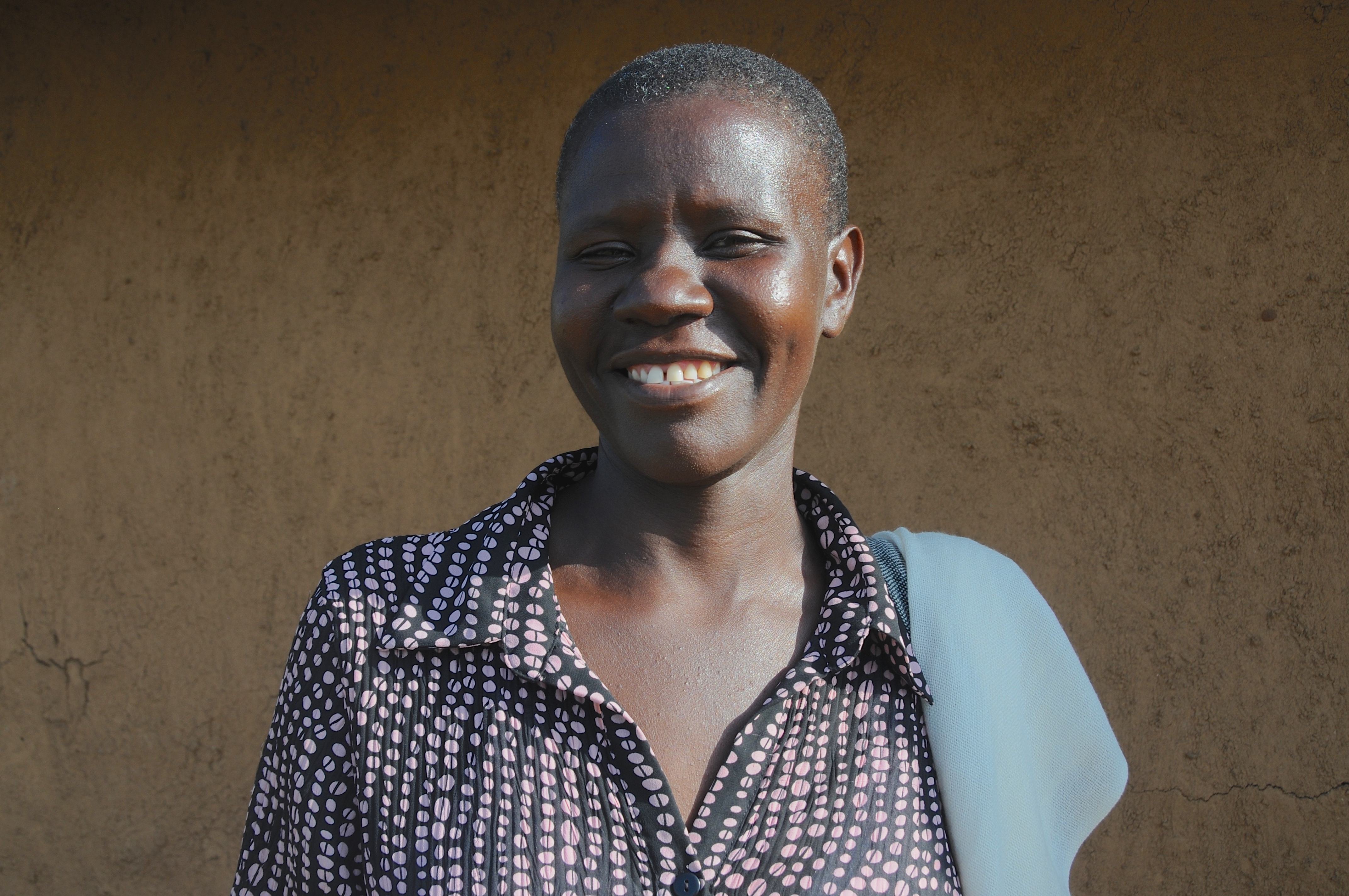 Pamela Omondi, a women who attended a Channels of Hope training with her local church in Siaya County, Kenya—a region that also reports one of the country's highest maternal mortality ratios—a reported 448 mothers die for every 100,000 live births versus 14 per 100,000 in the United States. The infant mortality rate (111/100,000) is more than 18 times higher than that of the U.S. (6/100,000). When Pamela learned about healthy timing and spacing of pregnancies, she made it her life's mission to ensure every women in her community had the knowledge, information and access to the ability to plan for their own families. 
From Pamela, I learned tenacity and a confidence that change was possible—a change reflected in the fact that in a single year more than 2,800 women in her community started using a modern form of contraception that was right for them.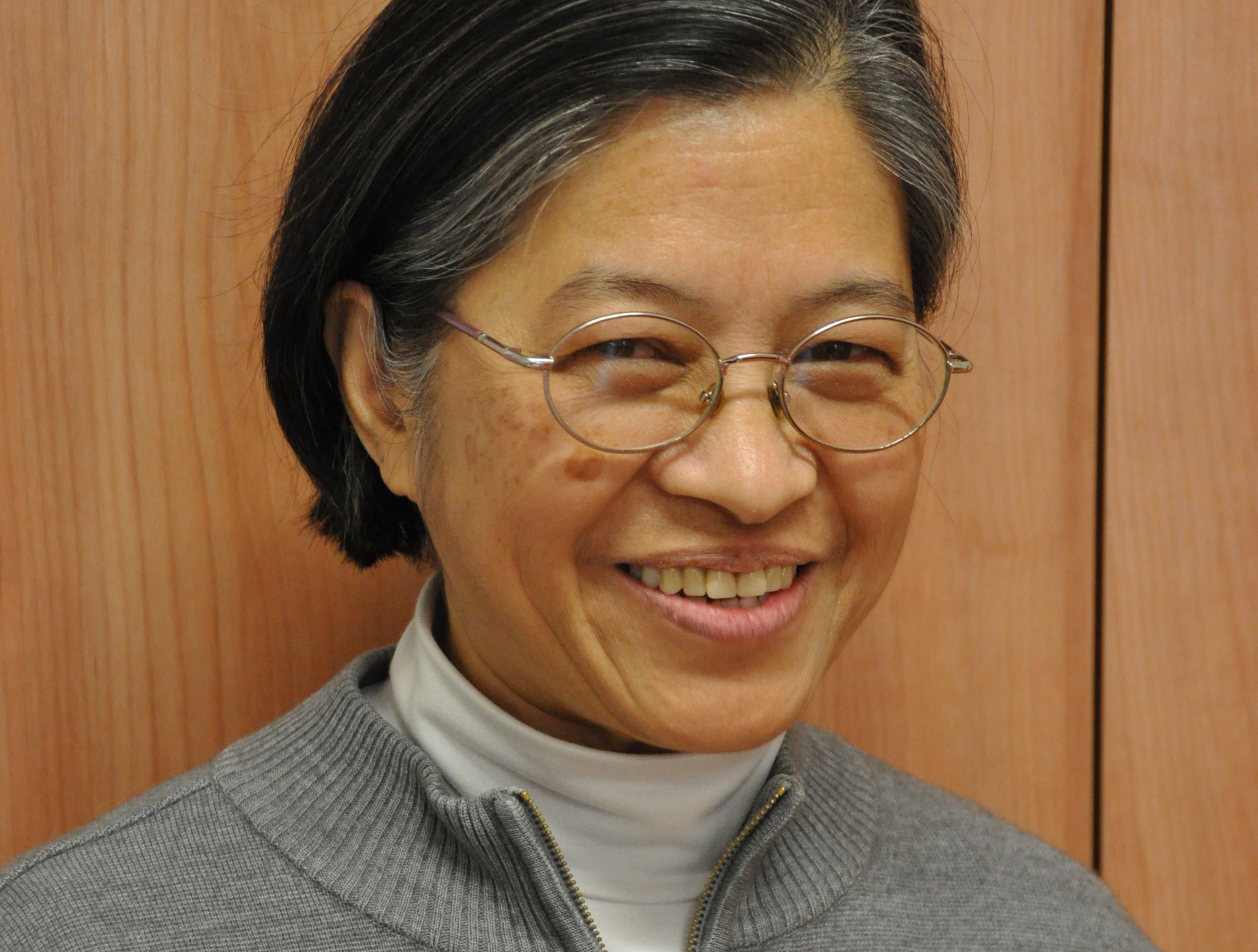 Finally, I think of Sister Sarah Bawagan Garcia, a Salesian sister of Don Bosco based in Geneva. For 30 years, in a variety of roles, she has dedicated herself to improving the lives of young people. Sister Sarah can sit down and truly listen and learn from children and young people. But she is just as gifted at walking the halls of powerholders in Geneva and speaking to them with confidence..  She is gracious, compassionate and not afraid to call out the elephant in the room.
From Sister Sarah I have learned how crucial it is to advocate for the most vulnerable—even when it's not convenient or popular. 
Each of these women represents a key and essential voice coming from a local faith community, influencing her family, faith community and broader community in world-changing ways. International Women's Day is a moment to stop, reflect and to learn from such women leaders how we can step up and make a difference for the lives of the world's most vulnerable children.
Subscribe to see more content like this