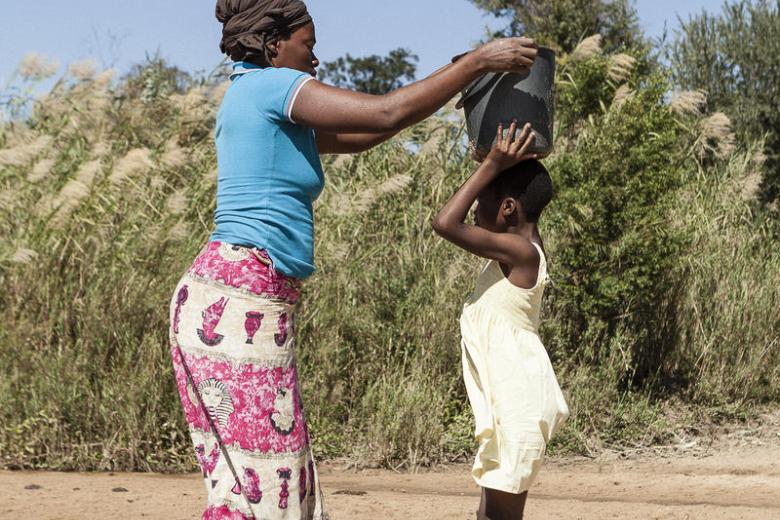 Why dreaming our own dreams matters
By Mirela Oprea, Social Norms and Behaviour Change Advisor
Cover Photo: So many mothers in Zimbabwe and around the world live - and dream - for others. Carolina Varela/World Vision
In 2016, by pure chance, I started to give workshops on… Dream Management. I was using behaviour science and positive psychology to help people identify and realise their dreams. To date, more than 800 people have participated in these workshop and in 2019 I wrote a book on this experience.
At some point, I noticed that for many women it was difficult to formulate a dream. Or their dreams were related to other people in their lives. "My dream is to see my son through university, or married, or having children," I kept hearing.
Puzzled, I started to wonder: "What scientific evidence do we have that women should follow their own dreams rather than just supporting others to follow theirs?"
Ahead of this year's International Women's Day, I want to tell you about one woman and one man who answered that important question.
Elizabeth Blackburn, a professor at the University of California, won the 2009 Nobel Prize in Medicine. She studies the impact of psychological stress on physical ageing and her work focuses a lot on telomeres.
If you've never come across telomeres, don't worry – until recently, I was oblivious to them. Telomeres are the protective caps on the ends of our chromosomes, like the plastic caps at the end of our shoelaces. When the telomers become shorter, our chromosomes tend to become sick and then die. Blackburn discovered that people who are under increased stress tend to have shortened telomers. A study of mothers of children with chronic illnesses showed a significant decrease of the length of their telomeres.
When I read that, my heart sank. I immediately thought about all the women across the world who constantly worry about their children. The mothers in Yemen, Afghanistan, Zimbabwe, Zambia, Mozambique, Malawi and other food crisis-afflicted countries who see their children die of hunger in these times of unheard-of abundance. The girls who are forced to marry men they fear or despise so that their families can survive or pay their debts with their dowry prices. The unsuspecting girls who are genitally mutilated to ensure their marriageability and "purity".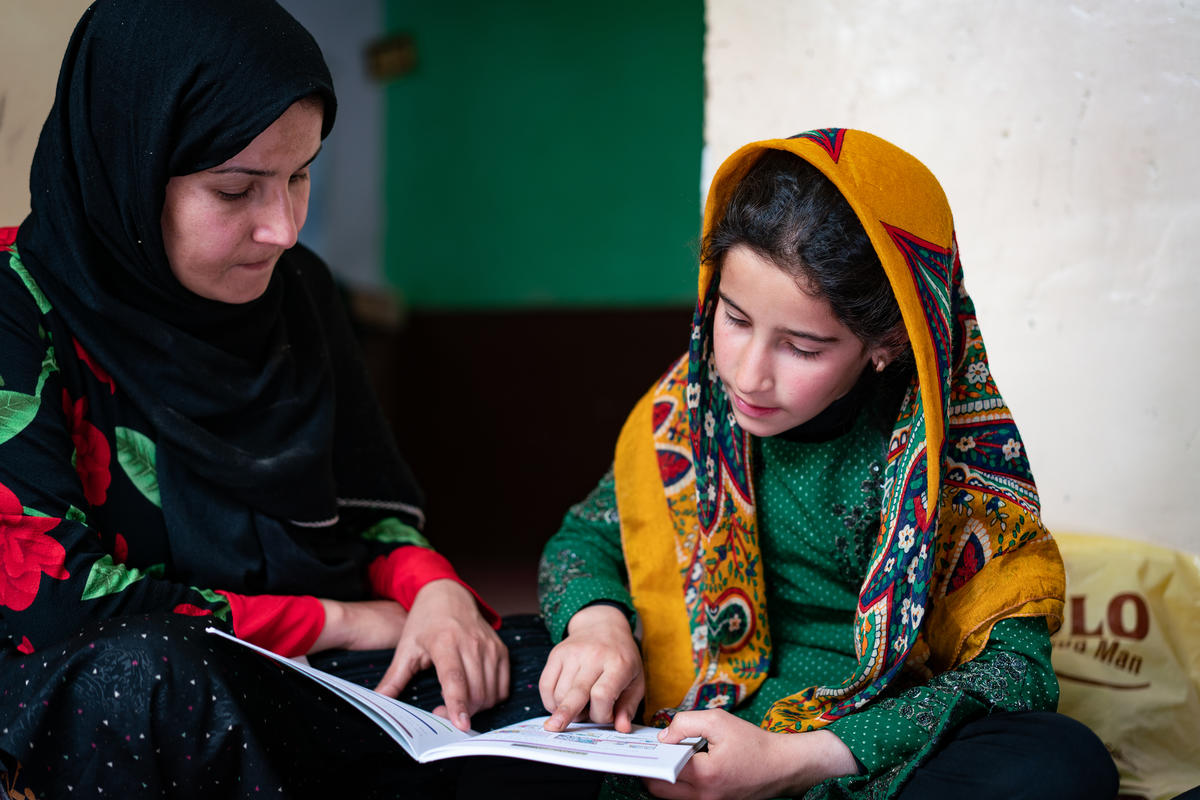 To find a "cure" for the shortened telomeres, Blackburn designed a study where she put people into a three-month meditation programme and found that, compared to a control group, the meditators had longer telomeres and increased telomerase activity. And, to her surprise, she also found that meditators had an increased sense of purpose in life.
Victor Strecher is an award-winning pioneer in the field of behavioural science and professor at the University of Michigan (School of Public Health). He reviewed Blackburn's work and concluded that "it was the purpose, not the meditation itself", that was increasing telomere activity. To his interpretation of the study, meditation was a mediator that created greater purpose; and then it was the sense of purpose that was related to telomerase activity.
So if you want to celebrate women, yes, bring us flowers, invite us to dinner, smile more, be kind. But more importantly, ask us about our dreams. Give us space to find and focus on our purpose in life.  Help keep those telomeres as long as possible!
And while you honour us because you love us, please do not forget the millions of women who suffer today: pray for their dreams to come true, donate so that they can have resources to achieve them or just send them positive thoughts in your heart. It's the International Day of ALL Women today! May all women's dreams come true!
Subscribe to see more content like this