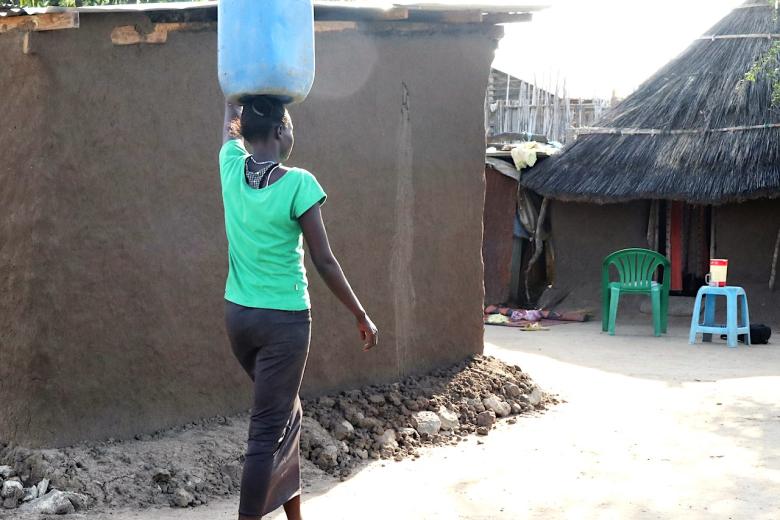 Forced to marry at 12, Sunday says early child marriage is worse than death
Friday, February 14, 2020
"In 2011, my uncle forced me to marry a 50-year old man at the age of 12, for the price of 20 cows. I pleaded with him not to, but he did not care about what was going to happen to me," shares Sunday*, now 20-years-old.
A UN article shares that "child marriage is generally understood to mean marriage before age of 18, as stipulated in the South Sudan Child Act of 2008. But, the article further says, for many girls, marriage occurs much earlier, and in some parts of the country, "girls as young as 13 or 14 are forced by their families to marry much older men".
Sunday could not conceive, and in her five years of marriage, she was abused by her husband and his four sons, just to get her pregnant and have a child. "When he was not successful, the guy handed me over to his eldest son. He later passed me on to the next one, and again to another," she shares her harrowing experience.
She adds, "I was exhausted but could not go back to my uncle because he would just bring me back to my husband. So in 2015, when he gave me to his youngest son, I ran away."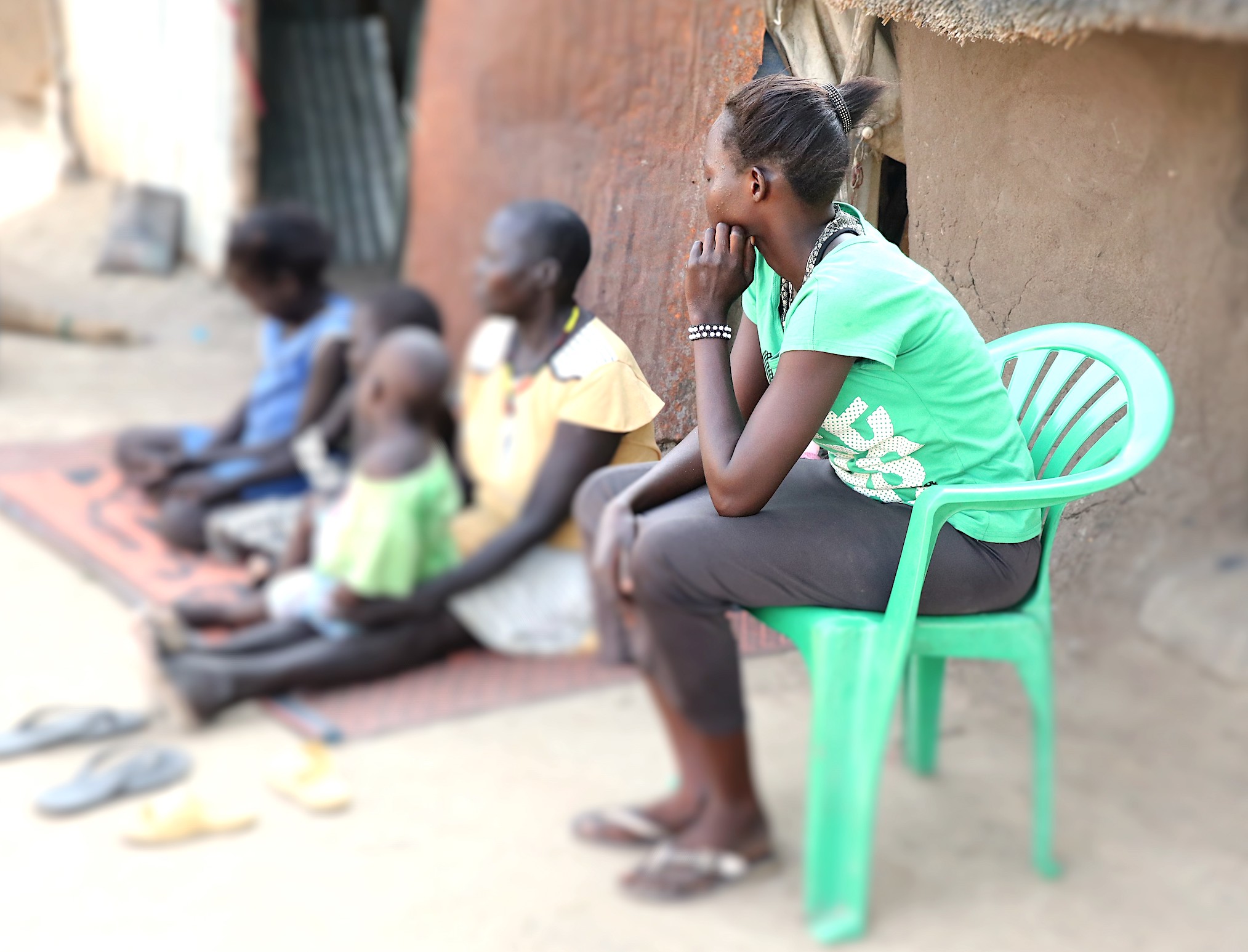 "I walked for over 170 km, from where I lived with my uncle, all the way to Juba without water or food, but only by God's grace," she recalls. Sunday's husband followed her to Juba to bring her back to their home. Her uncle refused to return the cows. According to local chiefs, she was the property of her husband.
"Anytime I was taken to the local courts, the chiefs ruled the case in favor of my husband simply because he paid the dowry and it was final", she says. Desperate not to go back to her forced marriage and her husband's various sons, Sunday attempted suicide. 
She is not aware of South Sudan's statutory court system, Constitution, and other enabling laws that protect the rights of children and women. A neighbor shared her story with a World Vision staff member, who then reported to the protection team. 
Read blog: End violence against children
Sunday was provided with psychosocial support and legal advice. World Vision's Legal Officer connected her to a practicing advocate for a civil suit. She won her suit and, was granted a divorce. Her husband was directed to recover his cattle from her uncle. 
"World Vision helped me access the justice system and get justice on what was done to me. The true meaning of justice and equality before the law is my freedom from the old man," Sunday shares triumphantly.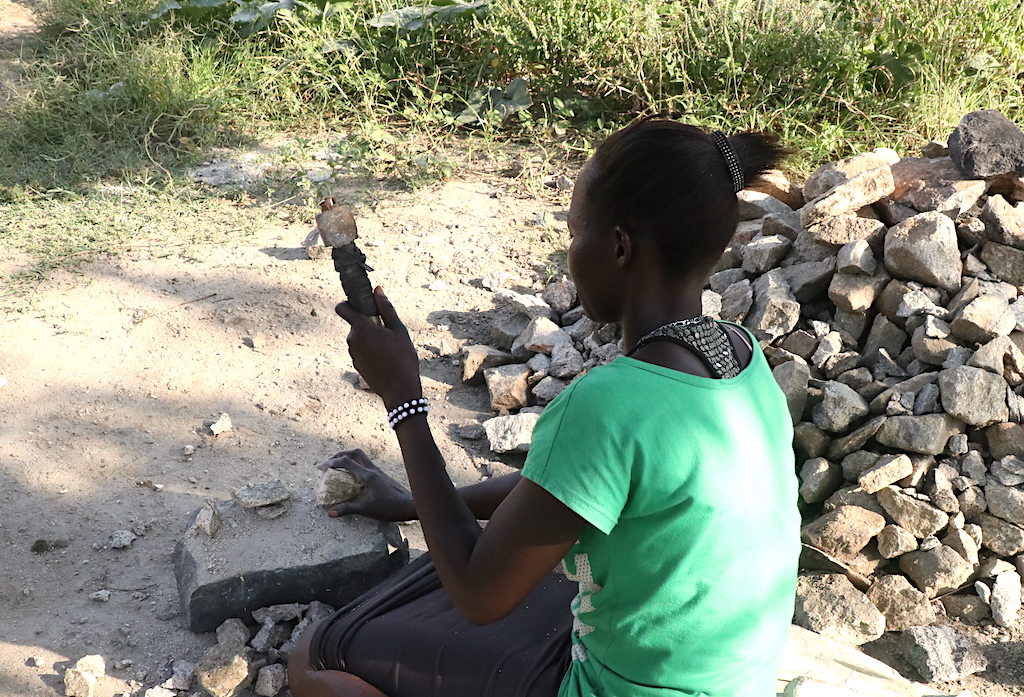 "The court says 'I have a right to be free and no law can force me to stay in a marriage that is neither happy nor respects my dignity'," she adds.
With a big smile, she expressed that she is no longer in misery. "I urge parents to stop forcing their girls to marry in exchange for cows, the pain in forced marriage is worse than death," she appeals.
See video: A former child soldier chooses hope
World Vision's Legal Officer, Elijah Mayual Mangar says, "Seeing someone so disillusioned to the extent of attempting to claim her own life is heartbreaking."
"To see her smiling again after World Vision's intervention is a great restoration of hope and trust in the work we do and South Sudan's justice system, despite the existence of ongoing challenges", Mayual concludes.
*Not her real name
Story and photos by Scovia Faida Charles Duku, Communications Officer