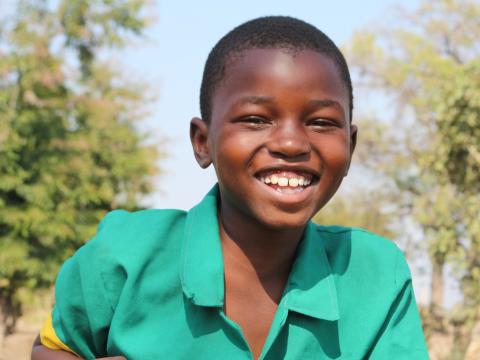 Renewing Hope: a World Vision-CHAF Project Report
Thursday, October 13, 2022
When Malawi was hit by Tropical Storms Ana and Gombe, life was significantly affected for thousands of children across southern Malawi. As a charity committed to children, we were there with them throughout. We prioritized the emergency response to provide much-needed relief in communities affected.
Our efforts focused on critical needs that included search and rescue, temporary shelter for displaced persons, access to clean water and sanitation, food assistance, and protection. The flooding came in the midst of the coronavirus pandemic which significantly disrupted economic activities and education for children in Malawi.
This is why World Vision Malawi and the people of Machinga district are grateful to Canadian Humanitarian Assistance Fund and World Vision Canada for the timely help rendered towards the response, especially in water and sanitation. All this was done concurrently with Programs on education and Child protection and Advocacy.