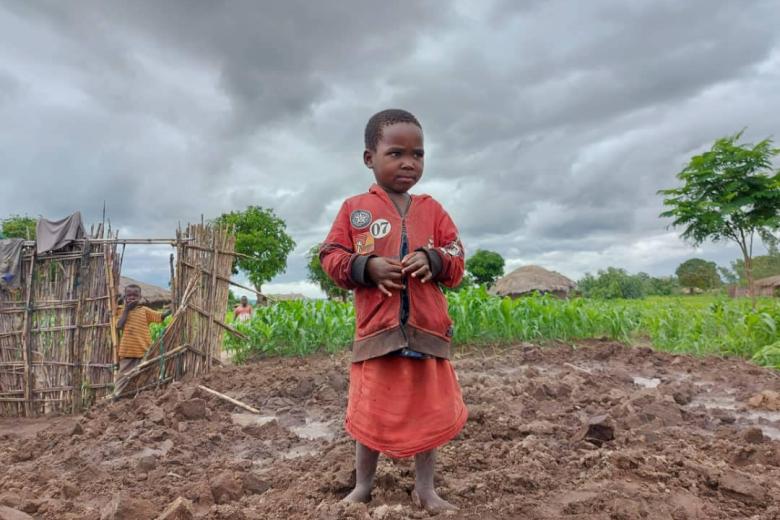 Malawi declares floods disaster, appeals for support after Tropical Storm Ana
Thursday, January 27, 2022
By Charles Kabena 
Malawi has declared a disaster and appealed for support after 11 people were killed by extensive floods resulting from Tropical Storm Ana. A statement signed by H.E. President Lazarus Chakwera, acknowledged the severe damage and disruption caused to people's livelihoods. 
Cutting through the tip of Southern Africa, the storm raged from the Indian Ocean island of Madagascar, through Mozambique and into Malawi and Zimbabwe. The Shire River, and the surrounding areas of the southern region still remain inundated by water that remained after the storm's winds and rains. 
To date, floods have killed 11, injured more than 100 people, and washed away houses and crop fields, according to Charles Kalemba, the Commissioner for the Department of Disaster Management Affairs (DoDMA) in Malawi.  
Rescue operations are still ongoing, but highly affected by bridges that have been washed away, roads cut off and power blackouts that are largely affecting the whole country. Nearly 50,000 households have been made homeless and forced to seek refuge in churches, schools or with family relations in other communities.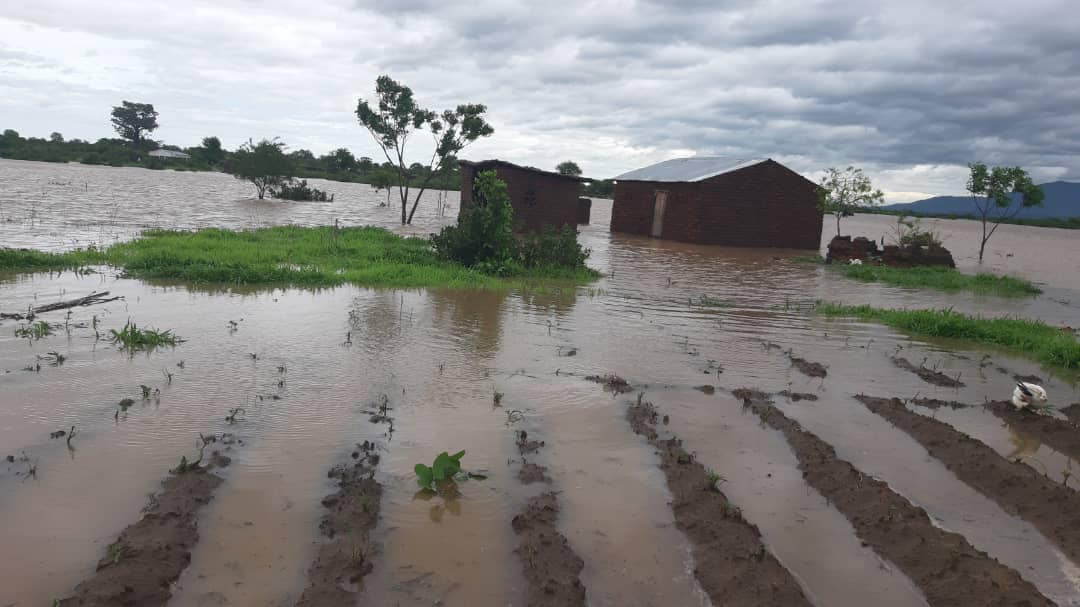 "Since most of the areas are inaccessible, and considering the large number of displaced households, additional resources are required to provide assistance to all affected people", read President Chakwera's statement. 
Social services crippled 
A major road linking the commercial city, Blantyre, to the two districts of Chikwawa and Nsanje has been cut off by flooding, and several people are feared trapped by the surging waters, according to a statement by Malawi government officials. Commissioner Kalemba has assured that a search and rescue team is on the ground to help people trapped by the flooding, with Malawi's military and police leading the efforts.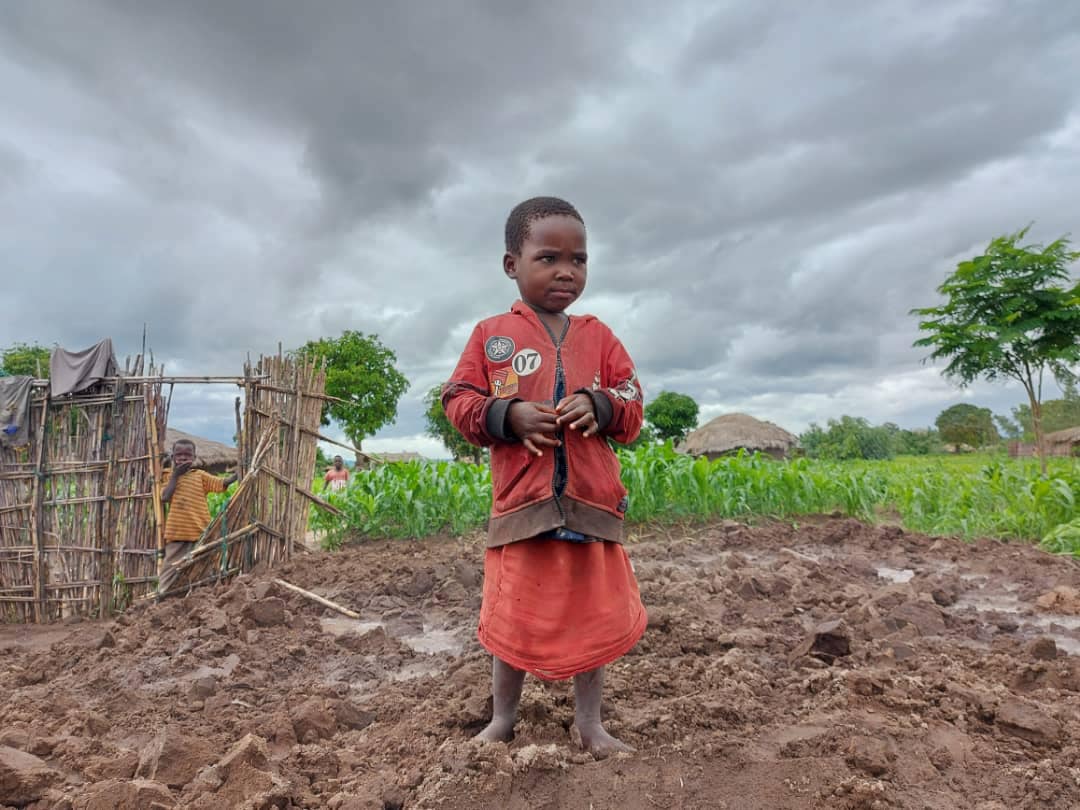 Since 24 January, most parts of the country have experienced power cuts as debris carried by water torrents has knocked down power generation efforts, according to statements issued by the Electricity Supply Corporation of Malawi (ESCOM) and the Electricity Generation Company (EGENCO). In southern Malawi, the Education Ministry announced that classes have been suspended for all schools. 
Impact in World Vision programme areas
Twelve of World Vision's 33 Area Programmes (APs) have reported floods, but no injuries or fatalities. The affected areas include Njema (Mulanje), Dindi and Thundu (Phalombe), Mpama, Onga (Chiradzulu), Chamba, Mposa, Mbonechera (Machinga), Nkaya (Balaka), Bwanje, Matope (Neno) and Kapeni (Ntcheu). Out of 36,259 children registered under World Vision's sponsorship programme in the listed impact areas, approximately 3,038 from 2,022 households have been directly affected. 
Since initial alerts on Tropical Storm Ana were announced, World Vision teams have been on the ground, working to support children and families most affected. Currently, critical needs include search and rescue, temporary shelter for displaced persons, access to clean water, food assistance, and protection. 
"This flood comes in the midst of the coronavirus pandemic which significantly disrupted economic activities and education for children in Malawi", said World Vision's National Director in Malawi, Francis Dube. 
"Based on our 40 years of experience serving children in Malawi, we continue to partner with like-minded organisations to provide affected children and families with food, emergency shelter, and non-food items, access to clean water and sanitation facilities", added Dube. 
In the past six years, Malawi has faced two deadly flooding episodes that have claimed several lives.