HEALTH & NUTRITION
Poor nutrition, lack of clean water, and high rates of preventable diseases are all factors that contribute to the health and nutrition crisis of Senegal. World vision choses to address the primary causes of maternal and child mortality and illness working with local health professionals using well-established project models like Community-Based Management of Acute Malnutrition and Early Child Development and the 7-11 Strategy for Maternal and Child health which consists of seven interventions for mothers and 11 for children focusing on exclusive breastfeeding, full immunization, adequate diet, preventing malaria and other infectious diseases, facilitating access to health service and hygiene practices.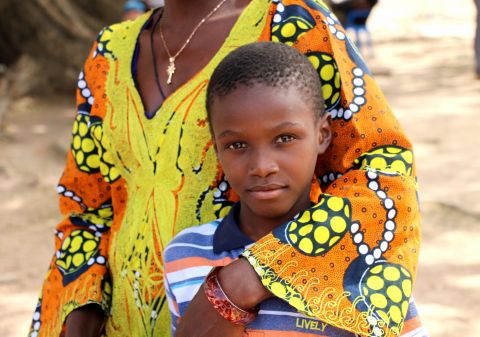 Access to education, including vocational education and training and quality of education, remains a key challenge for Senegal. In response World Vision works with community members and local partners to ensure effective teaching practices, basic education improvement practices and a culture of reading through a life-cycle approach that focuses on the needs of three age groups (early childhood, school age children and adolescence) and literacy boost programs.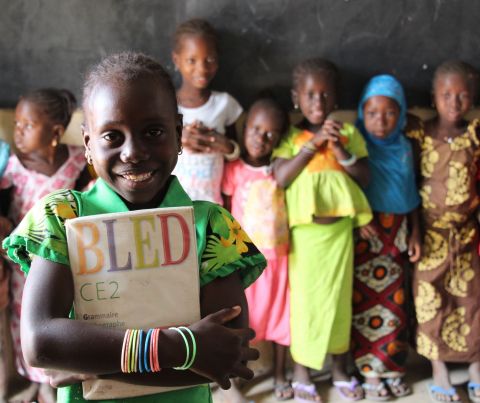 FOOD SECURITY AND RESILIENCE
Rapid population growth, rural exodus and climate changes affect food production in Senegal. Agriculture is still the main source of income for about 60% of the population.To ensure the food security of communities and their resilience, World Vision works with communities and farmer groups to develop sustainable food production approaches through saving groups environmental protection and Farmer Managed Natural Regeneration programmes.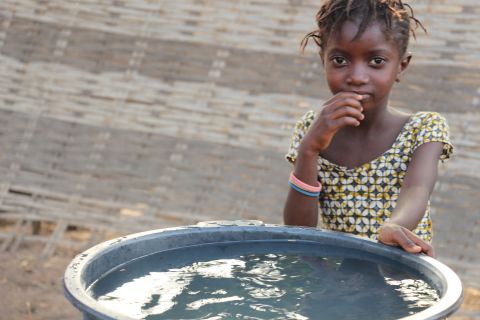 Poverty and cultural and religious customs expose children to issues such as begging, early marriage and pregnancy, female genital mutilation, child labour and trafficking and lack of official birth documentation. 2.4 million Children between the age of 5 and 17 years are involved in child labor and 26% of girls are mutilated before the age of 5 in Senegal. This is why World Vision, partners with local government, other agencies as well as community and religious leaders to engage in greater child protection and participation and strengthen local
community protection and participation systems to empower children and families to provide adequate care and protection for their children.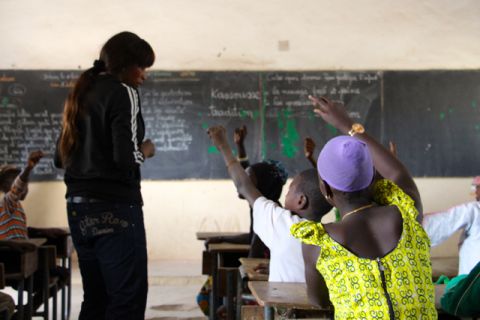 LOCAL LEADERSHIP
World Vision Senegal has put active citizenship in the heart of its sustainable development model. The strategy of World Vision Senegal is to provide communities with a solid structure to work within, provide training and strengthen the capacity of best structures and organizations to encourage the emergence of strong local leadership and local organizations. World Vision empowers communities for sustainable development including children and youth.