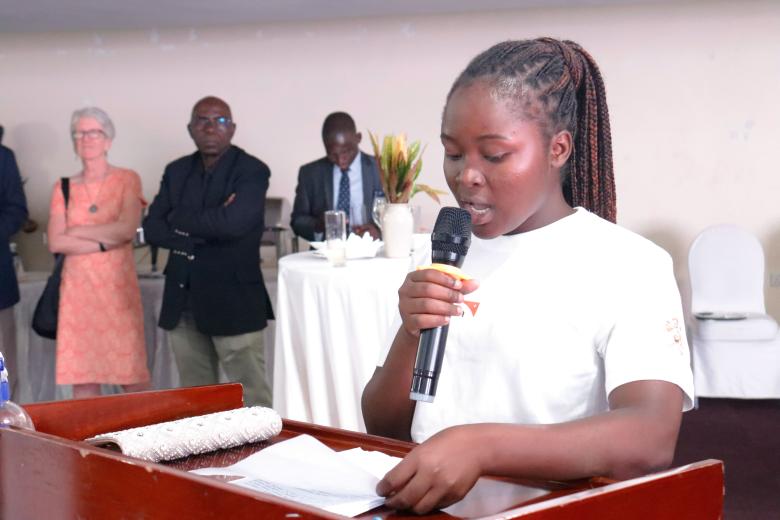 Adolescent Girl Appeals for Sustained Global Fund Support to Malawi
Thursday, December 8, 2022
By Charles Kabena
Young people in Malawi have appealed to the Global Fund and other development partners to invest more in the fight against AIDS in Malawi.
Maria Chavula, an adolescent peer educator working in Malawi with World Vision and Plan International, made the call at a cocktail party the Malawian government hosted for Peter Sands, the executive director of the Global Fund, who visited Malawi recently.
 "Adolescent girls and young women still face stigma in accessing sexual, reproductive health rights and education which further pits them against many forms of gender-based violence", said Maria.
Recently, the National AIDS Commission, indicated that despite Malawi recording a decrease in new HIV infections from 56, 000 (69%) in 2010 to 17, 400 in 2022, infections are spreading fast among young people aged 15-24
And speaking at the event, Executive Director of the Global Fund, committed to further strengthen partnership with the Malawian government and civil society in the fight against malaria, AIDS, and TB.
"The fight now must attack some difficult issues especially inequality and inequity that serve as a breeding ground for some of the diseases", said Sands. He commended the country for the accomplishments achieved since 2003, when Global Fund commenced working with the government.
Sands explained that there was need to ensure gender equality, prevention of gender-based violence and upholding human rights, to yield better health outcomes.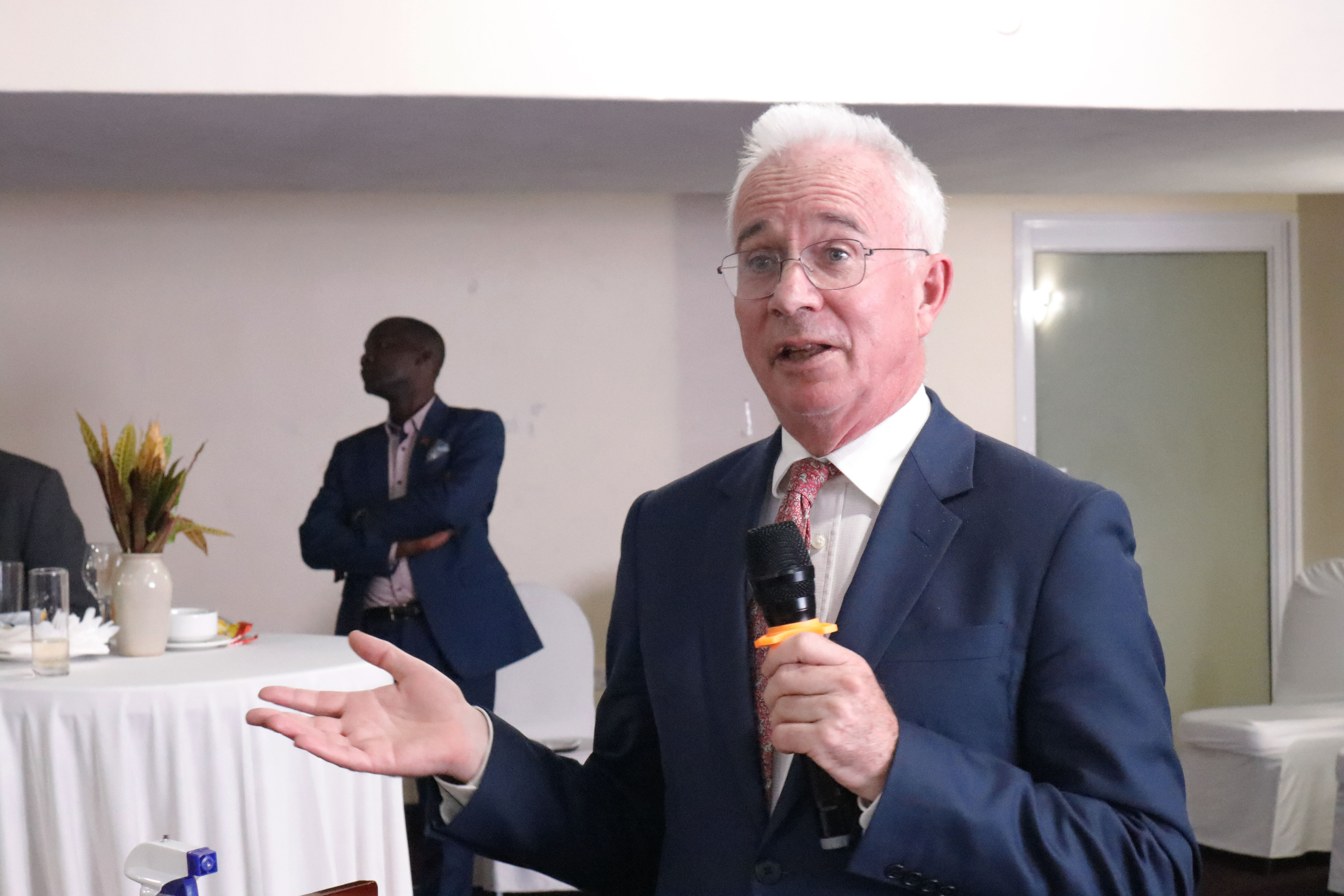 "I'm excited about what can be done. When I see the determination and hear the voices from our beneficiaries, I think we can make significant impact in people's lives. We have to do something differently,", said Sands.
In her remarks, Malawi Minister of Health, Khumbize Kandodo Chiponda hailed the partnership that exists between the government and the Civil Society Organisations, including World Vision, in the implementation and investment of Global Fund grants in Malawi.
As a result of COVID-19 and disasters brought on by climate change, Chiponda appealed to the Global Fund for additional funding to build infrastructure in some remote parts of Malawi.
In the current funding structure, 2021-2023, World Vision was awarded 56 million United States dollars which is being used to implement non-biomedical interventions fighting malaria, AIDS and TB in Malawi.