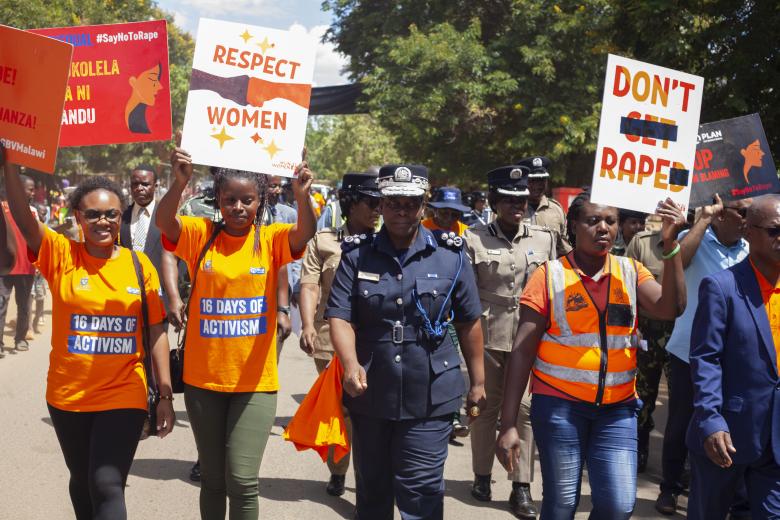 Ambassador Calls for Unity in Ending Gender Based Violence
Friday, December 16, 2022
World Vision ambassador on ending child marriage, who is also the Inspector General of Malawi Police, Merlyne Yolamu, has called for everyone to join the fight against Gender Based Violence (GBV) in resonating with Malawi's theme for this year's 16 days of activism against GBV campaign, "Unite".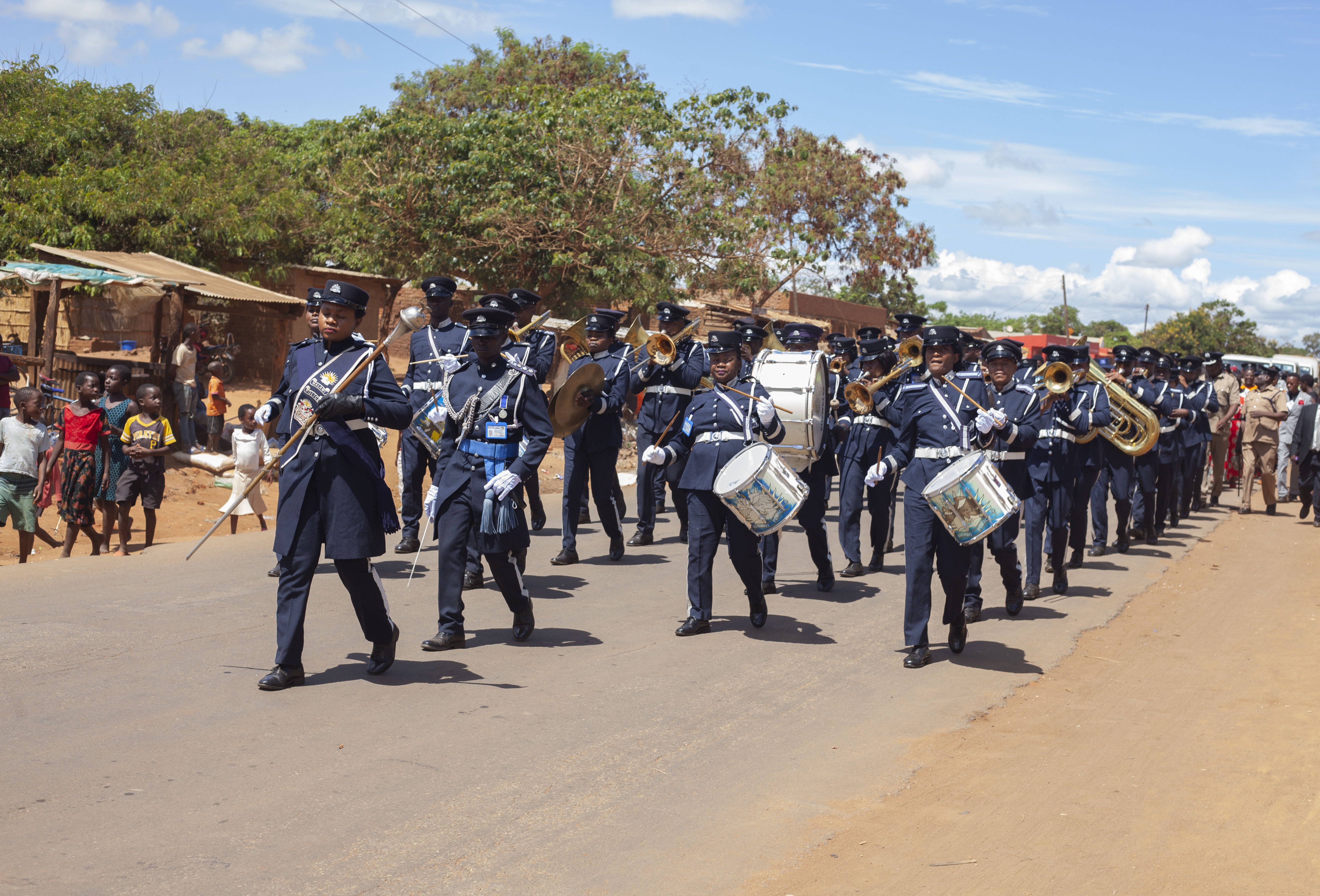 Speaking on Thursday during the commemoration of 16 days of activism in Kasungu, Madam Yolamu said that it is the mandate of every Malawian to fight against Gender Based Violence.
"As Malawians we think the mandate to end GBV falls in the hands of the police because they are law enforcers. What we should know is that the police are not found everywhere in Malawi, but Malawians are. Chiefs have their own mandate, to formulate by-laws that end child marriages and gender-based violence," said Yolamu.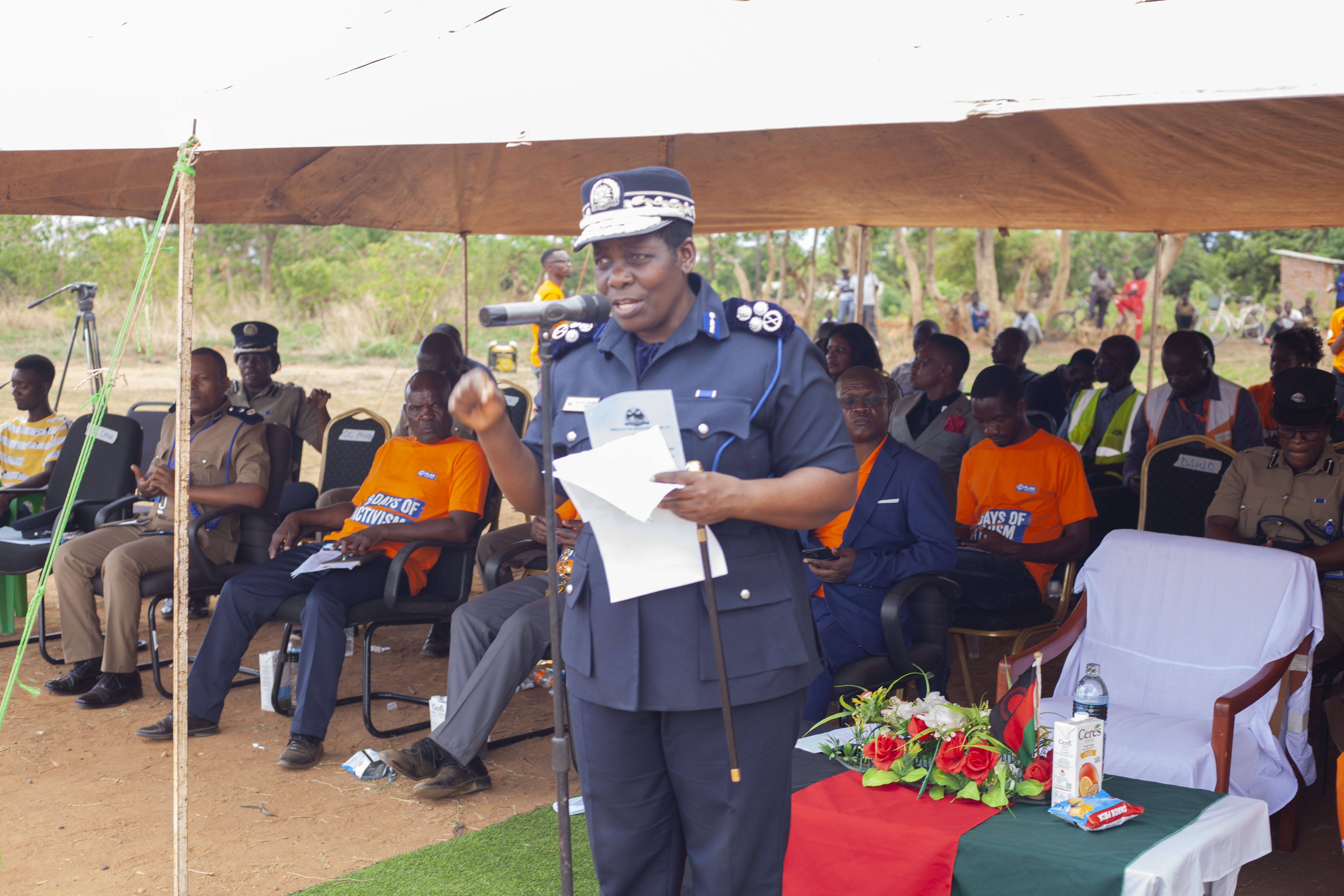 The Inspector general was quick to acknowledge the sufferings of men in communities who are unable to speak up as evidenced by the rising number of suicide cases in the country
"Men shun away from reporting Gender Based Violence cases. They fear they would look weak. But men and women alike, are all vulnerable. A lot of men are committing suicide because of family issues, an indication that they are suffering in silence," she added.
Meanwhile, the Ministry of Gender, Community Development and Social Welfare remains committed to curb GBV despite a recent spike that was monitored since the beginning of the COVID-19 induced isolations.
Principal Gender Development Officer, Chimwemwe Kuseni said government will intensify awareness campaigns and that a strategy is already in place to involve men in the fight against GBV.
"Despite our efforts in ending Gender Based Violence, cases are still rising but we have already put in place interventions and strategies. We are creating awareness for people to understand GBV.
"Men are seen as perpetrators of Gender Based Violence, our male engagement strategy will try to involve them in the fight against GBV," she said.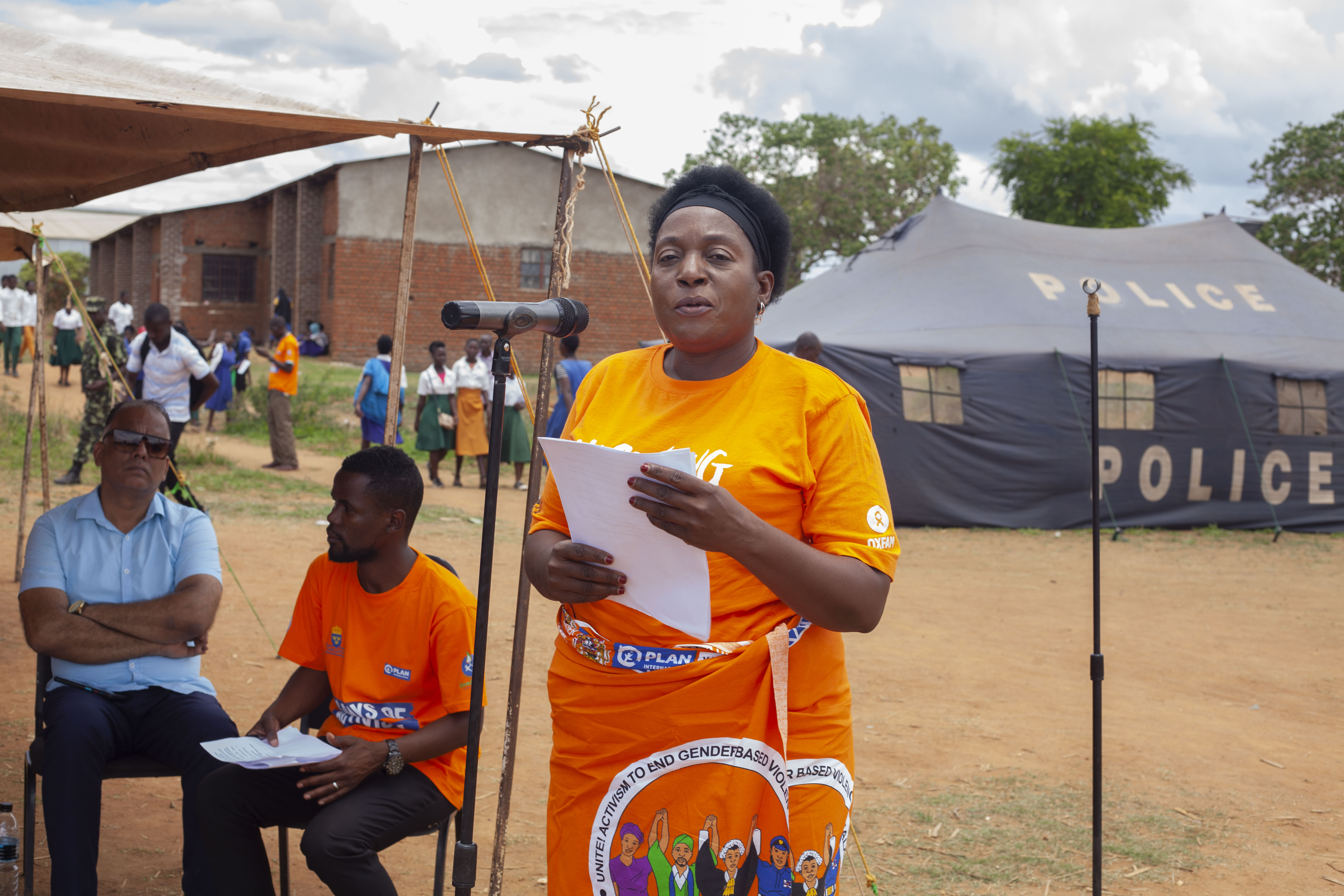 This year's campaign was celebrated under the theme, "Unite! Activism to End Gender Based Violence in Malawi."
World Vision's Director of Advocacy, Communication and Justice for Children, Charles Gwengwe, said his organisation is committed to support effort towards ending Gender Based Violence.
16 days of activism against Gender Based Violence is an international campaign that was launched in 1991 by the Center for Women's Global Leadership.
The campaign starts on November 25th, the International Day for the Elimination of Violence against Women, to December 10th, International Human Rights Day.
By Dan Nyanjagha, Freelancer