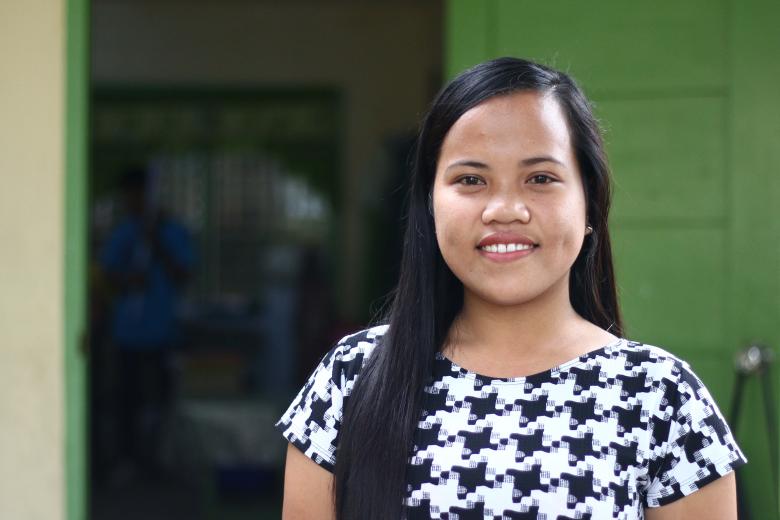 Former sponsored child Elsa fulfils her promise to become a teacher
Tuesday, February 16, 2021
During her school years in the Philippines, Elsa made a promise to her World Vision sponsor ... that she would become a successful teacher one day.
Fast forward almost 20 years, that promise has been fulfilled.
Elsa started her sponsorship journey when she was in the first grade. She and her sponsor communicated all the time by writing letters.
In one of her letters, Elsa assured her sponsor that she worked work hard in her studies, saying she wanted to make sure "her help would no go to waste".
It was my childhood dream to become a teacher, that's why I was confident that I would make it.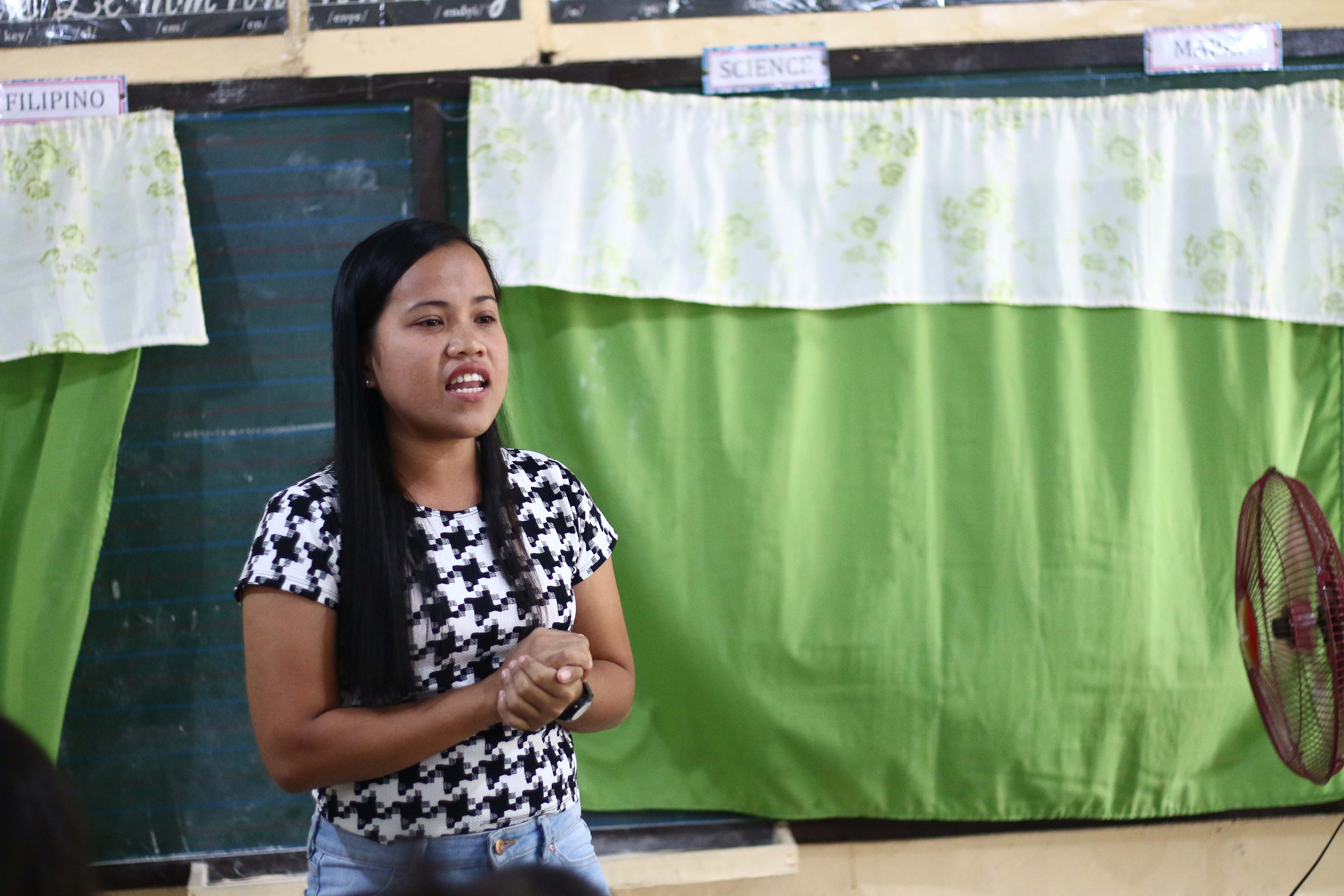 Elsa has six siblings. It was a challenge for her parents to provide for their needs at home and at school.
But as a sponsored child, Elsa received school supplies every year. This helped her parents spare money to spend on her brothers and sisters.
By attending our training sessions, she developed her social and leadership skills.
When her sponsorship ended after high school, Elsa wasn't discouraged. She worked even harder in college, and volunteered with World Vision as a facilitator.
As a licensed teacher, Elsa is now living her dream, while also helping her parents and some of her siblings who are still studying
"Your monetary donation is very helpful to me but it is the inspiration that you gave to me that is more valuable," Elsa shared about her sponsor.
She also has a message to all young girls in her community: "Dream big and never stop working hard in achieving it. The road may be challenging but it will be worth it in the end."
By Mong Jimenez