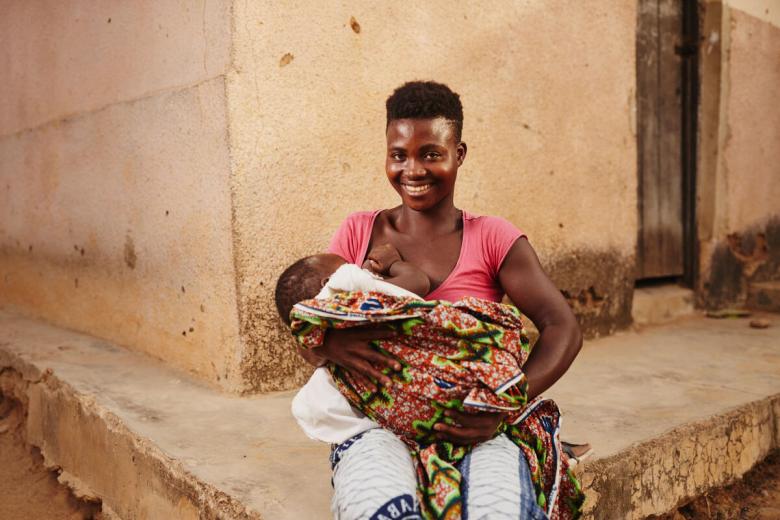 What happens when... you talk about family planning?
Tuesday, September 20, 2022
What happens when…
You talk about family planning.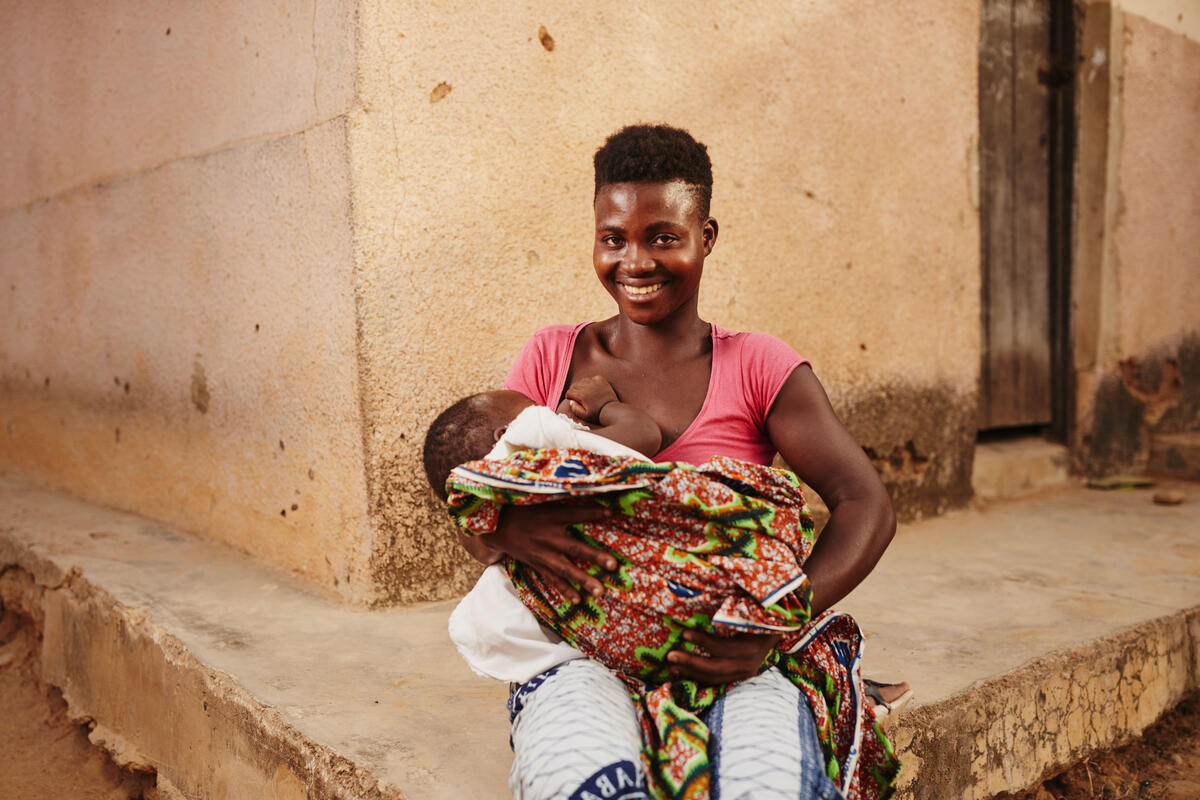 When to have babies, how many to have or to have them at all?
These conversations can be a relationship deal-breaker, sending budding lovers running for the exit. But in countries where mothers and babies lack access to basic health services, these conversations can also help them survive. That's because when you talk about family planning, you save lives – and improve the lives and economies of entire communities.
Every day, 15,000 babies die before reaching their fifth birthday; globally, complications due to pregnancy and childbirth are the leading causes of death in girls ages 15 to 19.
Yet spacing pregnancies by three years alone would prevent 1 in 4 child deaths, prevent 1 in 3 maternal deaths, and reduce childhood stunting by 50%.
With the help of child sponsors, World Vision is working to help women time and space their pregnancies, empower girls and young women with knowledge, and support women to manage their health in a way that optimises their well-being and life opportunities. 
In low-income communities, children can be seen as a sign of wealth, or a source of labour to help earn income, but more mouths to feed can also be a strain on a family's resources. Increasing the space between births allows a mother more opportunity to contribute to the economic security of her family, in turn increasing the chances that each child will get a strong, healthy start.
Here is a scenario to ponder:
Globally, maternal mortality accounts for an estimated 536,000 deaths every year. If all women were able to space pregnancies by at least 24 months, bear children during their healthiest years (ages 20 to 35) and avoid unplanned pregnancy, the lives of about 175,000 women would be saved each year, lowering maternal mortality to 360,000 per year.
We love a family planning conversation!
Through child sponsorship, we partner with midwives working on the frontline of community health to educate pregnant women on the nutritional value of breastfeeding and spacing their pregnancies so they don't put their lives, or their babies' lives, at risk.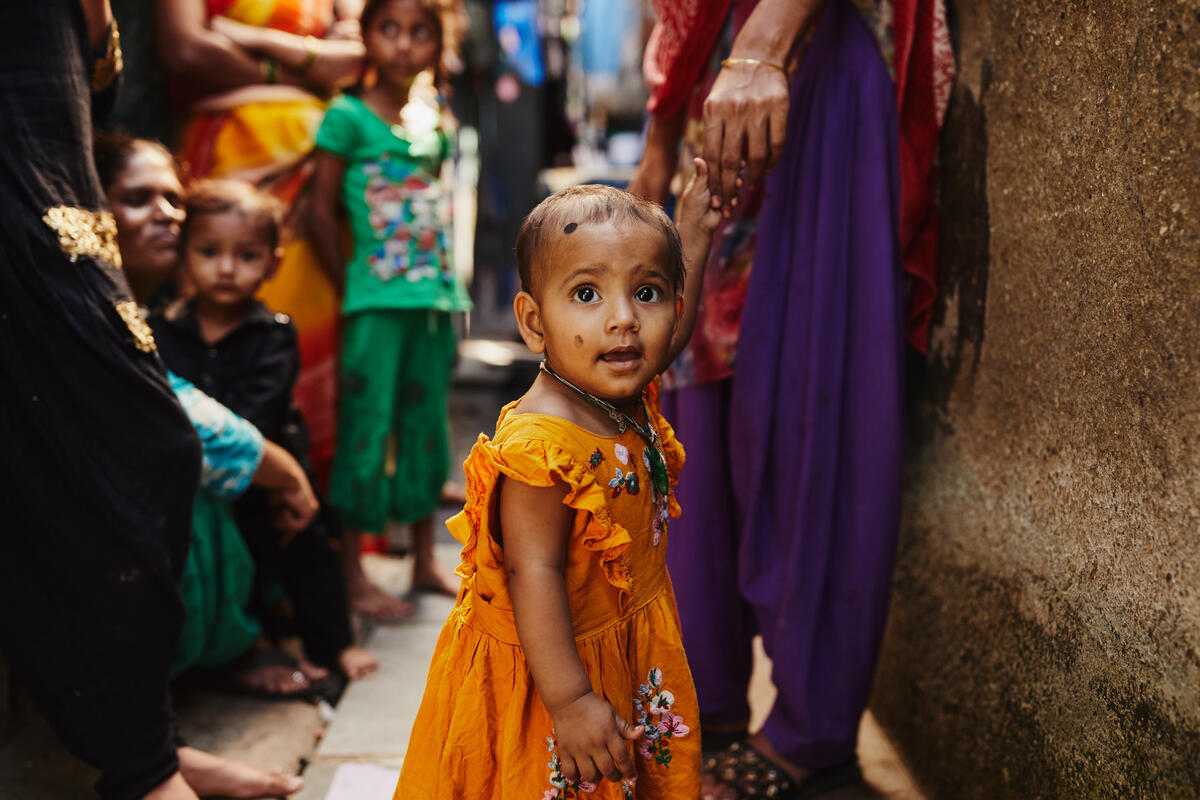 In communities in India, World Vision is training female volunteer health workers to make household visits and provide counselling to pregnant mothers and those with children under two years of age. These mothers are invited to join self-help groups to support each other in normalising pregnancy spacing and discussing it with their husbands. Within 14 months, there were 67,989 new contraceptive users, and an estimated 77% of couples were using contraceptives in targeted communities, compared to 21% in other districts.
We involve faith leaders in the conversation, too.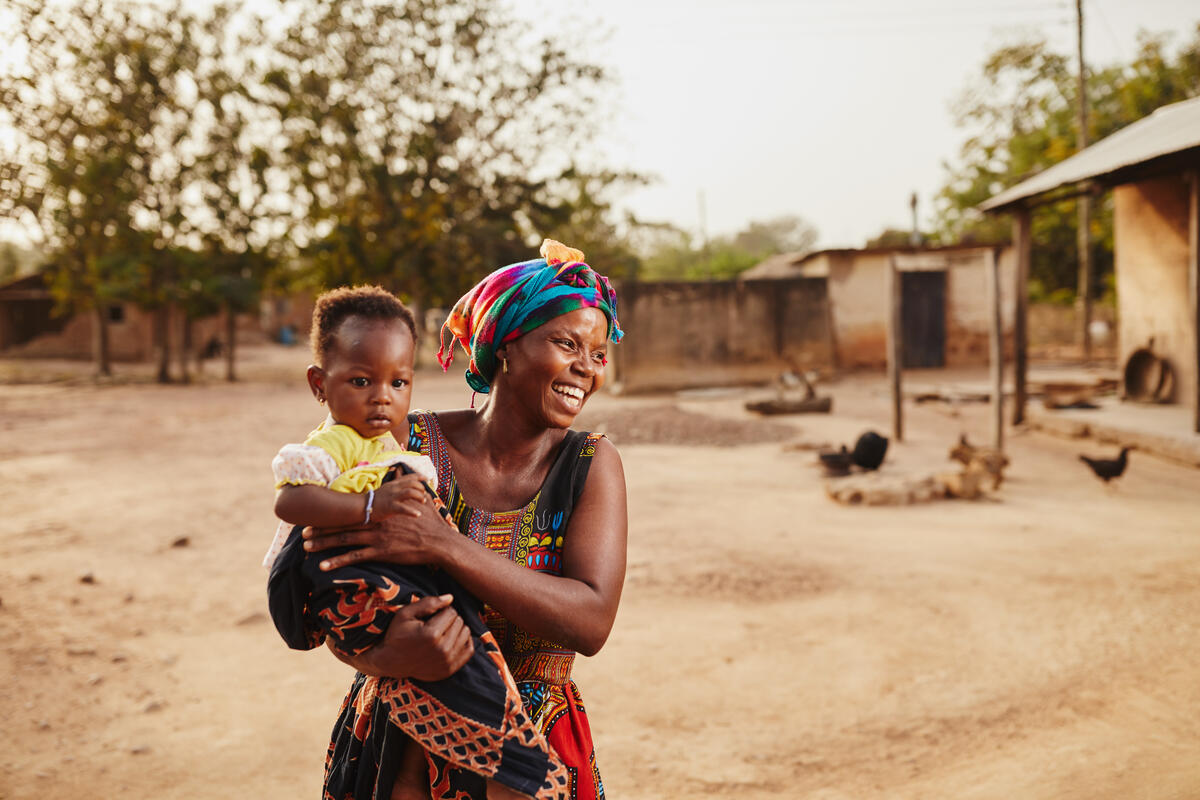 In many places, faith leaders have a huge influence what sexual behaviours are permitted or taboo in a community. We partner with leaders from all different faiths, focusing on how promoting the pregnancy spacing can also promote common values of life, health, and care for one another, and inviting them to become active participants in the well-being of children. World Vision shares scientific, fact-based information about contraception while inviting faith leaders to explore their religious texts, ask questions, and have safe and open conversations. The process is designed to dispel myths and educate families about the reasoning behind spacing pregnancies, so they can make their own informed decisions.
In Senegal, we have partnered with both Islamic and Catholic leaders using this approach. Several local imams are now strong advocates for family planning methods, while Catholic sisters, who support three health posts in the same area of Senegal, are also now teaching women at their clinics to understand breastfeeding and women's natural hormonal cycles to better space their pregnancies.
Talking about family planning might be an awkward conversation for some, but it can be a life-saving conversation for others. Today, with the help of child sponsors, these conversations are happening all over the world.
Learn more on how to work with us.