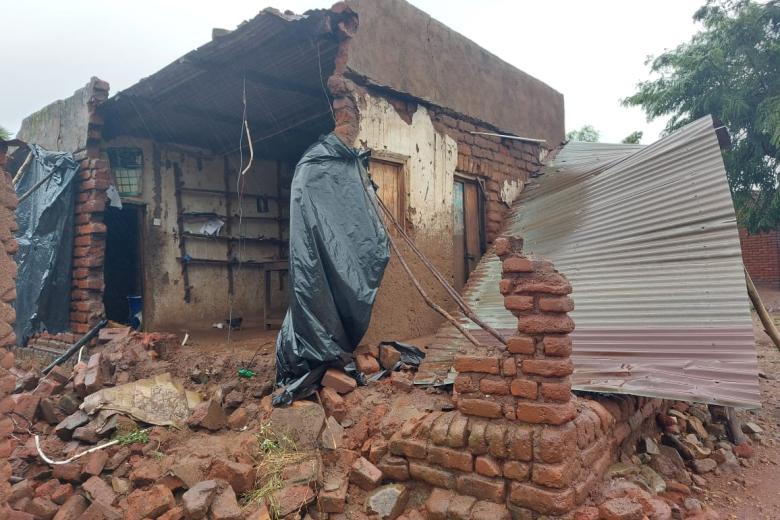 Death tolls rises to 99, Government declares State of Disaster
Tuesday, March 14, 2023
Cyclone Freddy has so far claimed 99 lives in Malawi, 16 missing and 142 are nursing critical injuries.
Malawi has been experiencing incessant rains induced by Cyclone Freddy which emanated from the Mozambican channel displacing over 13, 226 displaced people in the southern districts of Malawi.
Blantyre is the epicenter of the storm and 85 people have been reported dead. According to Blantyre District Commissioner, Alex Mdooka, Queen Elizabeth Central Hospital is overwhelmed with the number of deaths that it has received. Mdooka says the district is planning to transfer some of the dead bodies to the nearest neighboring district hospitals.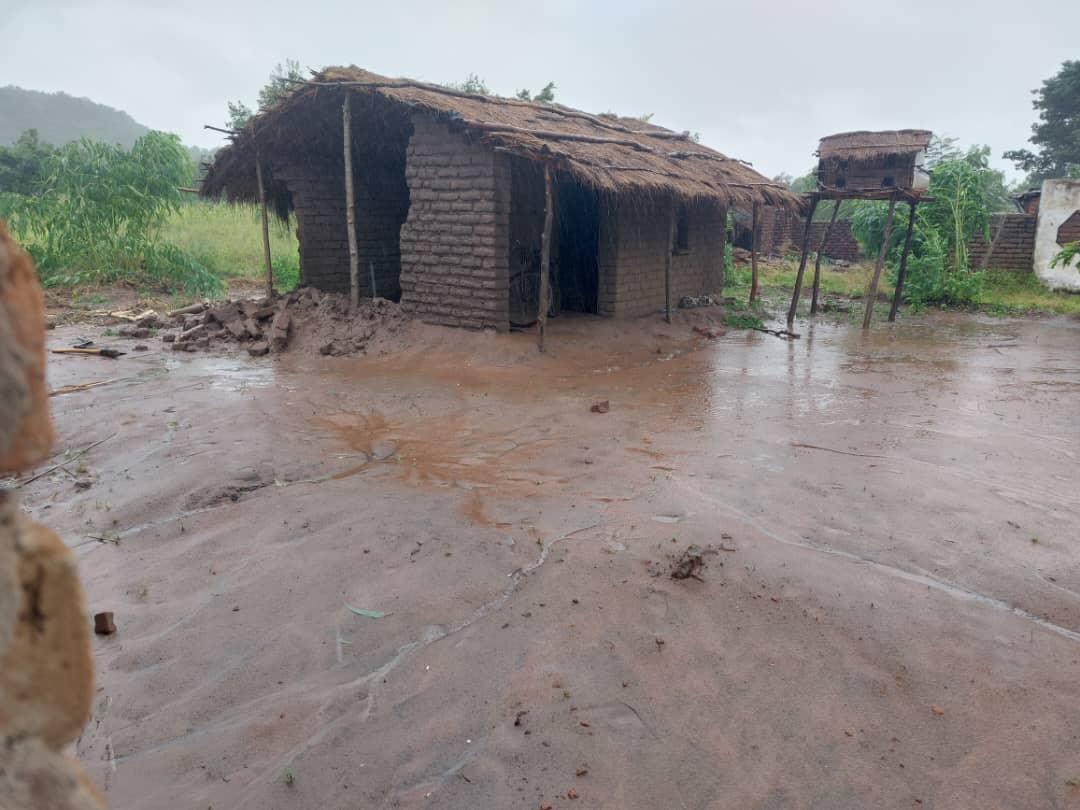 Cyclone Freddy is one of the longest and strongest cyclone ever experienced in the southern hemisphere. The cyclone has lasted for over a month since it developed in the Indian Ocean and it has slowly moved westwards affecting countries like Madagascar, Mozambique and now Malawi.
Meanwhile, the state president of Malawi, Dr. Lazarus Chakwera, has declared state of disaster in the affected districts seeking for assistance to the affected households.
Minister of Water and Sanitation Abida Mia has appealed for support from well-wishers as the government is overwhelmed with the magnitude of the disaster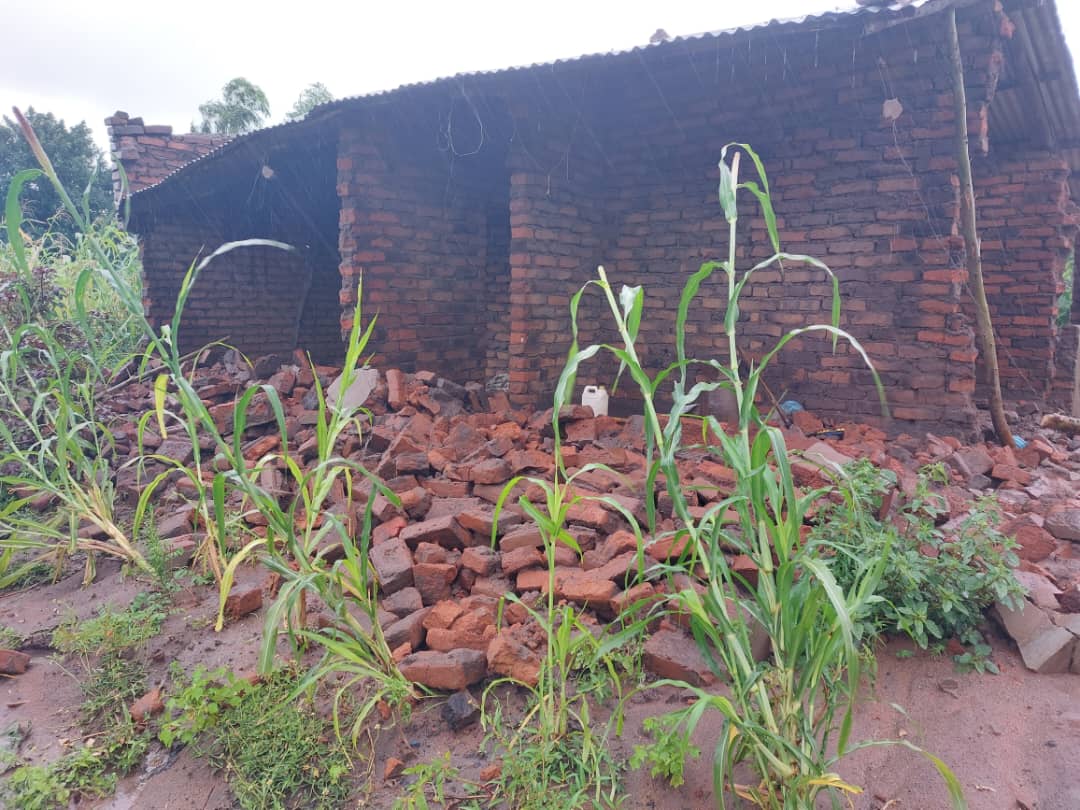 "As you can see, this is a huge disaster and we have never seen this kind of disaster before. We are calling all our donor partners, the NGOs, private sector and anybody with anything to help," says Mia who went to Chilobwe township in Blantyre to appreciate the impact of the storm.
Apart from lives, the storm has created havoc destroying houses, roads and farmlands. The storm has come at a time when districts in the southern region were expecting to harvest their farm produce. Most of the farm produce have also been washed away by the flooding waters.
This is coming at a time when Malawi is still grappling with cholera outbreak. The country recorded the first case of cholera in March last year and over 1500 people have succumbed to the outbreak with over 50 thousand cases recorded so far.
The impact of cyclone Freddy has deteriorated the economic situation of the common Malawian and the gains made over the years might take time to recover.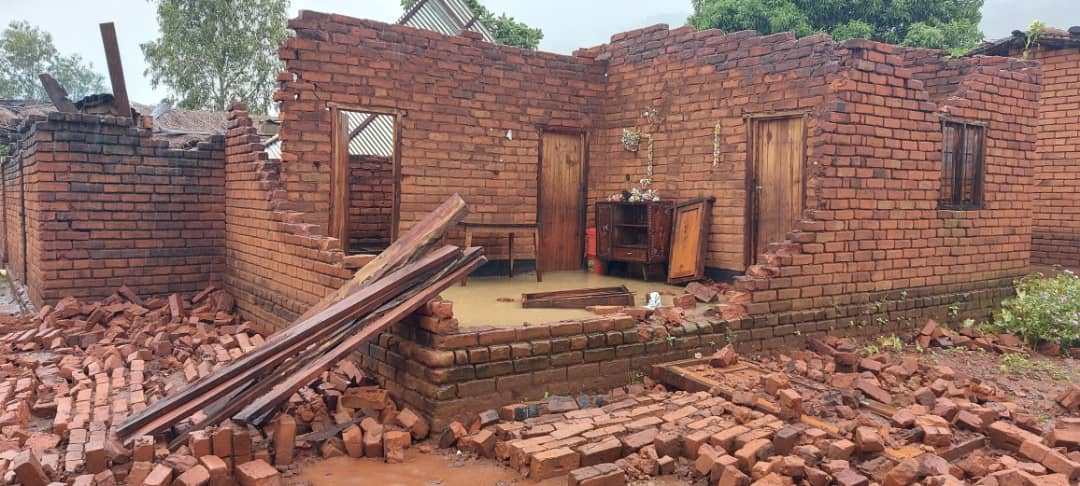 10 out of the 13 districts in the southern region of the country have been affected. These are Mulanje, Phalombe, Chiradzulu, Thyolo, Zomba, Blantyre, Neno, Mwanza, Nsanje and Chikwawa.
So far 11 out of 12 World Vision Area Programs have been affected putting at risk lives of over 30,000 Rregistered childrens. Education has been disrupted as most of the schools have been turned into evacuation centres.
According to the department of Climate Change and Meteorological Services, the storm has shifted to the western districts of Malawi and rains will continue until tomorrow, Wednesday, 15th March, 2023.
World Vision has been prepositioned to respond.