Dutch Relief Alliance innovating for greater impact
Friday, September 23, 2022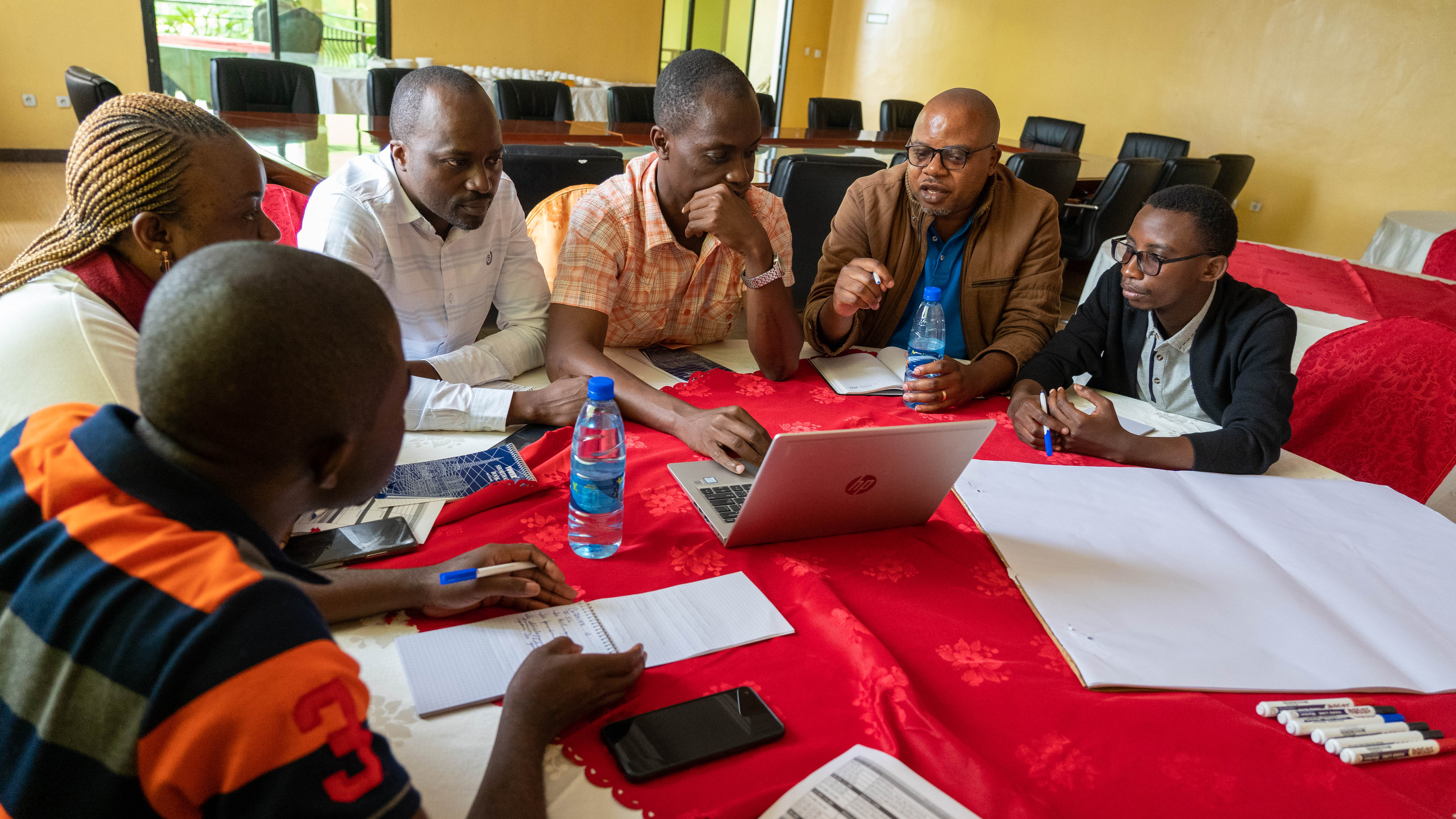 By Geoffrey Denye, SHR Communications Specialist
Response Innovation Lab, the Dutch Relief Alliance, and World Vision teamed up in Goma to deliver an applied learning workshop on challenge-driven innovation for the DRA Joint Response in DRC partners. The two-day event, held on September 7 and 8, 2022, brought together 41 participants from 5 international and 10 local NGOs. Participants identified key challenges linked to the humanitarian-development nexus programming in Eastern DRC, developed system maps of these themes using Human Centred Design and started looking for existing solutions to pilot through the Joint Response.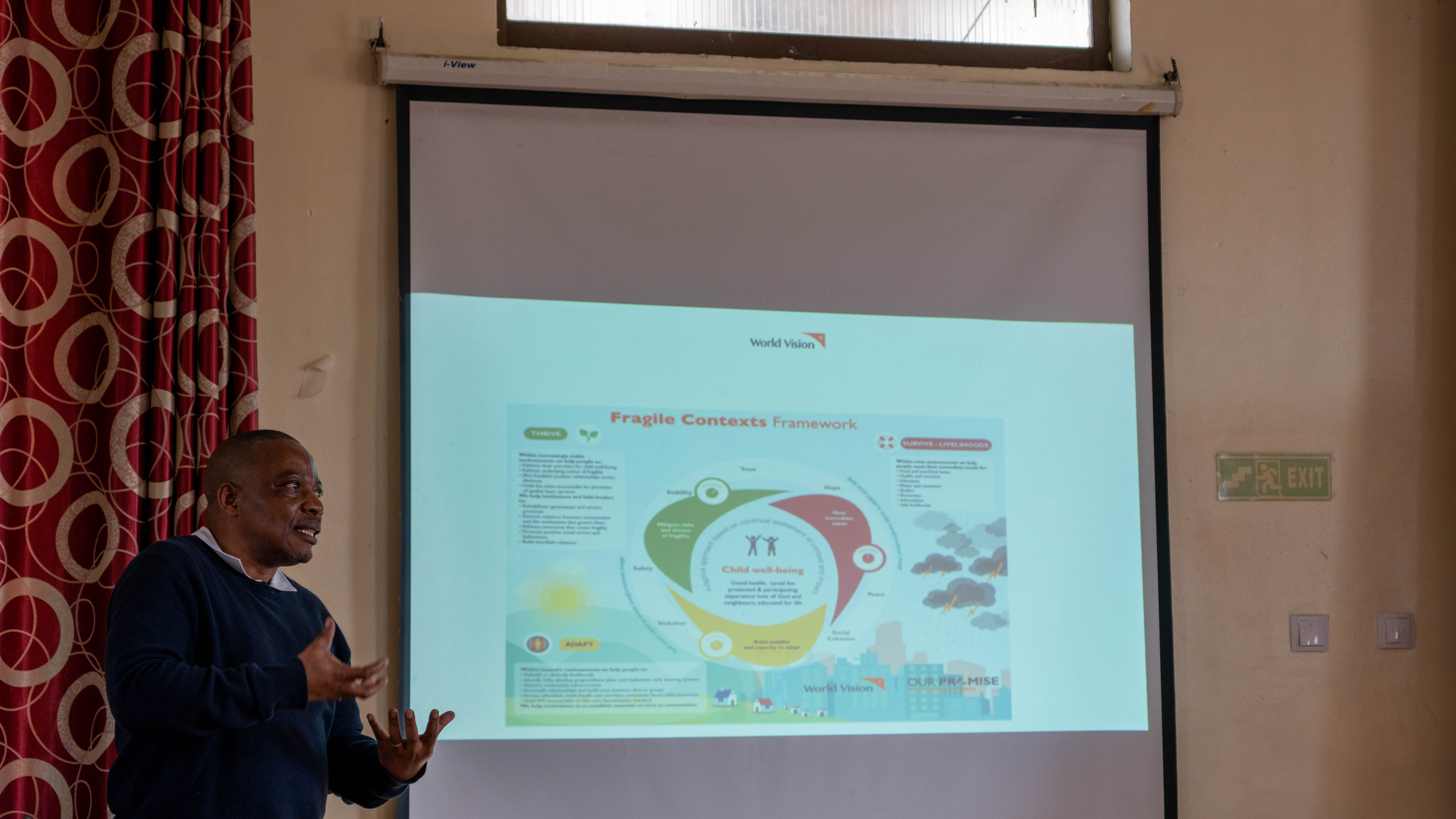 Consequently, they selected three challenge areas for exploration: The lack of quality programmatic data available in the nexus space, how to improve the integration of peacebuilding activities into programming, and the limited sustainability of community structures handed over by NGO progammes to government entities.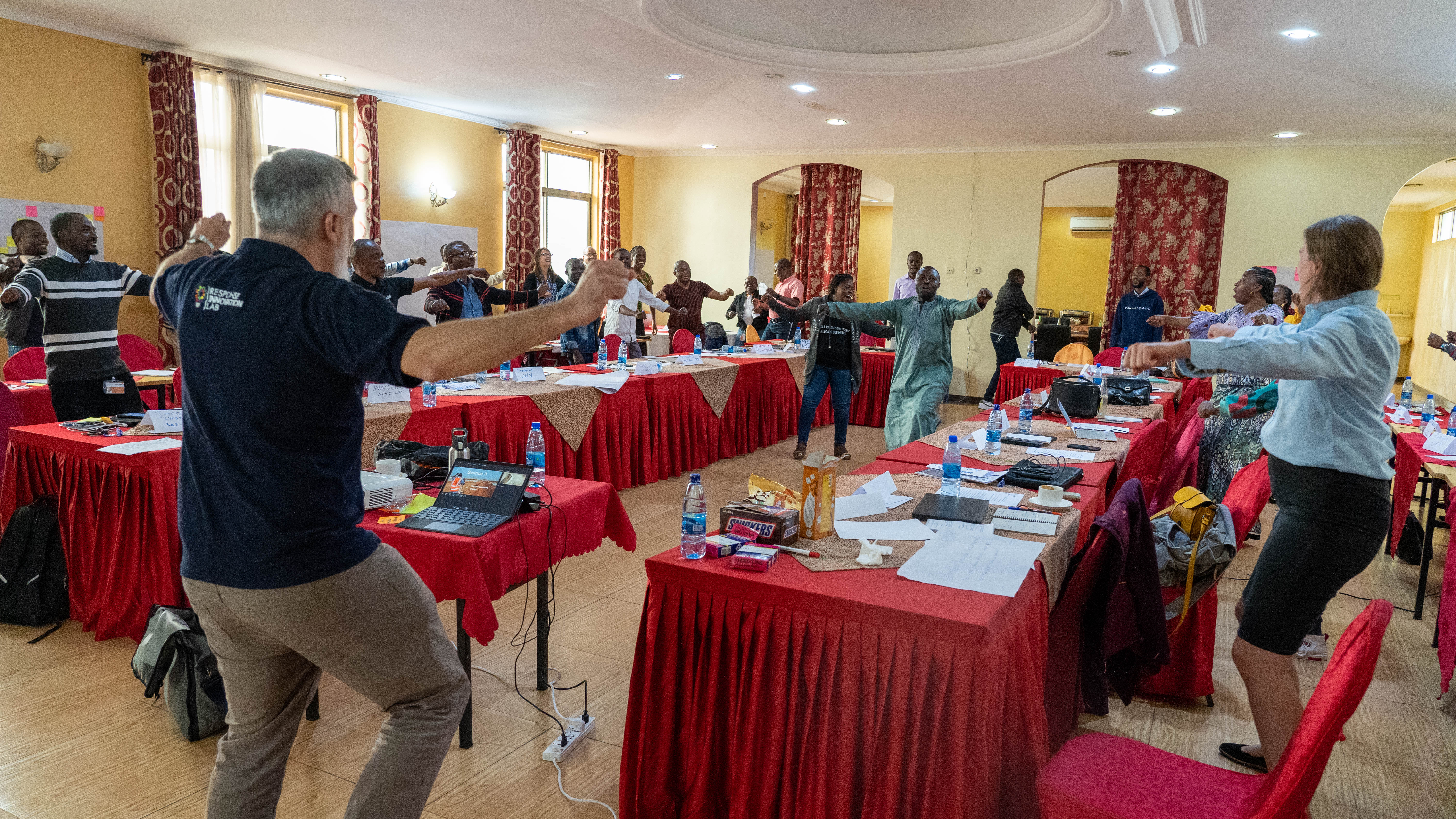 "Distilling the challenges was important in the process, to avoid solving problems of little consequence," one of the participants Innocent Bufole said. "If we do this well, we will increase the impact of our programmes for the most vulnerable children of the D. R. Congo," he added. After the workshop, three teams of volunteers from the Joint Response consortium were selected to explore innovative solutions that could address specific bottlenecks and opportunities within the identified areas to launch pilots in the months to come.