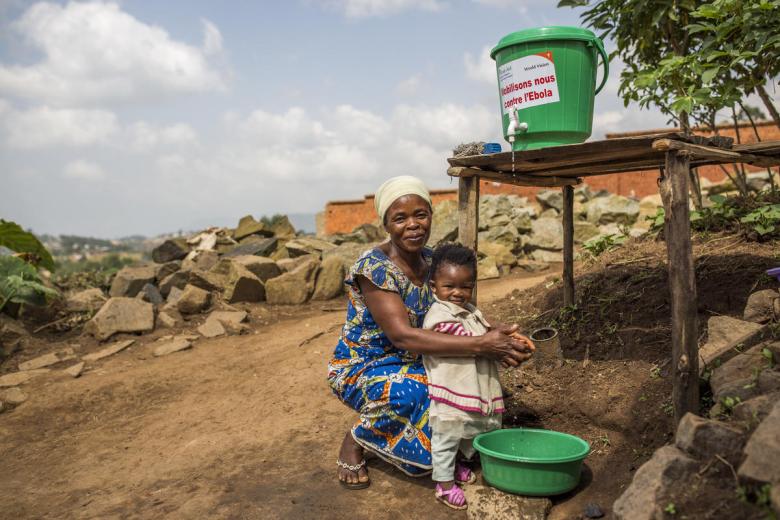 Supporting families affected by Ebola and equipping communities to stop its spread
Wednesday, August 21, 2019
Little Merdi is just one of the many children in North Kivu, eastern Democratic Republic of the Congo, who has lost family members to the Ebola virus.
Her mother was a nurse who caught the contagious Ebola virus from a patient.
"After that she didn't go back to work but five days later she started feeling sick," grandmother Regine Lulendi, 49, says.
"When it was confirmed she had Ebola we were scared. They told us we had to stay inside. No one could come in or out. They feared other people would also get sick if they came. We had to wait for the house to be disinfected."
Merdi's mother didn't survive. Her father couldn't support the children while he worked, so Regine is helping care for Merdi and her brothers in Butembo city.
"We want the disease to be eradicated so we won´t lose another family member."
Health workers, authorities and non-government organisations like World Vision have been working tirelessly with families like Merdi's to prevent the spread of the deadly virus.
World Vision's prevention programmes focus on combatting widespread misinformation about Ebola in the community. World Vision has distributed hygiene kits and helped train health workers, who are fighting Ebola on the frontlines. Awareness programmes have been rolled out through various community groups, including schools.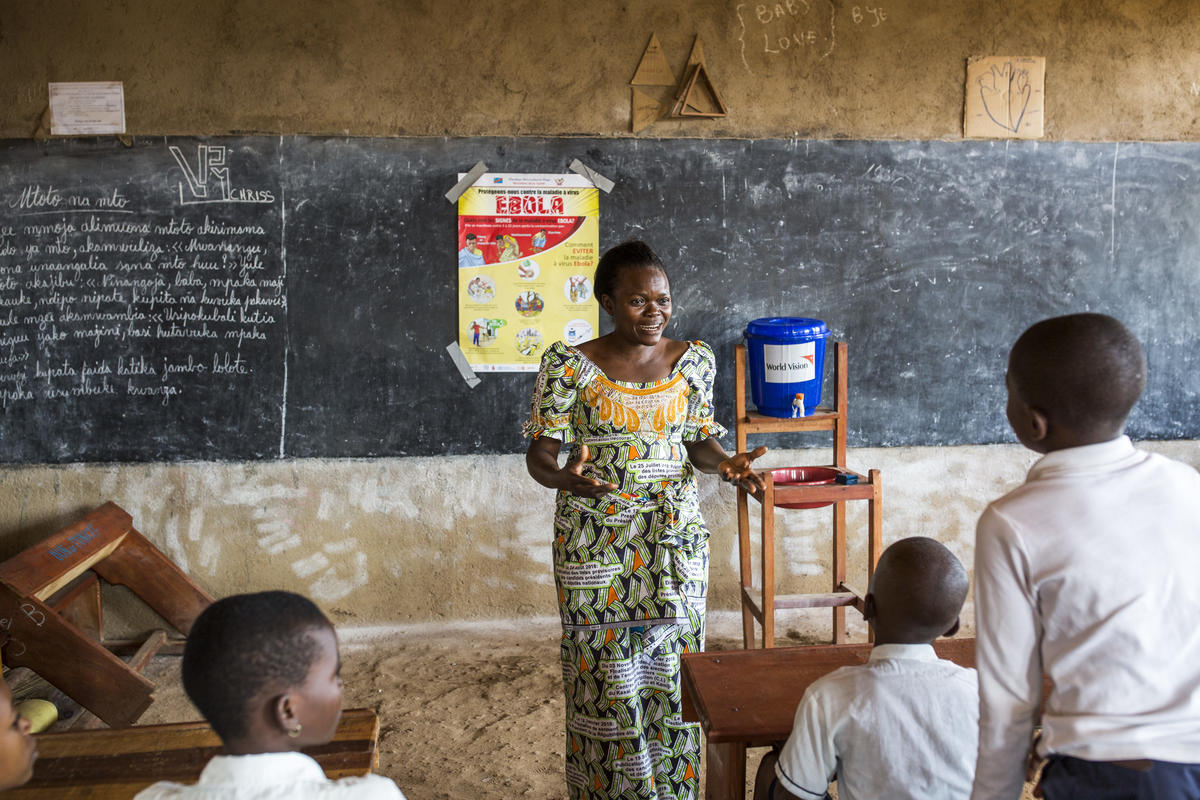 Over 400,000 people in North Kivu's high-risk areas have been empowered with the knowledge of how to prevent contamination through safe hygiene practices. People are better equipped to protect themselves and respond if illness strikes, but needs remain severe.
Across the region, World Vision is on high alert. Cases have been recorded in Uganda, and the risk has increased in parts of South Sudan which share a border with DR Congo and Uganda. There's frequent movement of refugees and internally displaced people, increasing the chance of transmission. World Vision's Ebola preparedness teams in South Sudan are conducting screenings, managing isolation units and upskilling health workers in case the virus spreads.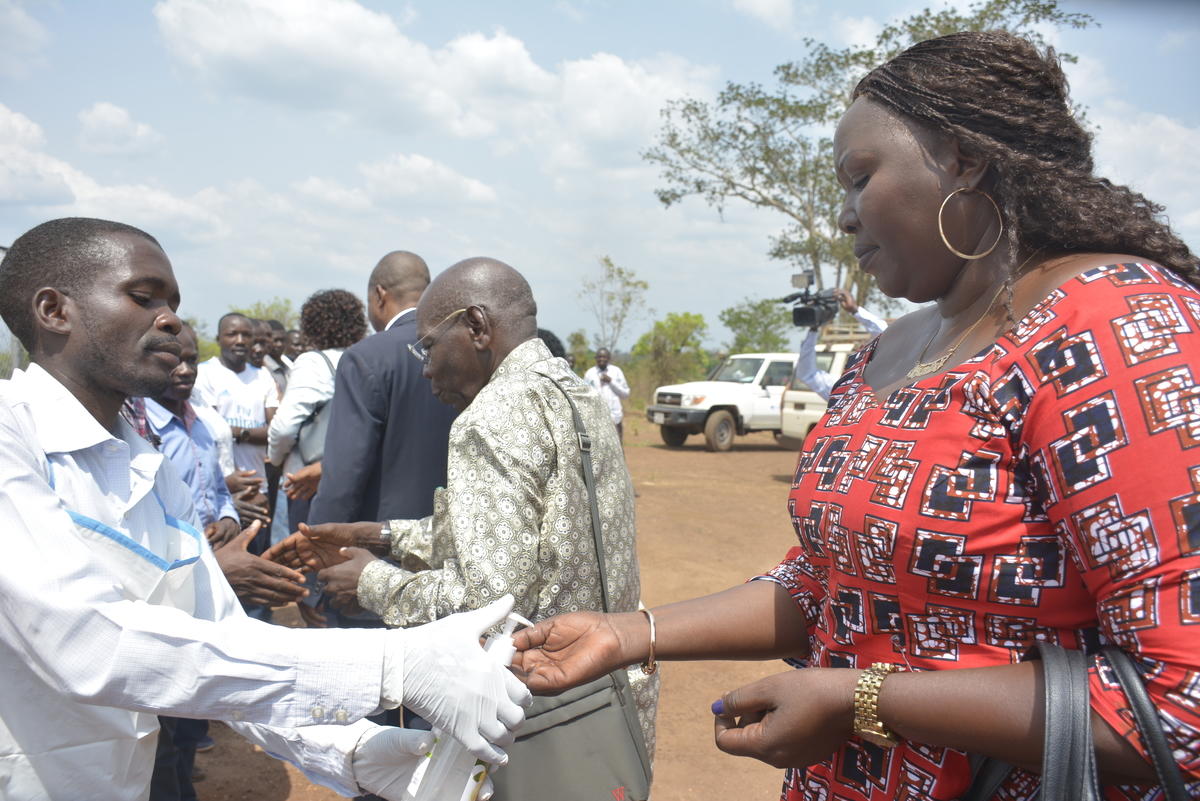 Learn more about the work World Vision is doing to help high-risk communities prevent Ebola in the Democratic Republic of Congo.