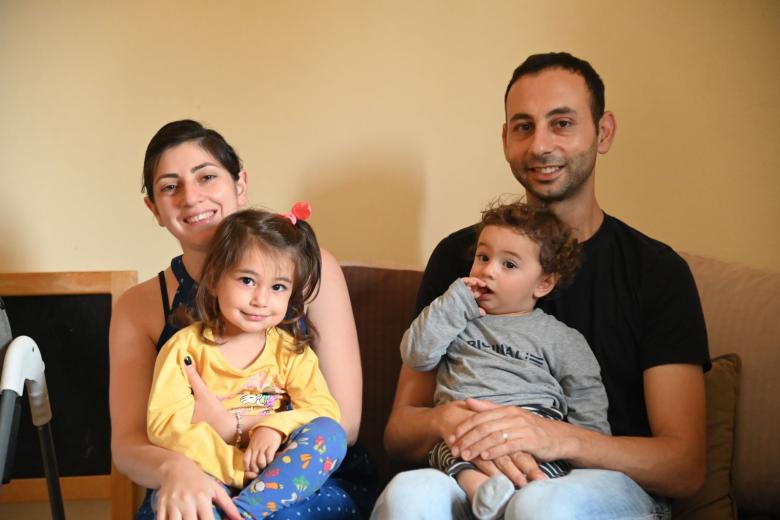 "Faith and Development" helps overcome the hardships of parenthood.
Tuesday, July 13, 2021
First-time parents often find themselves in a situation no one prepared them for. They take off on a new adventure discovering and peeling off the leaves of parenthood one day at a time. Taking on the hardest job in the world can be frightening no matter how much support parents have, and they will always need more. The "Faith and Development" (F&D) project module, funded by World Vision, aims to help families by providing them with sessions to guide and encourage them with their journey. 
Putting God in the middle of parenthood.
Father Attieh, 32, and his wife Rahaf, 26, welcomed their first child Elias one year ago after a year of marriage. As a teacher and a previous member in Channels of Hope (another module for F&D, its goal is to motivate and equip faith communities to respond in meaningful ways to prevent and respond to violence against children), Father Attieh was knowledgeable in child protection, children's rights and education, but having a child of your own and caring for their well-being wasn't the same. Being the coordinator and facilitator of the parenting sessions, he was able to gain more insights on parenthood and its effect on a child's life. For Rahaf, the sessions were a great reminder of the importance of including God in their daily lives as parents as well, "If we raise our children as per the deeds and words of God, we shall not struggle", Rahaf says. During the sessions, many topics were discussed, but the most crucial one for Rahaf is how parents impact their children with their past, "We must not make our children pay for our mistakes. Our past is ours, not theirs," she says.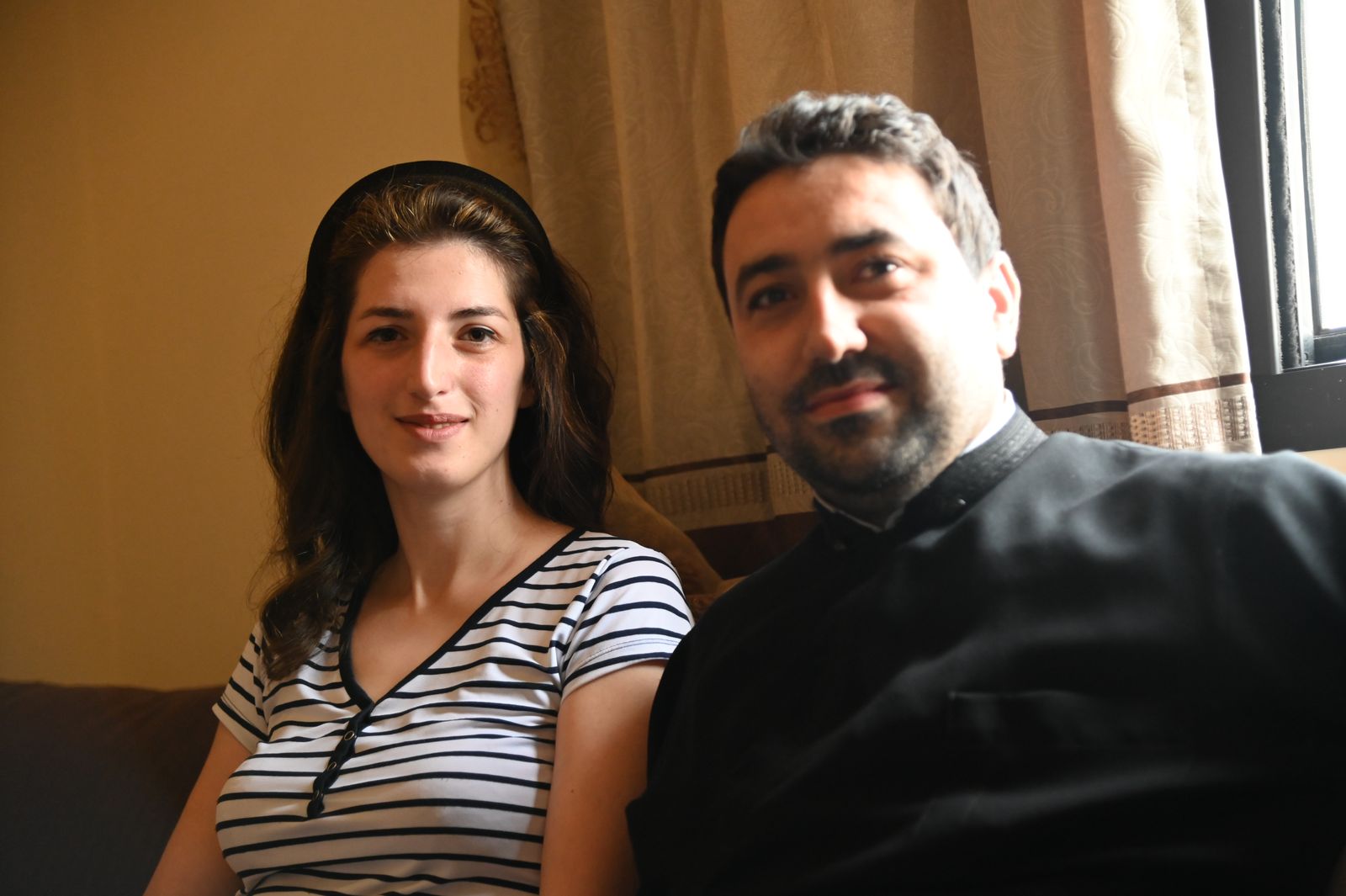 Adapting to life with a younger brother. 
Being an only child for two years was the most joyful time in Catherina's life. The three-year-old had her parents' undivided attention and affection, and she would have never imagined that she will have to share it with another human being. "After Pavlos was born a year ago, I was concerned about dealing with her and responding to her actions, given the fact that Catherina is very sensitive," says Johnny, her father.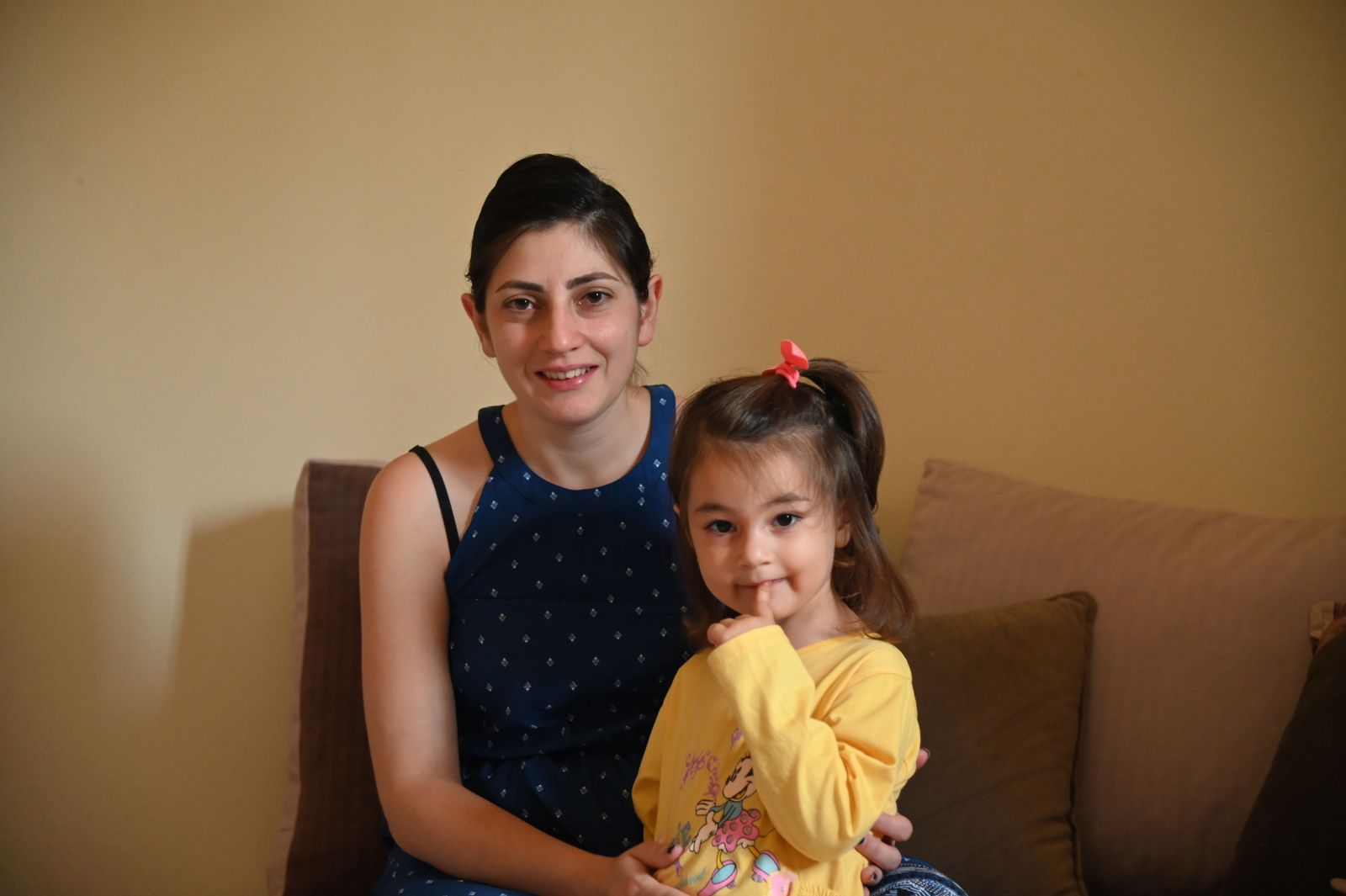 Attending the sessions helped Johnny further understand his daughter's actions and how to approach them. "I was not used to communicating with my little girl to know what is bothering her, which caused frustration but not anymore. Now, we sit and talk to come up with a solution," he says. For Elsy, her mother who has a background in medico-social, the sessions came as a refresher. "It is essential for parents to have access to such sessions, especially when they find themselves in difficult situations with their child," she affirms.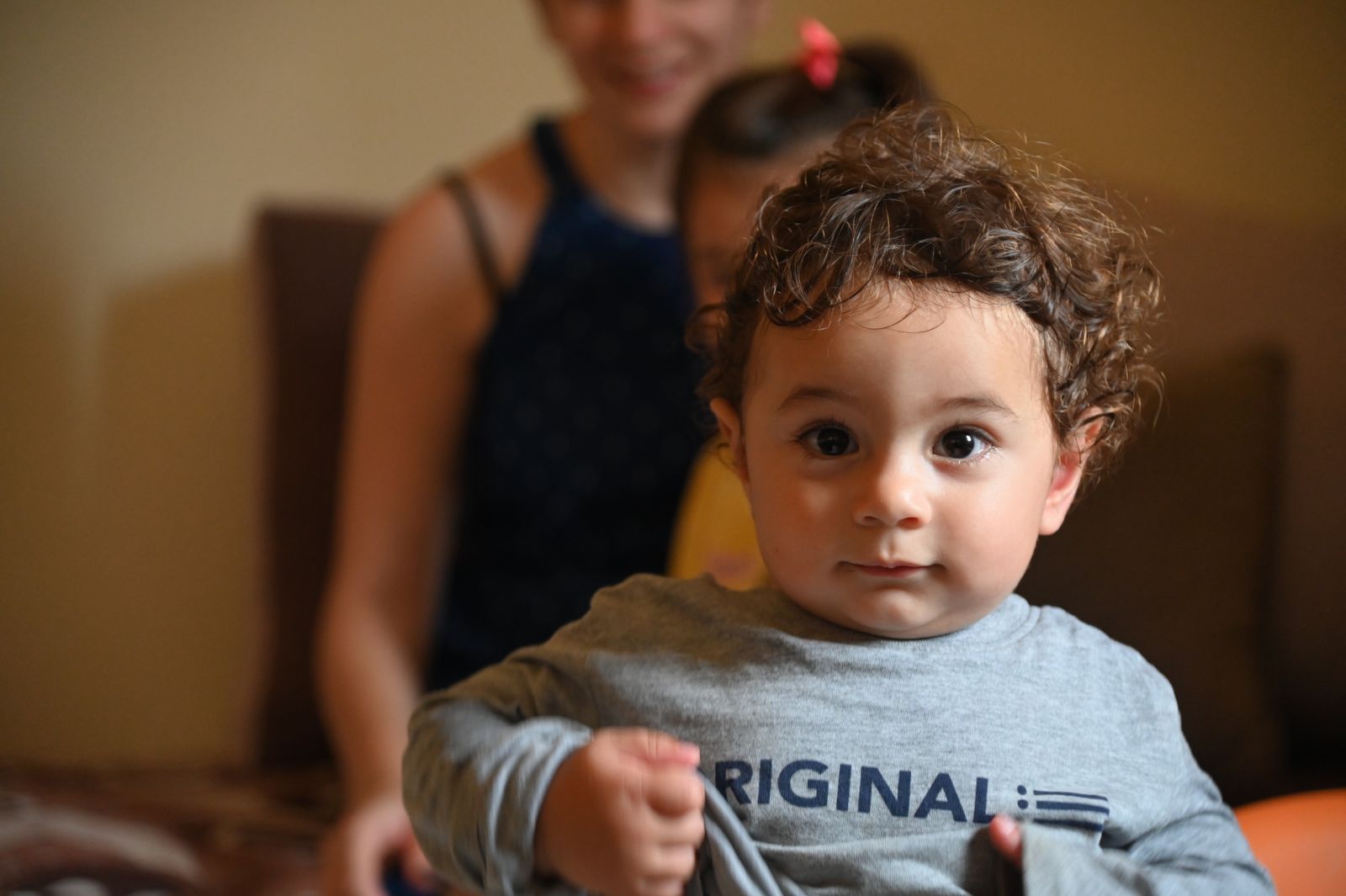 Ten families in Akkar, with children under 12, participated in the Faith and Development module sessions that were disseminated online due to COVID-19 restrictions. At the end of the project, Father Attieh, being the facilitator of these sessions, will be provided with an amount by World Vision (USD 2200), that will able him to improve his congression with toys for the children, a laptop, projector and an LCD to hold child protection sessions and -with the support of the participating parents- activities to spread positive parenting messages as broad as possible.