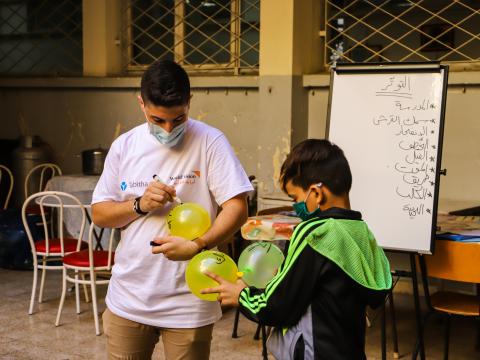 World Vision rehabilitating stone and soul
Friday, October 30, 2020
In the middle of an economic crisis and a wide-scale COVID-19 outbreak in Lebanon, World Vision and its partners are working to repair homes and hearts. Almost three months have passed since a powerful explosion at Beirut's port took around 200 lives, left 6,500 injured, and caused US$15 billion in property damage. Hundreds of thousands of families lost their homes and livelihoods. The Beirut explosion was the final blow for these families, most of whom lost their belongings, windows, and doors in the blast.
That night, August 4, at 6:08 in the evening, Jack, his wife, and their three daughters were all at home in Achrafieh, one of the oldest districts in Beirut, when the explosion occurred. "I was sitting with my wife inside our room," says Jack. "Our daughters were sitting outside on the balcony. When the first explosion happened they immediately ran to us. When the second and big explosion happened we were all inside the room. Luckily, we have curtains in our room so all the shattered glass hit the curtains."
"Thank God no one got hurt," he says. "My children were really scared for a few days after the explosion, but they are better now. They are resilient especially after all we go through in the country."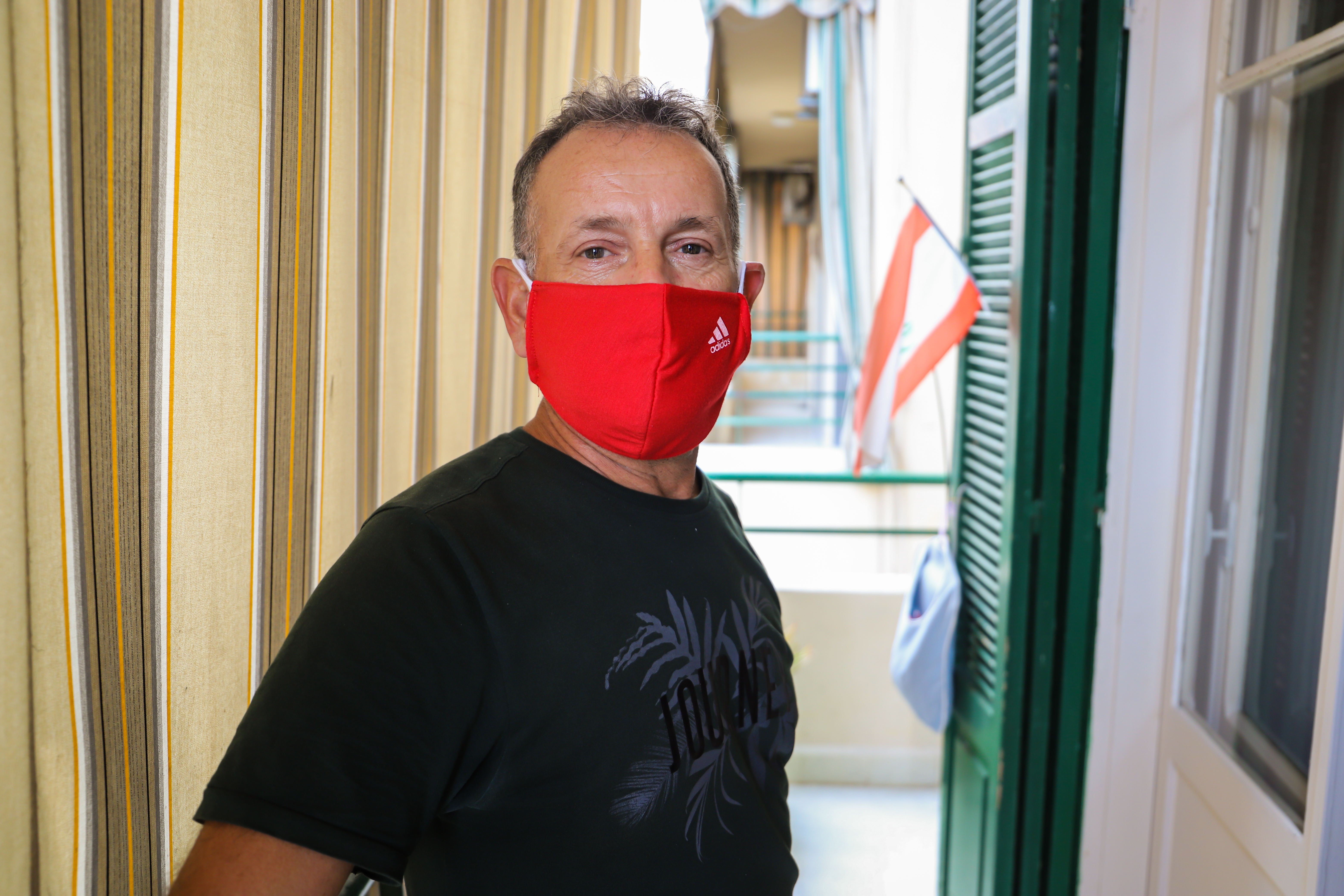 Jack's home was severely damaged after the explosion. All the windows and doors were destroyed. "The explosion left my home devastated," he says. "We are living in a very difficult period in Lebanon due to economic and financial problems. Without support, we are not able to fix the home [on our own]."
World Vision, funded by Stichting Samenwerkende Hulporganisaties, (SHO) was able to reach out to Jack and help rehabilitate his home. "Windows were already fixed and currently the workers are replacing two doors in my home that were completely shattered," he says. "I am very thankful for this support. I hope things get better in this country and that my children will have a better future in this country."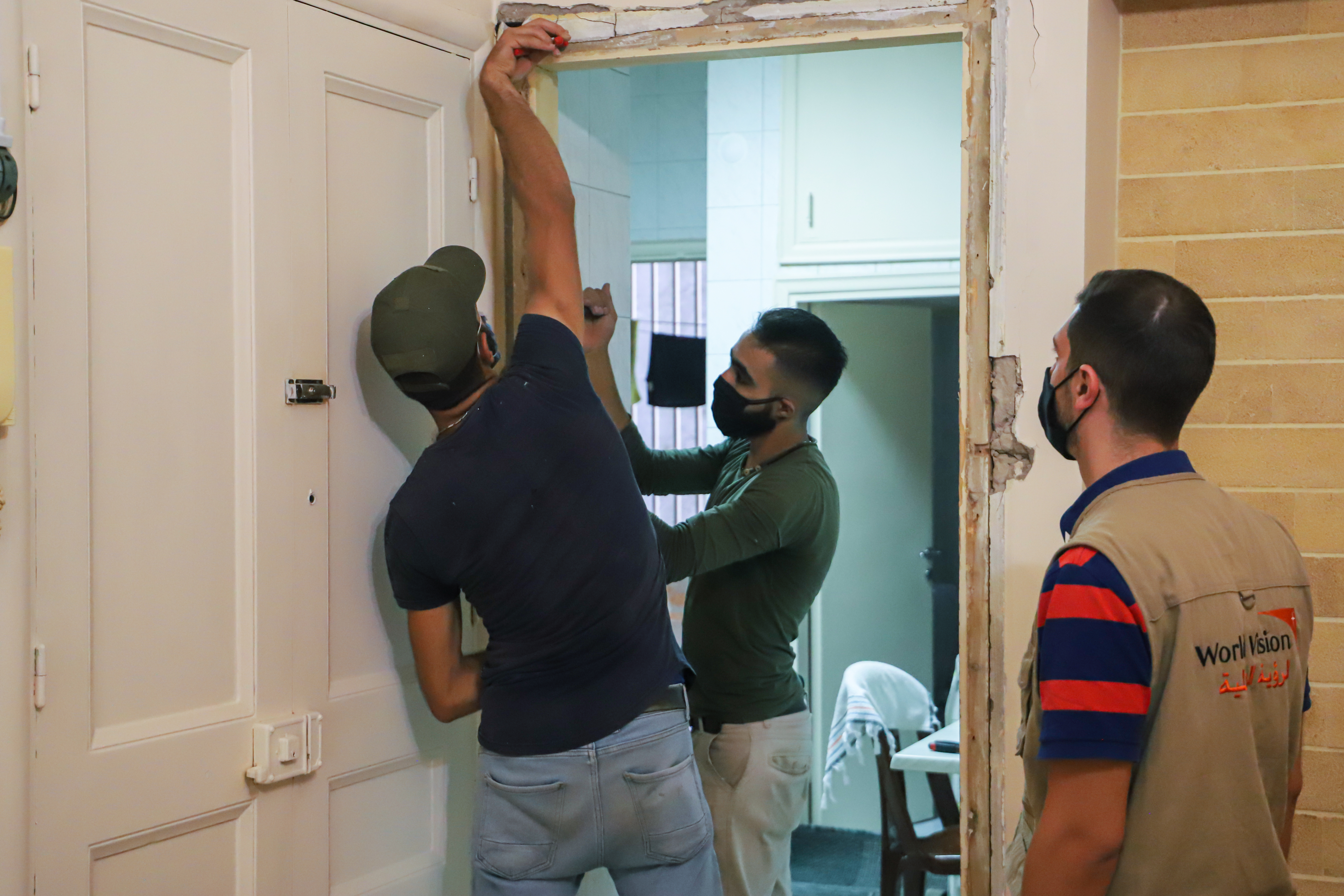 The explosion not only damaged buildings, it also left psychological scars that may not easily heal. Also under the SHO project, World Vision is facilitating community-based psychosocial support sessions for children, 6 to 11 and 12 to 17.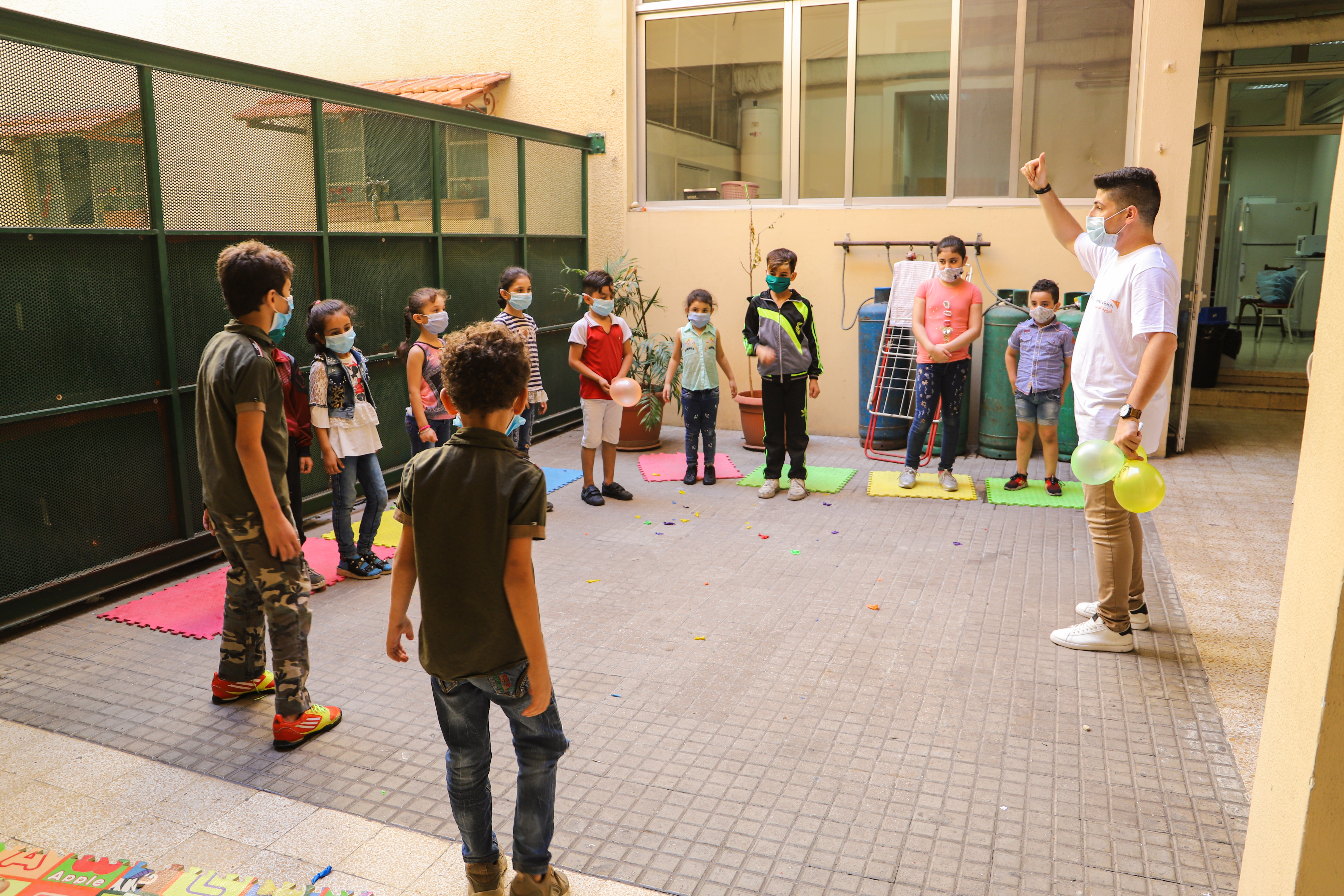 World Vision's animator, Anthony Germanos, emphasises the importance of these sessions for the children. "The sessions aim to help and support the children affected by the blast to overcome the trauma they went through, and improve their well-being through different methods and techniques," he says. "Caregivers are very satisfied with the sessions and our approach in the sessions as it is a mean for their children to heal and decrease stress."
Children attending the sessions are meeting new friends, playing, and learning at the same time. "We have distributed psychological support session kits for the children. These kits contain A4 papers, booklets, stationery, and much more. They will help the children practice what they learned in the sessions and prepare them for the online sessions," says Anthony.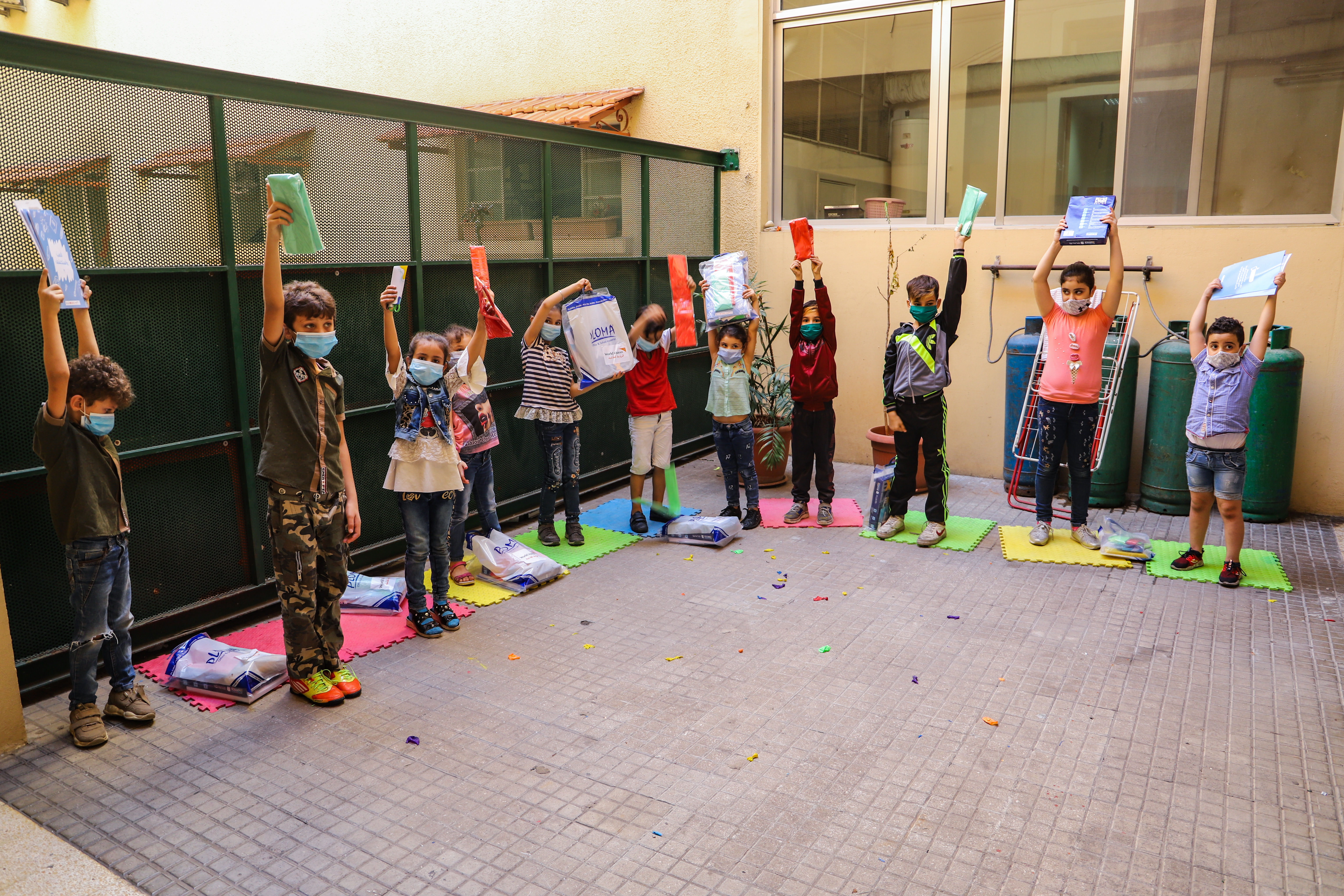 Through the rehabilitation of stone and soul, World Vision will continue providing much-needed help to families affected by the Beirut explosion so they come out stronger.