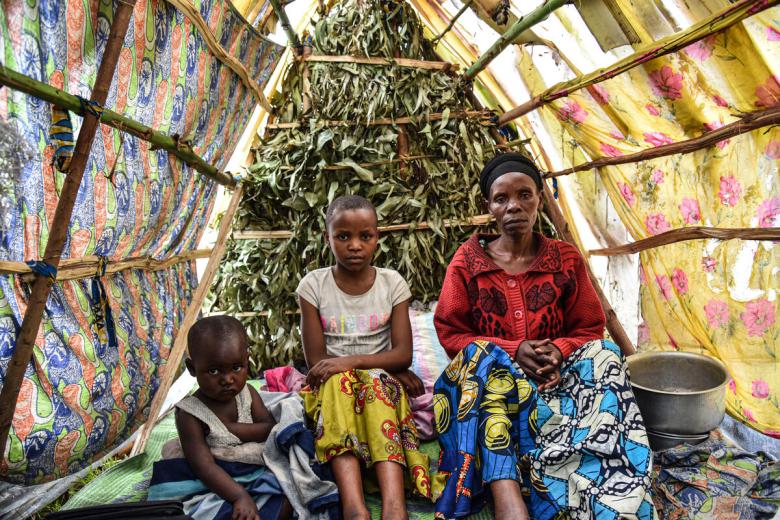 This is not home: Tumaini's story
Thursday, June 8, 2023
For children in the world's most dangerous places, a safe home is not guaranteed. 
"We were sitting at home, when all of a sudden, we heard gunshots," recalls 10-year-old Tumaini. "Daddy and Mummy weren't home. We had to run away alone." 
In October of last year, the rebel group in the Democratic Republic of Congo opened fire in the community of Rugari, forcing 520,000 people to flee their homes. Today that number is well over 800,000 in just one community.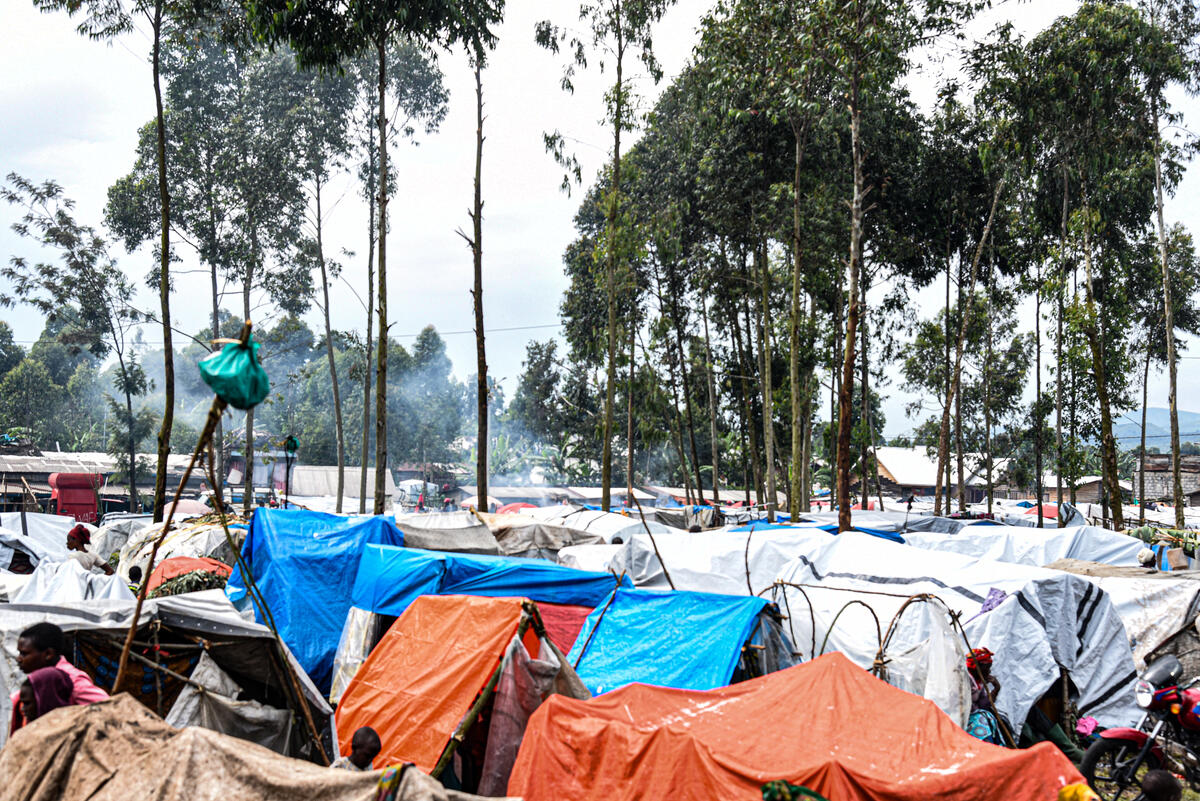 Tumaini and her six siblings fled on foot, empty-handed, to escape the threat of gunfire. They travelled 35 km from their home, north of the town of Goma, without their parents. They took shelter in the Kanyaruchinya refugee camp where 30,000 others sought safety. 
"The first day we spent the night outside before Dad and Mum found us," Tumaini says. 
Her mother, 48-year-old Honorata, recounts the moment she discovered her children had fled. "I was in the bush making charcoal. When I came home to pick up the children, I found no one." 
Against all odds, the family was able to reunite the following day at Kanyaruchinya. 
"Dad built us this hut," Tunaini gestures toward a small shelter, two meters long and one and a half meters wide, made of sticks and eucalyptus leaves. This is the family of nine's best chance for sanctuary. 
But this is not home.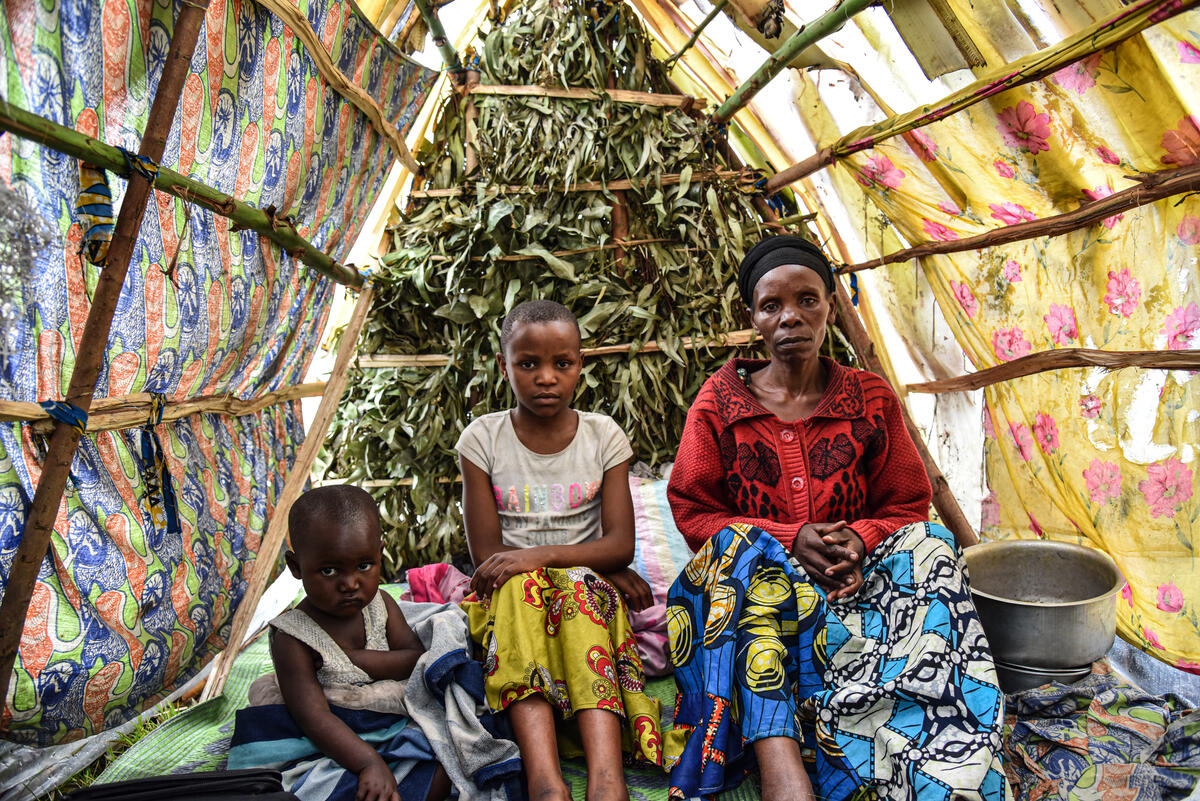 Back then Kanyaruchinya camp had no access to water or any latrines. "We've been here for a week and we still don't have access to drinking water," Honorata explained. Today, the situation is marginally better since humanitarian agencies have been able to access the camp and provide access to clean water, but the difficulty in finding food is still prevalent. Honorata speaks with the voice of a weary mother. "We are hungry and we don't have the essentials for cooking."
Conflict in the Democratic Republic of the Congo has forced 5.4 million people from home, making it one of the most complex, long-standing humanitarian crises in Africa. 
Tumaini would have been in Grade 5 if the armed conflict hadn't interrupted her education. "It hurts when I see other children going to school and I can't," she says.
Her mother, Honorata, who has six other children doesn't have a complicated request. She simply says, "We need your help". 
Solutions aren't simple. But with your support, we can go where most wouldn't dare. Together, we will do whatever it takes to help the most vulnerable children survive, recover and build a new future. From providing emergency medical care and shelter to restoring schools and building livelihoods, we can effect change for families like Tumaini's.
This is Childhood Rescue.
This World Refugee Day, don't underestimate your role in providing support so children can feel safe.