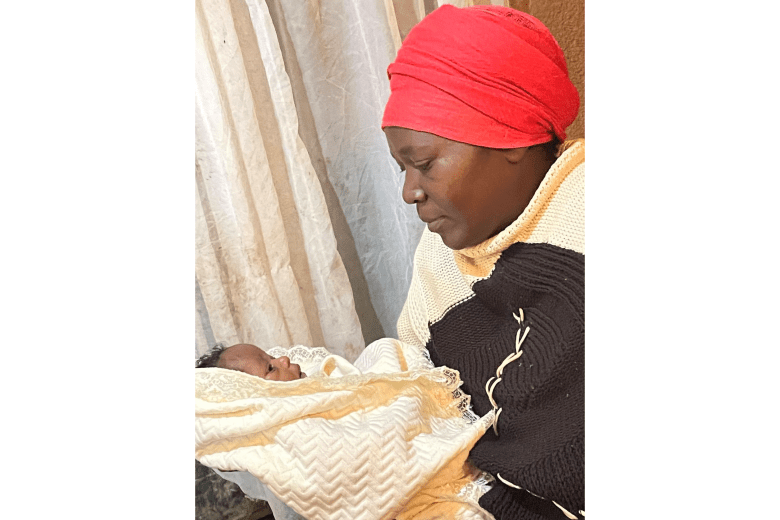 Access to clean water saving lives at Rutare Health Centre
Friday, May 27, 2022
Rutare Health Centre is one of the leading, innovative, and exemplary health centres located in Rutare sector, Gicumbi district. The health centre currently serves an average of more than 4,800 patients from different parts of the district.
Word Vision has done a commendable job in supporting the health centre. The support offered by World Vision ranges from fighting diseases caused from malnutrition among children below five years of age, to installing hand-washing facilities and a water supply system. 
Rutare Health Centre only had locally-made hand-washing stations before the onset of the COVID-19 pandemic. However, the hand-washing facilities were not enough and they were easily damaged due to poor quality. In past years, over 20% of the patients at the health centre had diseases attributed to poor hygiene. Now, with the introduction of a modern hand-washing station provided by World Vision, their patients can stay safe from COVID-19 and safe from poor hygiene attributed to diseases. The rate has now radically reduced from 20% to less than 5%.
Vestine a 41-year-old mother of three children says that she has given birth to all her children at Rutare Health Centre. She gave birth to the first two children when the health centre had no access to clean water. She vividly remembers the struggle mothers went through to keep their newborn's hygiene.
"When I gave birth to my first two kids there was no water at the health centre, we were obliged to buy water at 300frw/20L",  Vestine narrates. She further adds that it was particularly hard for mothers to get water for bathing and washing children's clothes. As an alternative, mothers had to send home used clothes to be washed. The lack of clean water sometimes led to infections due to poor hygiene.
Today, the people of Rutare are celebrating life in all its fullness with access to clean water. In 2020, the health centre received improved access to clean water and this changed community members' lives completely.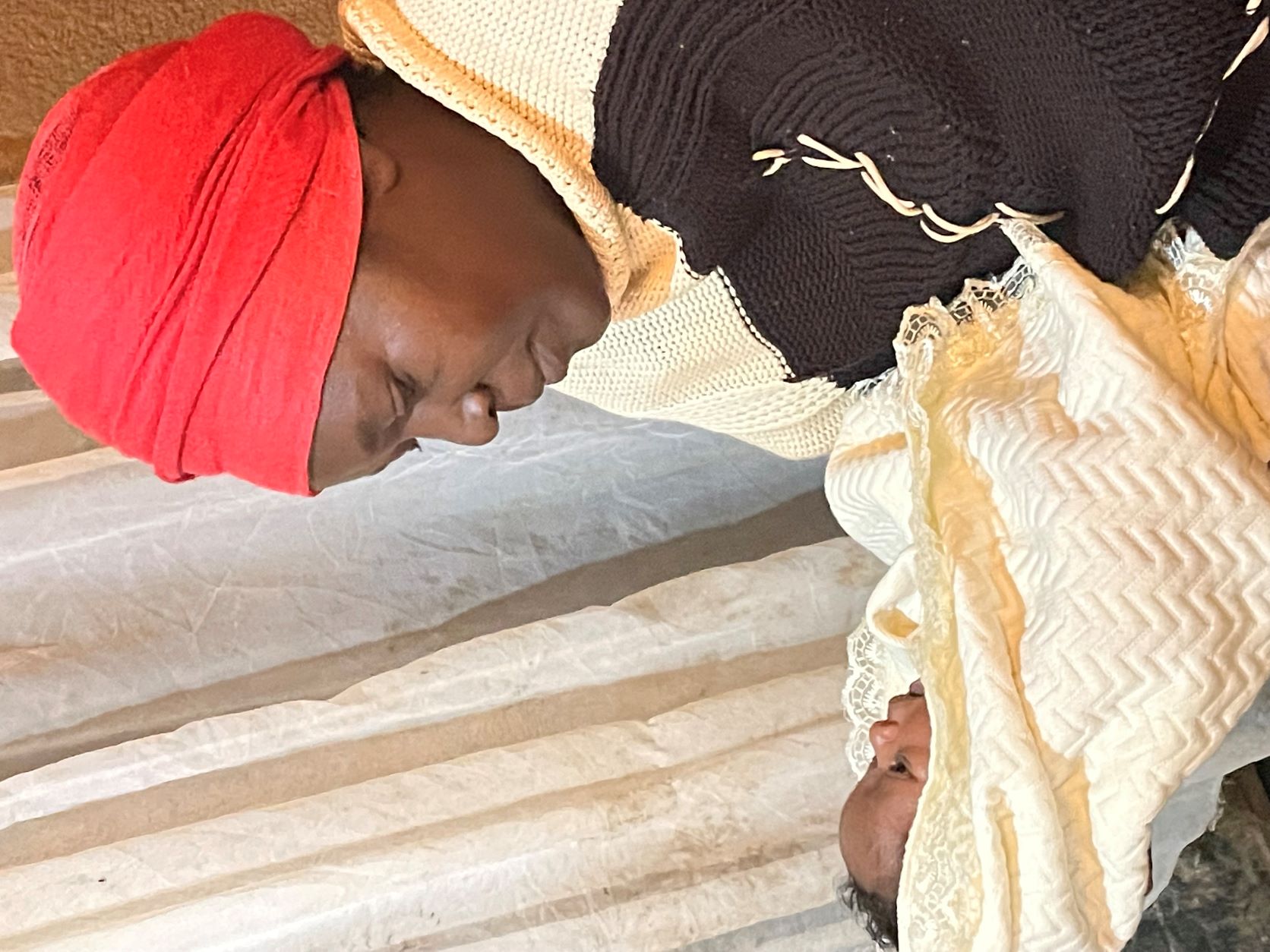 "The cost of buying water for both drinking and washing clothes is not there anymore. We get access to clean water at all times while at the centre and even in our homes we can access clean water", concludes a relieved Vestine.
Elizabeth, the head of midwives at the health centre, said that despite the entire cost, the water was not enough for thoroughly cleaning patient rooms, their beddings, floors, and offices. It was challenging because the water would only be used to clean the health centre, utensils, and the general use of the health centre. Patients would have to get water for bathing and washing clothes from their homes. "I thank World Vision for defying the odds and bringing the health centre back to life with the provision of sufficient and clean water",  she says.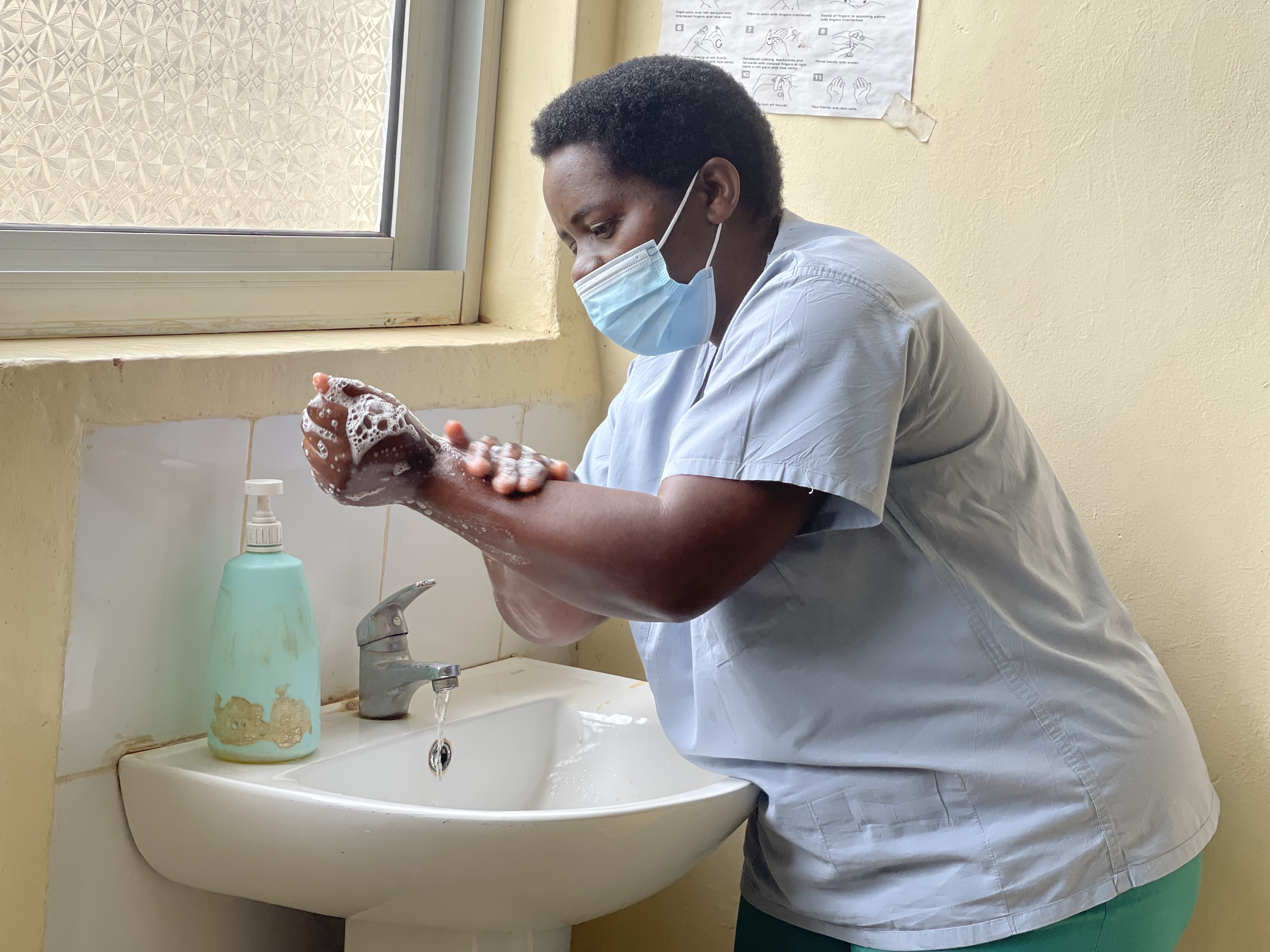 Elizabeth also said that the rate of postnatal infections has reduced from 2.5% in 2019 to 0.97% in 2021 as a result of improved access to clean water.
-
By Charity Beza Uwase - Communications Officer