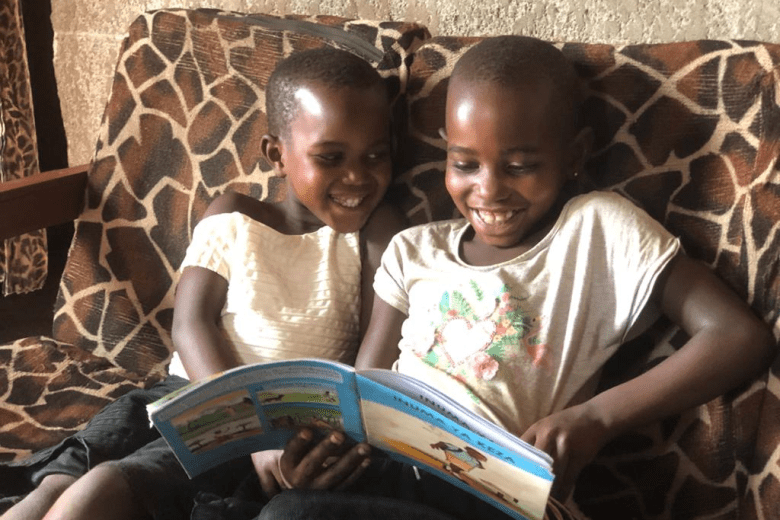 Enhancing Literacy through Reading Camps
Wednesday, August 12, 2020
Eight-year-old Esther is in primary three, and enjoyed going to the nearby reading camp before the onset of COVID-19. She loves learning how to read, singing and meeting new friends. Her mother is illiterate, so she was never able to support her to learn how to read. As she had no one to help her revise or do homework when she returned home from school, Esther would only read while at school. Her sister would help occasionally, but she is hardly ever home.
When Esther started attending reading camp sessions after school, she gradually learned how to read on her own, "At the reading camp, I was taught how to read on my own. Now I know how to read better and can even do homework by myself without support from anyone," she says.
During COVID-19 lockdown, Esther has received educational resources at home, which help her continue to improve her reading skills on top of the learning she acquires from school.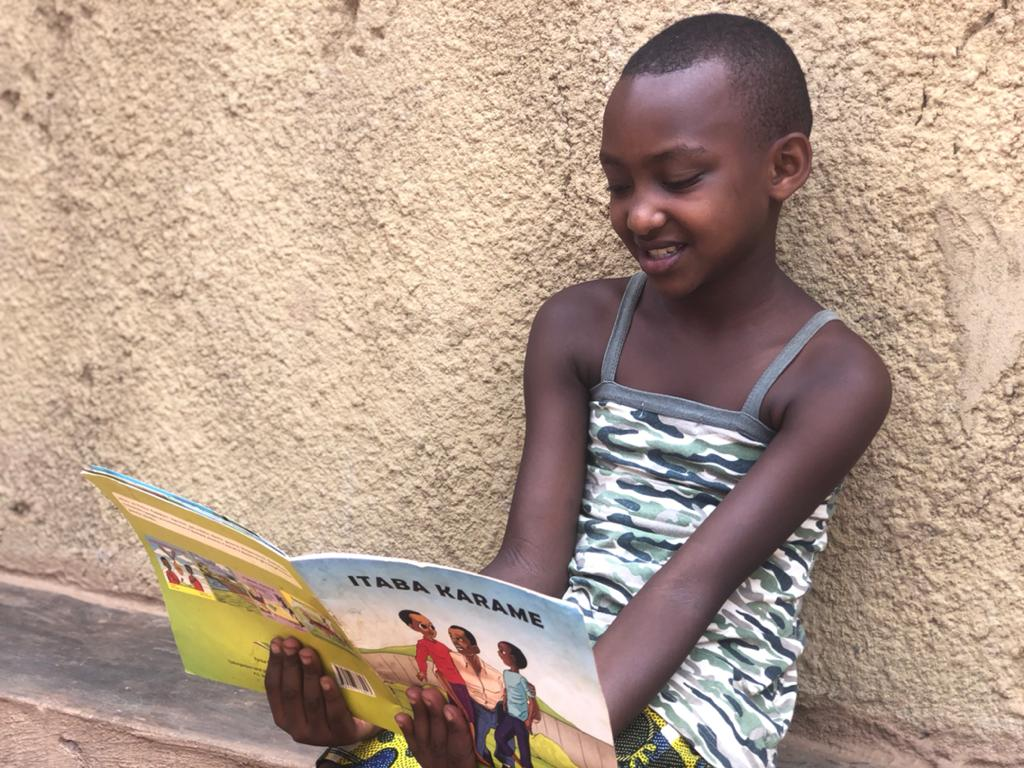 According to Esther's older sister, Prossy; "Esther has improved her reading skills since she started going to the reading camp. When she started going, she improved her grades and gained a lot of confidence."
Kellen, another eight-year-old from Esther's neighbourhood also attends the reading camp. During the COVID-19 crisis where schools are closed, Kellen and other children like Esther have been provided with reading materials from the comfort of their homes, since they can't gather for reading camp sessions. During this period, parents have materials that were provided by the reading camp facilitators, and use them to teach their children at home.
According to Kellen's mother Jackline, when schools were closed abruptly, some of the children left their books at school. Thankfully, the reading camps in the community were able to provide materials to parents for their children to read at home. Kellen also admits that she misses school but she is glad that she can still read while at home.
"I miss learning at school and at camp. However, I am happy that I have books from the reading camp which my little sister and I read while at home every day." Kellen says with a bit of hope.
It gives Jackline great joy when she sees her daughter confidently reading: "I am so proud when I see my daughter read and teach her little sister how to read. The reading camps have helped not only my daughter but also so many other children in this community, learn how to read. They have also improved their grades in school."
Along with other parents, Jackline applauds World Vision's initiative, adding that it has improved literacy greatly. She adds that World Vision made a significant impact not only in providing a safe space and materials for children's literacy boost but also in providing capacity-building for parents.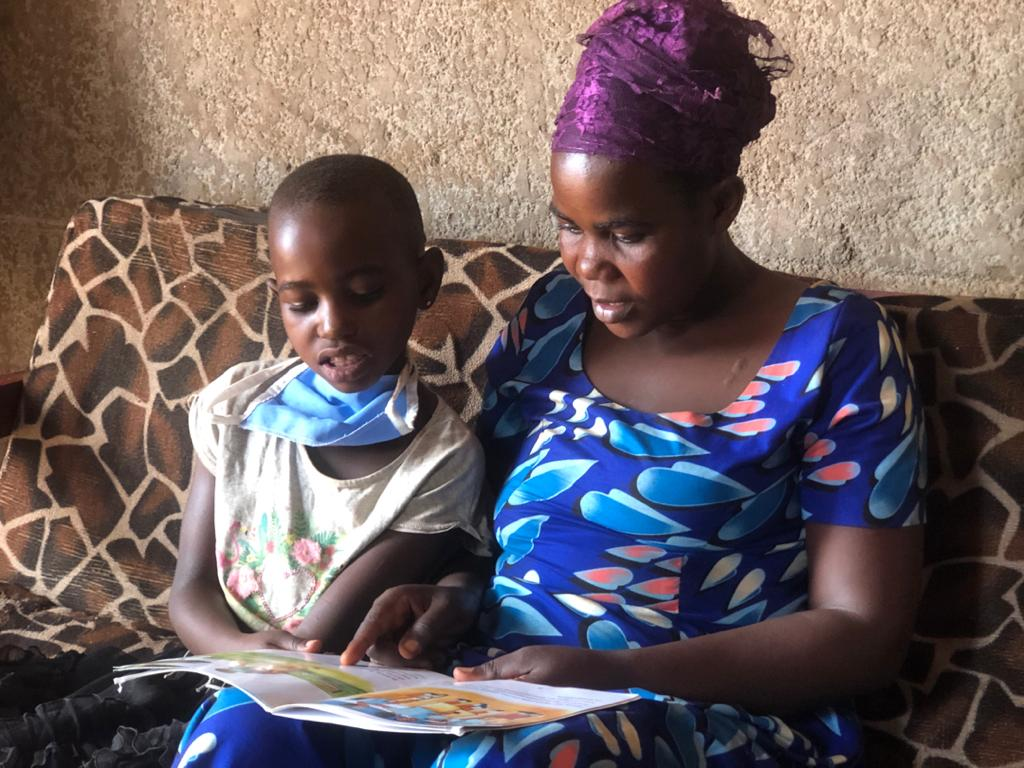 "World Vision also trained us, the parents. This training equipped us with skills and knowledge on how to offer guidance to our children to help them improve their literacy skills. I used not to care to follow up on my children's performance, but through what I learned from the workshops, I now visit my child at school and follow up on their performance," Jackline concludes.