Farm to Fortune: How One Woman's Passion for Clean Water will Empower Thousands
Thursday, June 15, 2023
I was born in the US on a farm and watched my parents work hard. Despite their lack of formal education, they taught me the value of daily learning and giving back to the community.
I co-founded a water purification company with my husband in my early twenties. At the time, we lived near a chemical weapons plant that had contaminated our local groundwater. The company grew to provide safe drinking water to millions in the US. As President/CEO, I was proud of our staff and their accomplishments.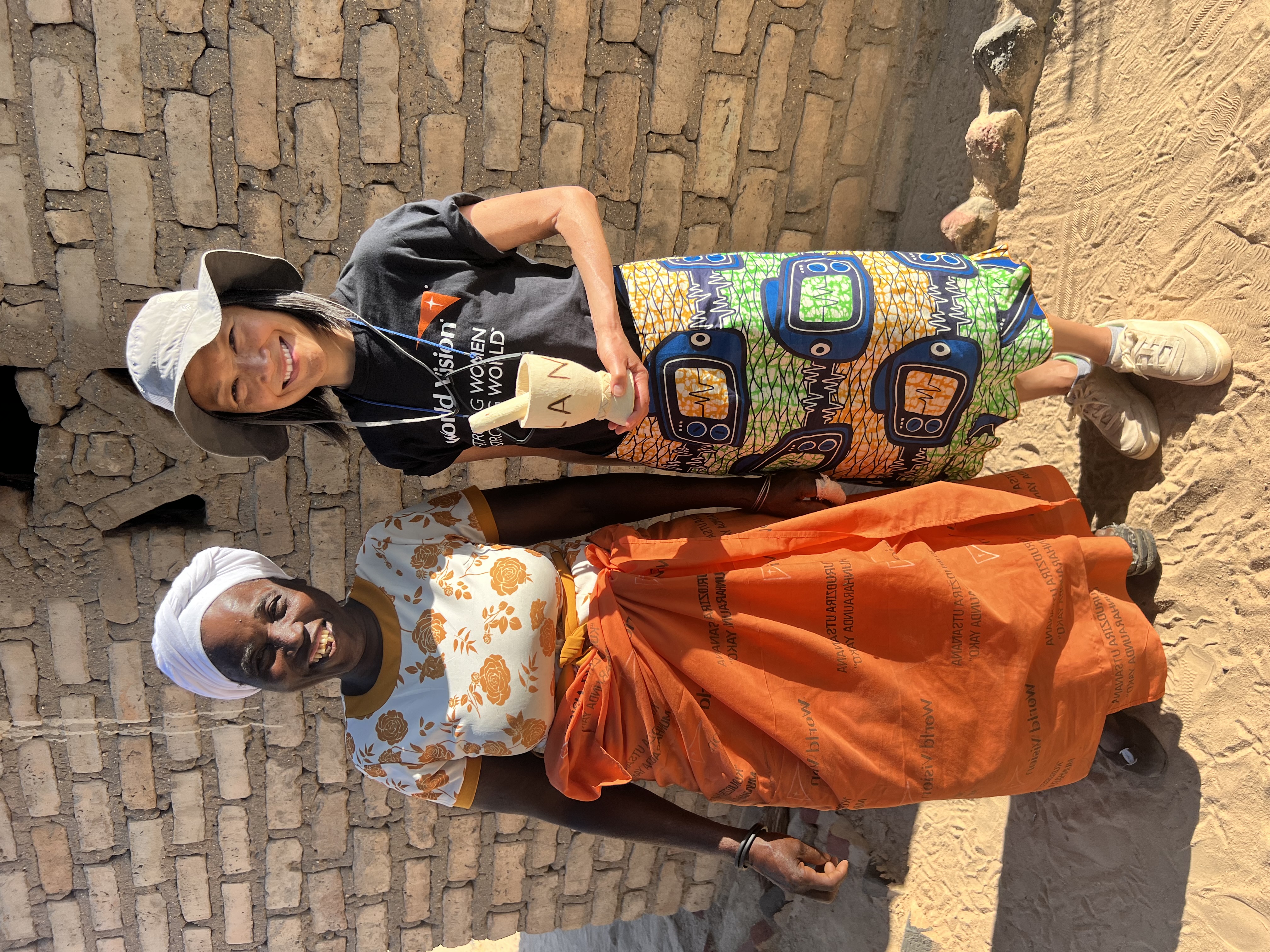 After a few years, it was time to give back. I wanted to empower women worldwide through access to clean water and economic livelihood. After researching potential partners, I visited World Vision Kenya in 2015 and was impressed with the quality and calibre of work. It was also important to find a partner that shared my Christian values and helped children, families, and their communities reach their full potential, regardless of religion or faith.
In April 2023, Lani Dolifika visited the World Vision Zimbabwe Strong Woman Strong World project that she will generously fund for the next three years to help women in Gwanda, Chimanimani and Nyanga to be empowered beyond simply accessing the supported livelihoods and WASH (water and sanitation) activities in their communities.