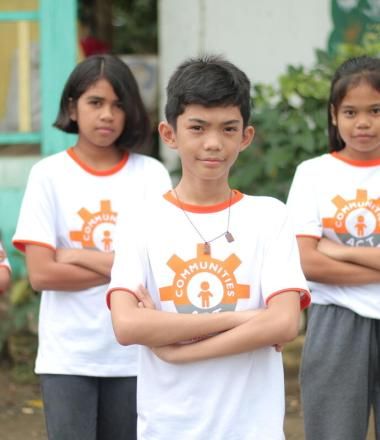 For World Children's Day, be the change maker!
Every year we celebrate World Children's Day as we commemorate the adoption of the Declaration of the Rights of the Child by the UN General Assembly on 20 November 1959.
This year will be the 33rd anniversary of the Convention.  
For 33 days we will share what works to improve child rights and bring children's voices at the forefront. This will also include practical action that you can take. Children and World Vision staff are at the centre of these solutions and are agents of change!  
You can be part of it too!
Follow us on here and on Social Media from 19 October to 20 November 2022 #WorldChildrensDay & #Act4ChildRights