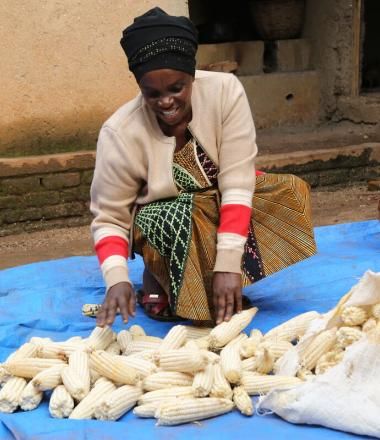 World Vision at the UN Food Systems Summit +2 Stocktaking Moment 2023
The UN Food Systems Summit (UNFSS) +2 Stocktaking Moment convenes in Rome, Italy from 24-26 July 2023. The meeting will be hosted by the government of Italy, supported by the Rome-based UN Agencies (FAO, IFAD, WFP), the UN Food Systems Coordination Hub and the wider UN System.
This Summit +2 Stocktaking Moment builds on the work of the 2021 UN Food Systems Summit and is a key opportunity for countries to review progress on their 2021 commitments to food system transformation in support of achieving the Sustainable Development Goals. Key issues to be discussed are how to foster food systems that deliver better nutrition outcomes for people, improve resilience to shocks and crises, and reduce negative impacts on climate, biodiversity and the natural environment.  
With the triple threat of economic shocks, climate change and conflict, 828 million people around the world go to bed hungry every day, more than 29 million children are living in crisis levels of hunger, and progress on reducing child malnutrition has stalled. In this world of plenty, no child should go hungry.
This is why World Vision is working in partnership with key stakeholders to end child hunger and malnutrition, provide lifesaving assistance to those in urgent need, collaborate with faith leaders to address the root causes of hunger and contribute to global and national efforts to build more inclusive, resilient and sustainable food systems that improve the food security, nutrition, health, education and protection for children families and communities around the world.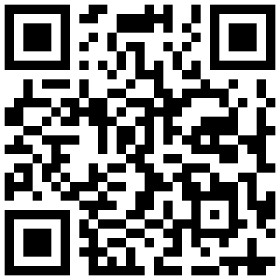 World Vision Food Systems Summit 2023 page