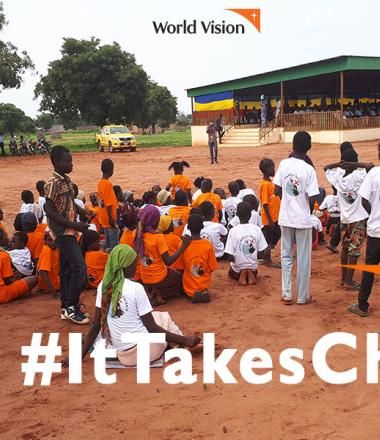 Together for a Chad without Child Marriage
68% of girls are married at 18 and 25% at 15. If nothing is done, this figure is likely to double by 2050!
As a country, Chad has the second-highest rate of early marriage. According to a UNFPA report, 1 in 10 girls had their first child before the age of 18 in Chad.  This phenomenon is seriously by poverty and retrograde customs. Child marriage is a tragedy for the young people it affects, often the most vulnerable, poorest and marginalized girls.
Early marriage also plagues communities and societies as a whole, trapping married children and their families in a cycle of poverty that can persist from one generation to the next. Despite some recent measures taken to punish the accomplices of this practice, its prevalence is increasing and girls are suffering horribly. In view of all this, it is urgent that speeches give way to concrete actions. The State must punish this practice with the utmost energy by applying the legal provisions of child protection. Similarly, there is a need for increased awareness about the harms of this practice.
World Vision strives to act on all fronts to combat early marriage.
It Takes Chad to End Child Marriage
We believe that a Chad without Child Marriage is possible
Here are some of the forms of violence against children we're working on to stop.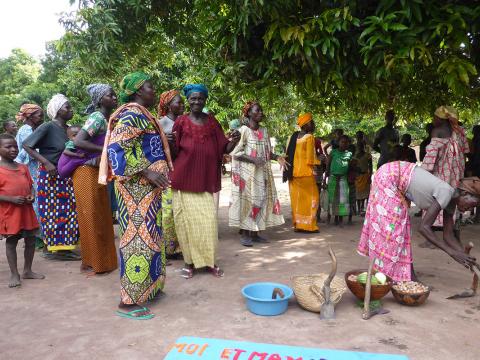 Poverty
Chad's poverty affects about 55% of the population, mainly those living in rural areas, which directly affects children living in these environments. Poverty has serious repercussions on the fundamental rights of children, including access to healthy food, adequate financial resources and health services.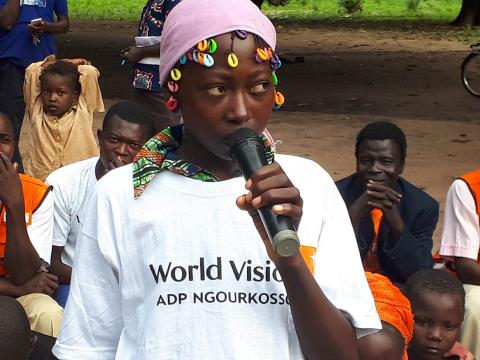 Lack of Avenues for Children to Express Themselves
Available data from existing research indicates that in Chad, children are not able to express their opinions freely in their family environments.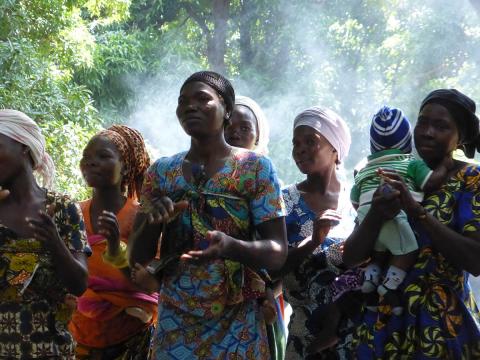 Child Marriage
The marriage of young girls is still common practice in Chad. According to a customary Chadian saying, "the girl must not have her third period in her parents' house" - a way of saying that she must be married as soon as she reaches the age of puberty.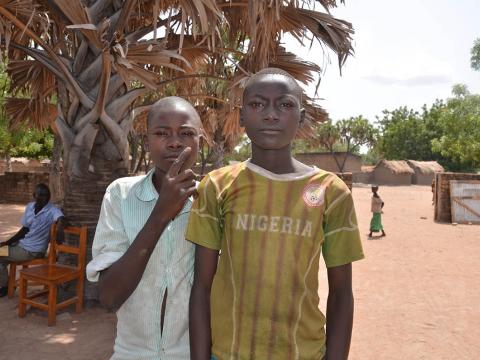 Child Labour
The prevalence of child labour is high in Chad. It takes many forms,  in all sorts of forms from being given heavy workloads by parents, children being sent to the streets and markets, working as household helpers and in bars for poor wages to families forcing children to look after siblings instead of being sent to school.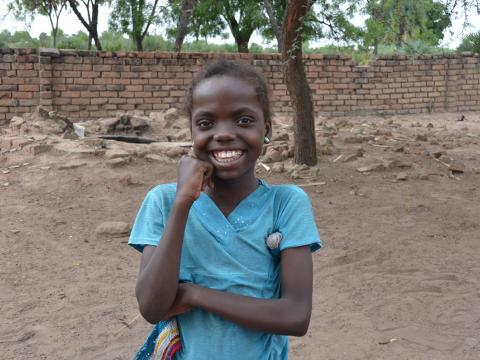 Female Genital Mutilation
Despite the fact that there are multiple laws against it, Female Genital Mutilation is still a very common practice in Chad, with an estimated national prevalence rate of 44% according to the MICS 2010.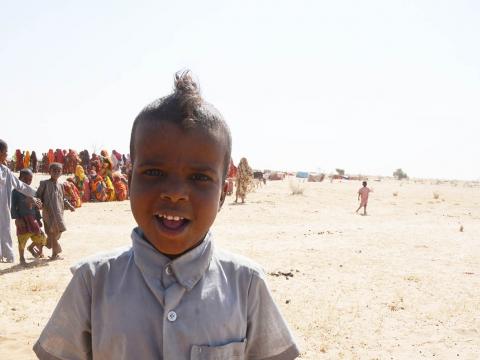 Children Affected by Disasters and Humanitarian emergencies
Chad is prone to natural disasters, ranging from drought in various locations to pockets of constant civil unrest among local ethnic groups and inter-tribal conflicts. Both result in the destruction of families, homes, livelihoods and displaced communities. Chad also hosts more than 400,000 refugees from the Central African Republic (CAR), Nigeria and Sudan, which strains already streateched local resources.