For children in the world's most dangerous places, hunger is a near-constant threat.
Conflict, climate change, COVID-19, and rising costs are interacting to create new and worse existing hunger hotspots. In the world's most dangerous places, life is so tenuous that families are forced to make unimaginable choices to survive. 
Learn why Mujeb has to sacrifice his childhood.

AFGHANISTAN
In Afghanistan, Mujeb shoulders the responsibility of being the sole
breadwinner. With rising food costs, he is forced into the hazardous task of
excavating rocks to provide for his family's needs.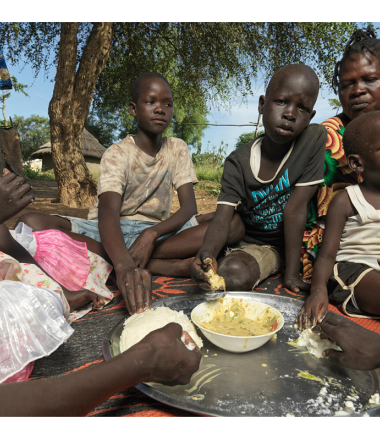 Together, we can save lives.
Food assistance and other life-saving support are immediately needed to prevent the deaths of thousands of people. We are working to break the hunger cycle for good by providing access to:
• Food
• Clean water
• Emergency health and nutrition services
• Protection
• Resilience-building
You can help children and families caught in the global hunger crisis to survive, recover, and build a future.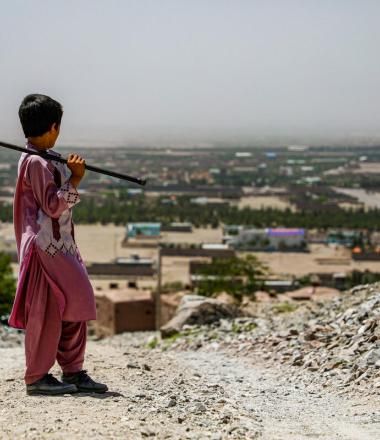 Together, let's say ENOUGH is ENOUGH.
Donate to Childhood Rescue today.