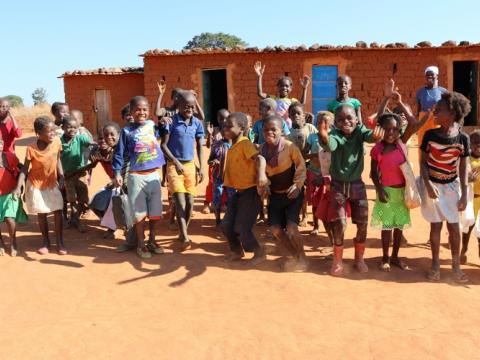 About Us
Who are we
World Vision has been operational in Angola since 1989 and fully registered in Angola as a Non-governmental Organization bringing more than 25 years of technical leadership in the child wellbeing sphere; developing comprehensive strategies for a sustainable development of the most vulnerable areas. Our strategic objectives: 
 

Ensure children live in a safe environment and experience the love of God – 250,000 children

Improve 

Health and Nutrition status of vulnerable children – 2,500,000 children,

Extend and enrich 

education services and skills to vulnerable children – 250,000 children

, 
Since then, World Vision in Angola is committed to partners to find sustainable solutions for the future of children, families, and communities. WVA´s contributions to policy change in Angolan are focused on child protection, land ownership and the health sector. Some major accomplishments have benefited 54,893 people increasing access to clean water. Improving the health status of 1,546,674 children (546,239 children directly and 1,000,435 children indirectly) and 26,183 mothers in rural communities through healthcare, nutrition education, and awareness.