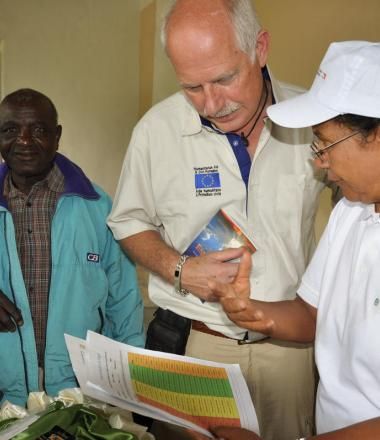 Our Partners
No organisation can tackle poverty and injustice alone. We are privileged to work with like-minded partners in our goal to improve the lives of children in Angola.
Partner With Us
Our Partnerships
In Angola, World Vision we have a strong collaborating and advocating partnership with the local authorities and institutions as well as private donors and corporations partners including: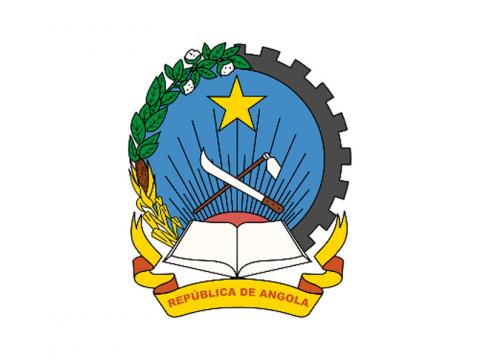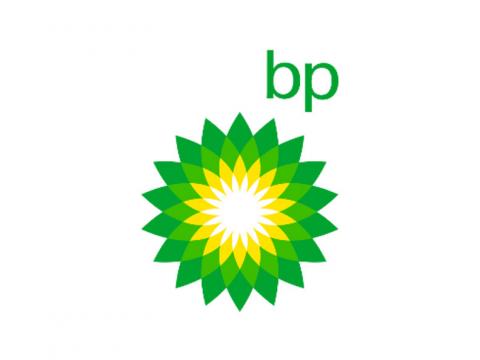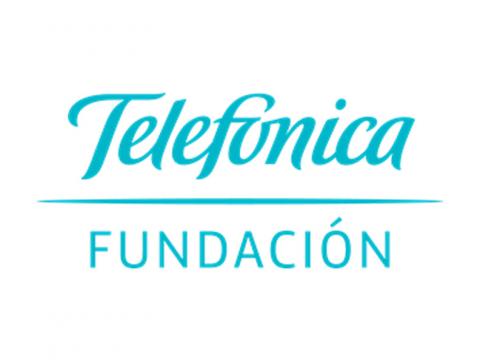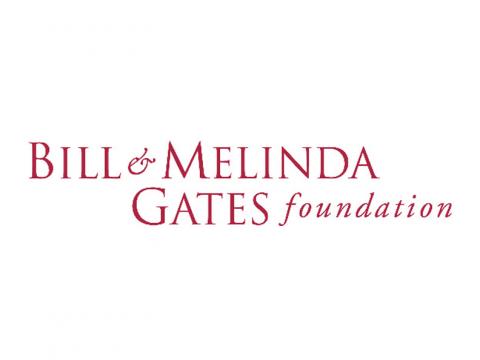 Bill & Melinda Gates Foundation
Featured Partners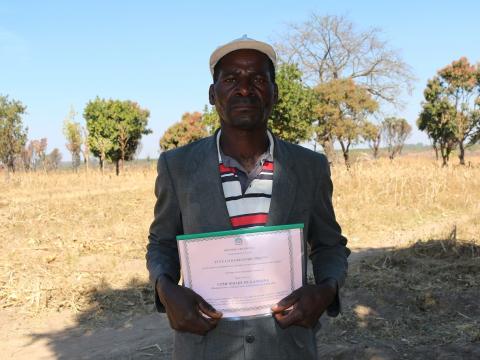 European Union: Securing Land Tenure and Natural Resource Management for Improved Food Security in Central Angola
We are partnering with the European Union to help empower national, provincial and municipal level government, organizations and communities to facilitate the recognition of tenure rights.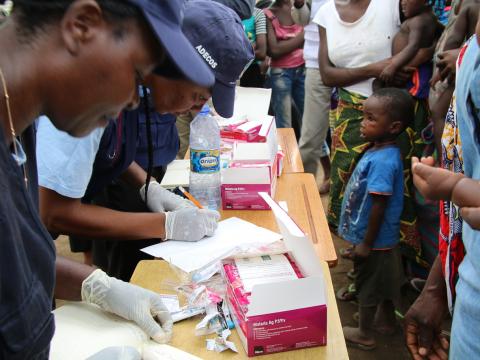 The Global Fund: Helping improve healthcare and reduce the impact of Malaria
In places where access to health services is still a distant reality, our team is partnering with The Global Fund to train community development and sanitary agents (ADECOS) who live in these communities. They promote behavioural change and conduct malaria diagnosis and treatment helping to reach the national goal of reducing the number of cases of Malaria by 60% by 2021.