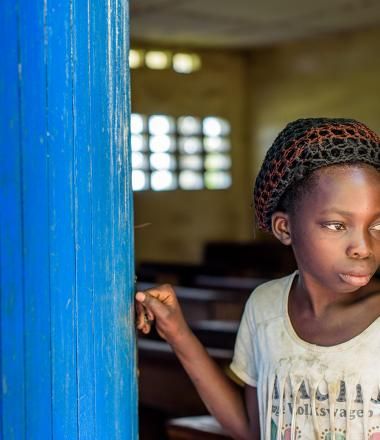 Fragile Contexts
We work in some of the world's most dangerous places
What are Fragile Contexts?
Countries, cities, communities where chronic instability, conflict and violence leave large numbers of children, women and men caught in a trap of vulnerability and poverty, often facing high levels of danger, where those with a responsibility to care for children are unable or unwilling to do so.
These are the most dangerous places in the world to be a child. Children in fragile contexts live on a knife edge between survival and development, extremely vulnerable to violence, exploitation, abuse, and neglect. In these places, natural disasters and climate change drive children and their families further into danger and poverty. These are the children and people World Vision's Christian faith drives us to help.
Fragile places are where children face violence, natural disasters and displacement, which all threaten their survival and cause them to be extremely vulnerable to violence, exploitation, abuse, and neglect.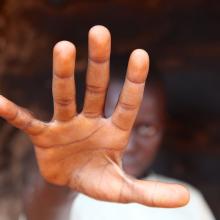 Fact #1
Today two billion people live in countries where development outcomes are deeply affected by fragility, conflict and violence.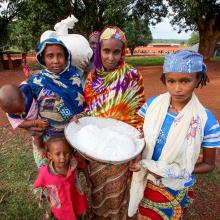 Fact #2
By 2030, the share of extremely poor living in conflict-affected situations is projected to reach more than 60%.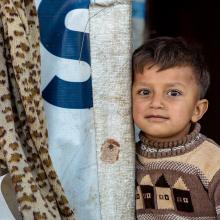 Fact #3
In 2017 the number of people newly displaced by conflict and violence almost doubled, from 6.9 million in 2016 to 11.8 million.
We Stand with Children in some of the Most Dangerous Places
Donate now and change a child's life
Learn more about our work in fragile places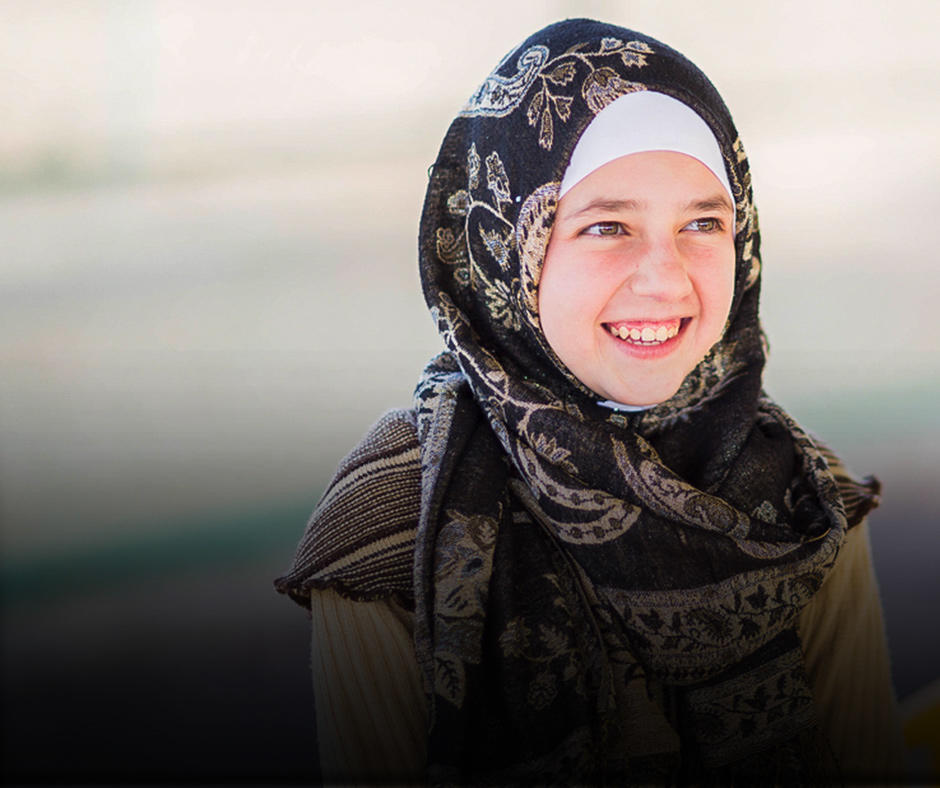 Open our eyes and minds to refugees; a faith perspective
World Refugee Day
How do Christians stop from shutting ourselves off to the needs and stories of the world's refugees?