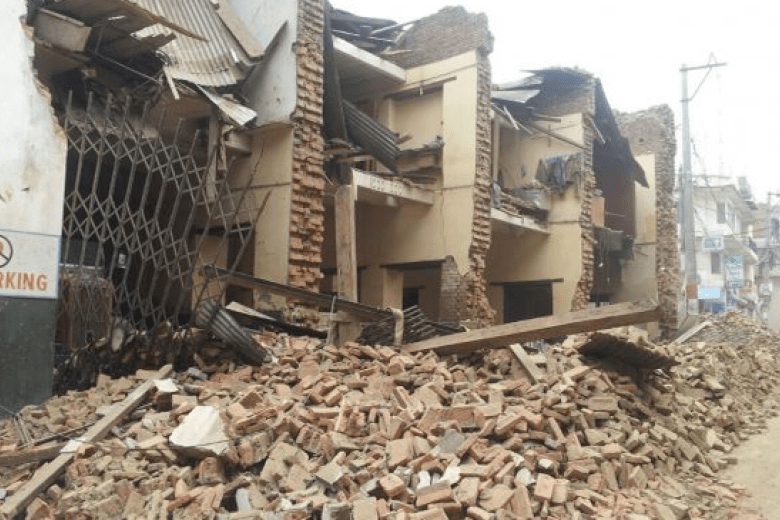 Nepal Earthquake - Eyewitness Report
Saturday, April 25, 2015
By Liz Satow, World Vision Country Director for Nepal.
Buildings and walls across Kathmandu have collapsed although it is hard to tell how serious and extensive the damage is. We know that dozens, maybe hundreds, of people have been killed and injured. Many people are too frightened to go into the buildings due to fear they will collapse with aftershocks.  People are very worried and have for a long time feared the big quake.
The epicentre of the quake struck is near Lamjung, where we have a project site. It is about 180 km from Kathmandu. All Lamjung staff are accounted for. Telecom connections are up and down making it difficult to find out how bad things are.
World Vision has been working in districts across Nepal with local authorities to identify disaster risks and help communities prepare for the worst.  There has been a special focus on keeping schools safe from natural hazards like landslides, flooding and quakes. World Vision also works with other agencies to improve disaster risk reduction by working with networks of children to give them a voice on disaster risk reduction and influence government policies to improve safety. World Vision is the lead agency in Disaster Management and Climate Change Adaptation task group.