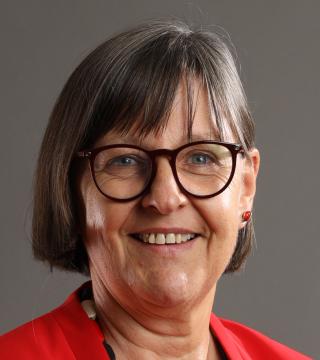 Esther Lehmann-Sow
Partnership Leader – Faith and Development
"I am passionate about ensuring our work unlocks the potential and power of faith to build brighter futures for vulnerable children."
Esther provides leadership for leveraging Faith and Development to make a positive difference for vulnerable children.
Esther, a native of Germany and passionate follower of Christ, spent most of her adult life in West Africa.
She enjoys its people and warmth and engaging with Christians and people of other faith on the role faith can play in fighting poverty, injustice and despair.