Our Regular Authors
Maya Assaf Horstmeier, Associated Director for Conflict Sensitivity, World Vision International

Maya Assaf-Horstmeier has been working in World Vision for 12 years, mainly focusing on programming in humanitarian contexts. She brings experience from a national office/field perspective in disaster management programming including early warning and early action, disaster preparedness, and humanitarian response. In June 2017, Maya joined the World Vision Peacebuilding team as the Associate Director for Conflict Sensitivity. Her portfolio ensures the integration of conflict sensitivity across World Vision programmes, using both micro and macro context analysis tools. A large part of her role is building capacity of staff in conflict sensitivity and context analysis, as well as leading context assessments where needed.
Nina Nepesova, Global Director for Humanitarian Policy and Advocacy, World Vision International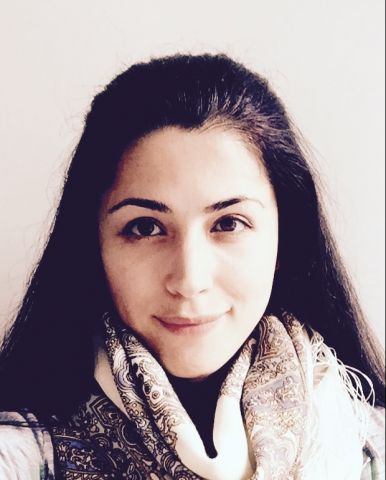 With over 13 years of experience in humanitarian relief and development Nina has covered issues ranging from fragile states governance, conflict resolution, transitions from relief to recovery, aid effectiveness and peacekeeping, to humanitarian funding and coordination, food security, displacement and protection. She continues to deploy to crisis affected countries on a regular basis to set up response operations and has worked in Kenya, Ethiopia, Uganda, Mali, Iraq, Jordan and Haiti. As part of her leadership role Nina represents World Vision's work in the humanitarian field at the United Nations. This includes engagements with the UN Security Council, Member States and UN Agencies with a primary focus on improving the protection of vulnerable children and civilians affected by conflict and disasters.
Julian Srodecki, Director of Innovative Finance, World Vision International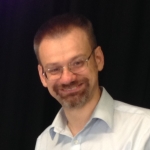 Julian works with programming offices, fundraising offices and technical teams around the world to improve World Vision's acquisition and management of grants, ensuring more resources reach children impacted by disaster. Externally, Julian contributes to the humanitarian industry's thinking around financing, working with partners to analyse the current state of humanitarian finance, identify challenges, develop recommendations and influence for change.
Tanya Penny, Director of Global Humanitarian Positioning and Reputation World Vision International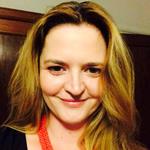 Tanya works with technical, operations, grant, and communications teams around the world to gather and share evidence of impact, challenges and learning, ensuring World Vision is contributing to the knowledge and development of the humanitarian sector. Tanya is passionate about effective thought leadership and information management, and the crucial role they play in the continual improvement of humanitarian action. In completing a Masters of International Crisis Management, recently Tanya focused on the role of humanitarian information management in conflict and fragile state contexts.
Thabani Maphosa, Global Director for Humanitarian Operations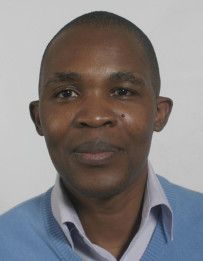 Based in Johannesburg, South Africa, Thabani Maphosa is the Global Director for Humanitarian Operations, World Vision International, leading a global team of humanitarian operational and technical specialists across World Vision to deliver quality relief programmes in fragile, conflict and humanitarian contexts. With a master's degree in agriculture from the University of Zimbabwe, Thabani's career has included 12 years at World Vision working in numerous countries across Southern Africa, a position as a Research Fellow and Lecturer at the University of Zimbabwe's Faculty of Agriculture and various consulting roles, including with PricewaterhouseCoopers.
Featured Authors
Paula Gil Baizan, Cash Based Programming Specialist

Paula works with operational, technical, programme and advocacy teams in shaping the way of providing financial assistance for communities affected by disasters. Paula has over 13 years in emergency response and recovery with the ICRC and Save the Children in cash and in kind projects, primarily in conflict but also in disasters, in large and small emergencies. Paula has 5+ years of experience in high level advocacy and policy in IHL, access negotiation (armed groups), protection, cash and others.
Rachel Criswell, Humanitarian Policy Specialist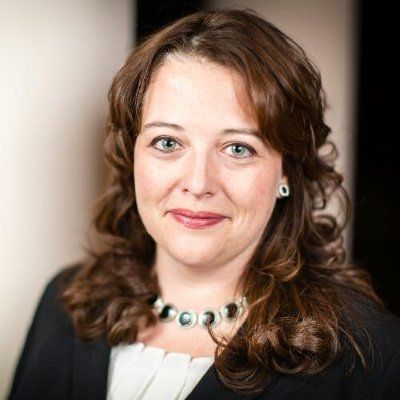 Rachel works with humanitarian response teams to support grant acquisition and global relationship management with our multi-lateral partners in many countries. Rachel also served as the UNHCR vice-rapporteur in 2016 and will be the UNHCR rapporteur for 2016/2017 speaking behalf of the 958 NGO partners to the UNHCR executive.
Dan Kelly, Humanitarian and Emergency Affairs Expert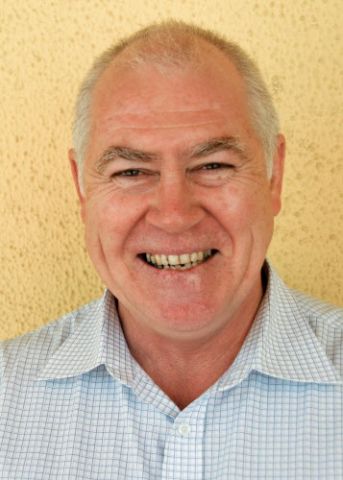 Dan has been engaged in international relief and development for the past 32 years. As vice-president of World Vision's humanitarian and emergency affairs he has strategic oversight of World Vision's disaster management strategies and mechanisms and leads a global team of humanitarian specialists to deliver quality child-focused response programmes, humanitarian policy, research and evidence-based learning. Dan has worked extensively in operational and humanitarian leadership roles across Kenya, Uganda, and Sudan. With a Master Degree in International Agriculture & Rural Development focused on the engagement of Non-Government Organisations on community-based relief and development programmes he is a passionate believer in empowering communities as first-responders and working with local and international partners to improve the humanitarian system for children.
Erin Joyce, Child Protection and Conflict Specialist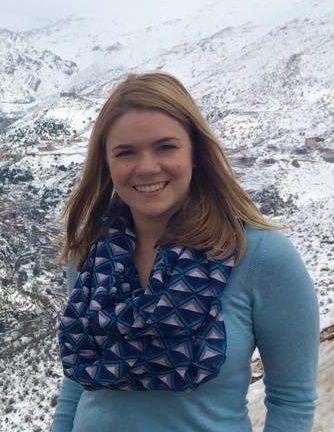 Erin is World Vision's global lead on child protection and children in conflict and works with humanitarian response teams to ensure that Child Protection is central to all World Vision operations in conflict contexts. Erin also represents World Vision on the Global Alliance for Child Protection in Humanitarian Action and Child Protection Area of Responsibility (AoR), supporting WVI 'End Violence Against Children' campaign activities. Erin has over 7 years with World Vision primarily with WVA HEA but also including one year with WVLanka's HEA team (post conflict recovery), emergency deployments to Haiti, Sahel Response, South Sudan and Iraq and two GC HEA secondments as Emergency Management System Coordinator.
Elika Dadsetan, Education in Emergencies Specialist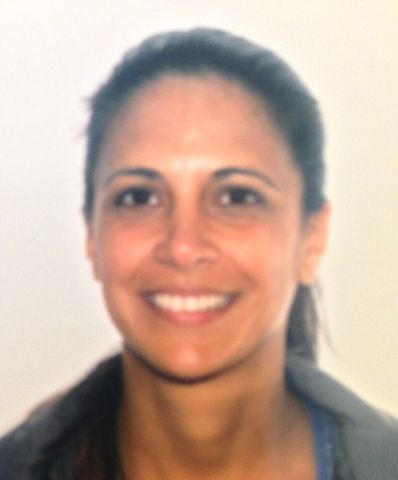 Elika is an Education and Emergencies Specialist who has worked with World Vision's global team, providing technical assistance to projects around the world, as well as a Project Manager for No Lost Generation, where she helped design and implement World Vision's emergency education and protection response for children displaced by the ongoing conflict in Syria.
Elika has more than 5 years experience in both development and humanitarian contexts in the Middle East and African regions. Her work has included developing a literacy program in West Africa for youth in detention, utilizing mobile phones as a platform for phonetic literacy text messaging, and creating a nonprofit, WordPlay!, focusing on storytelling as trauma healing for the refugee population in San Diego.
Elika also has years of experience as an educator and is passionate about designing innovative programs that help give children access to quality education.