Too High a Price to Pay
THE COST OF 10 YEARS OF CONFLICT FOR SYRIA'S CHILDREN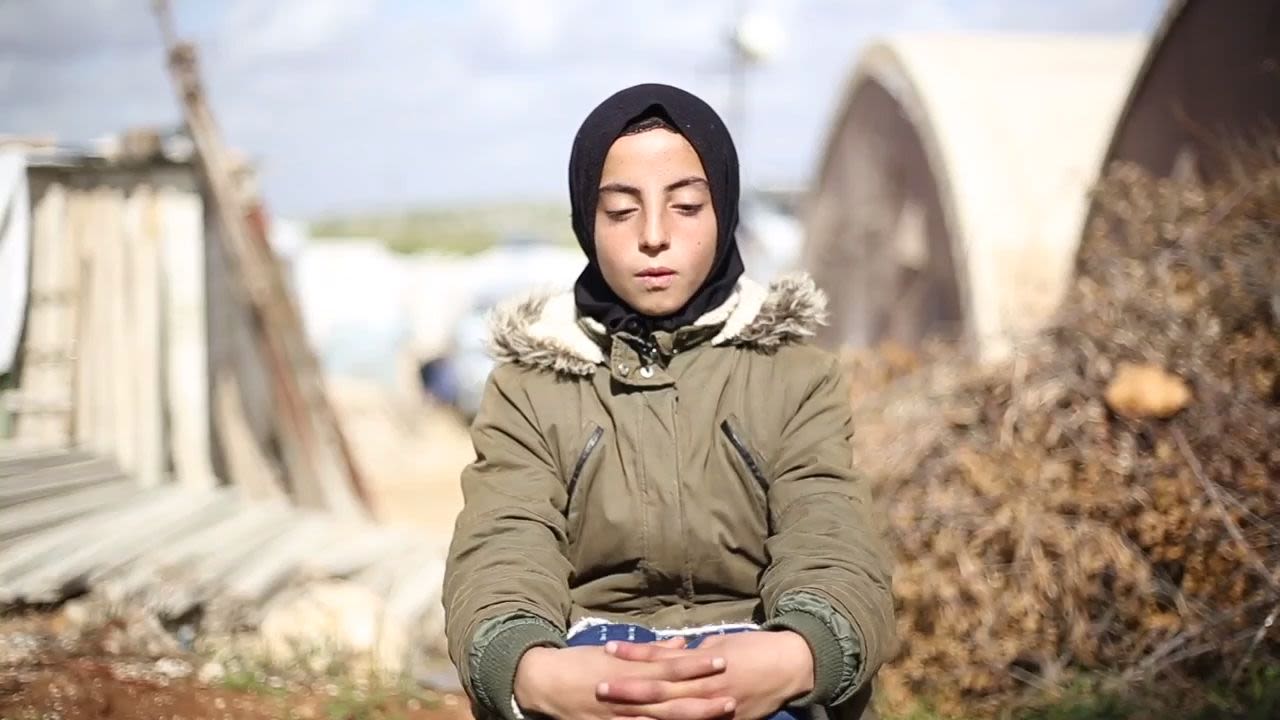 Today, Syria is one of the most dangerous places in the world to be a child.
During 10 years of war, around 600,000 people including 55,000 children, have been killed. Nearly 12 million people, half the population, have been forced from their homes, displaced inside their own country or across its borders.
Children and their families live in constant fear of violence that threatens death or sexual assault, particularly against women and girls. The COVID-19 pandemic is making the situation even worse.
Our data shows that the economic cost of conflict in Syria after 10 years is estimated to be over US$ 1.2 trillion. Even worse than the financial losses, is the fact that we are on the brink of trapping a whole generation of Syrians in a cycle of poverty and violence if the conflict does not end.
These new economic findings have been further validated by a World Vision survey of nearly 400 Syrian adolescents and young adults in North West Syria, Lebanon and Jordan revealing the tremendous human costs of conflict.
Children and young people we spoke to are clear on what they want – an end to war in Syria.
Click on the full report below
Keep scrolling for top highlights
Grave violations of children's rights
A COLLECTIVE FAILURE, A FUTURE COST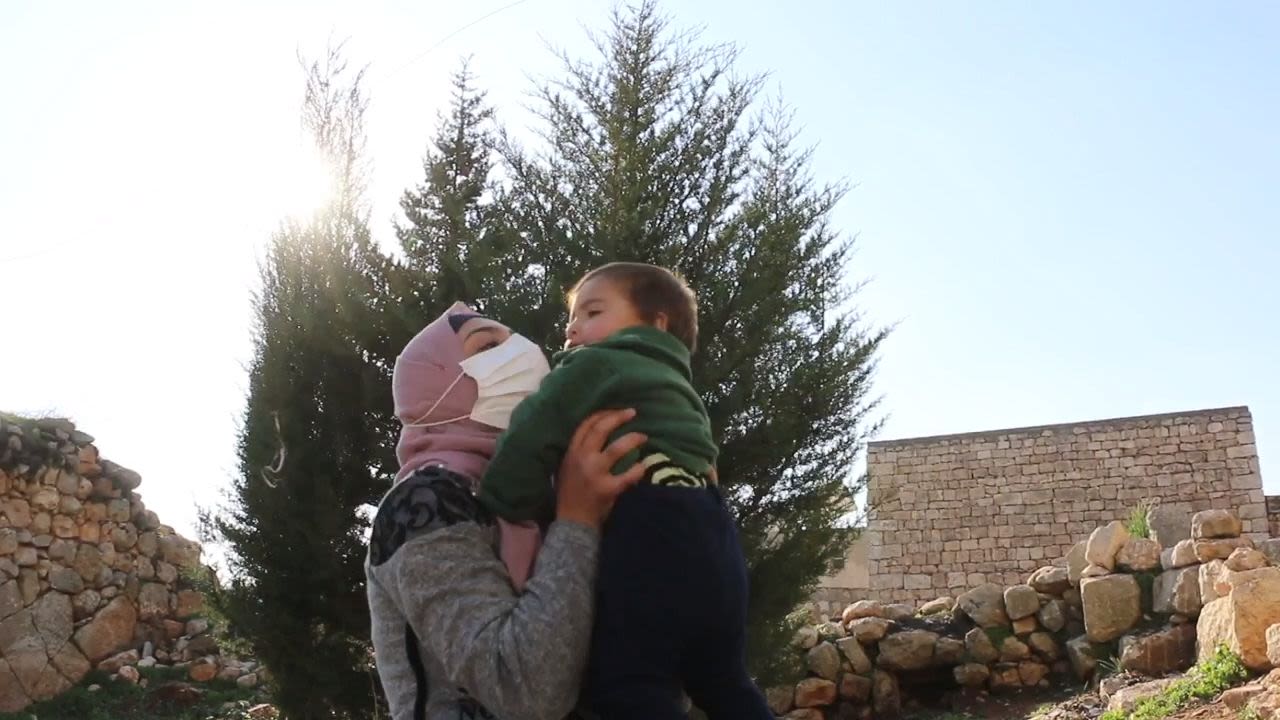 At least 1,435 schools and hospitals have been attacked, preventing children from the most basics rights of healthcare and education.
Strategic and widespread attacks on education have been a characteristic of the Syrian conflict, systematically targeting education infrastructure and personnel, despite schools being intended as safe spaces, essential to children's development.
As a consequence, over 2.4 million children are out of school inside Syria – nearly 40% are girls.
More than 75% of all children we spoke to were not currently attending school or any other educational institution. Lack of money was cited as the main reason keeping children and young people out of schools and learning, closely followed by school closures due to the COVID-19 pandemic. Many children reported not having access to digital equipment to continue learning.
Because of COVID-19 close to 30% of the children we spoke with had to drop school completely, close to 20% had to start working, while others had to look after the household or siblings.
These children and young people reported marked differences in their ability to access education based on their location:
Overall, enrolment in primary and secondary school has dropped by 21 and 28 percentage points, respectively. After a decade of conflict, more than half of children inside Syria have been deprived of a basic education.
Attacks on health infrastructure and personnel have been among the most severe and targeted in modern conflict, devastating the prospects for child survival and development.
Children and their families have been systematically impacted by the widespread denial of humanitarian access, cutting off lifelines of the most basic assistance essential to survival, such as: mental health and psychosocial support, education, food, shelter, healthcare, clean water, sanitation and protection.
Children who survive the air strikes, barrel bombs, ground attacks and siege strategies, consistently face an unsafe reality and an uncertain future.
Sexual violence against children has been a disturbing and consistent feature of the conflict, with the UN reporting the perpetration of rape, sexual assault, forced marriage and sexual slavery.
World Vision's assessments in North West Syria indicate that every single girl we spoke to lives with the fear of being raped and sexually assaulted.
The stigma and sensitivity of reporting, absence of survivor-centred care and destruction of health facilities have contributed to gross underreporting.
Family loss and separation, attacks on safe spaces intended for play or care, the experience of conflict and repeated displacement, and the trauma of bearing witness all carry an immeasurable burden on the current and future generation of Syrians.
The economy of war in Syria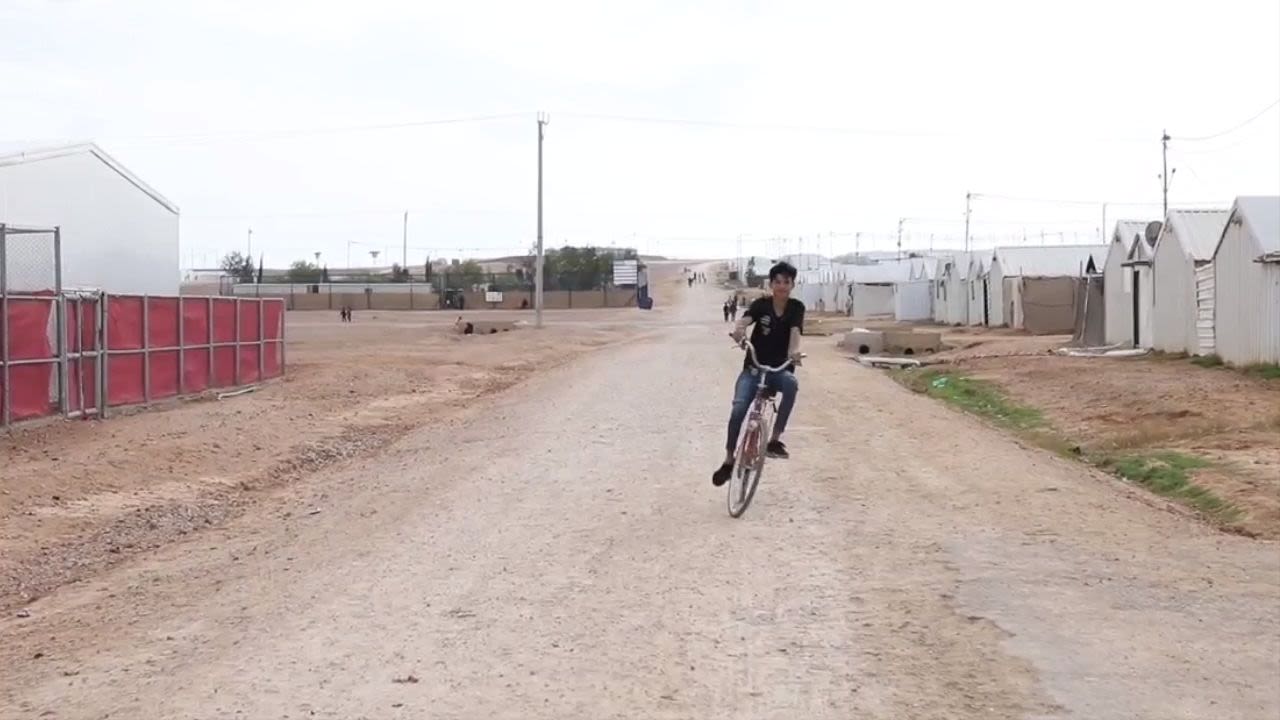 The Syrian war has cost US$1.2 trillion — which almost equals the European Union's budget over a decade.
Even if the war stopped today, the cumulative economic cost will continue to be paid to the tune of an additional US$ 1.4 trillion in today's money through to 2035.
By 2035 the negative impacts on children's health and education bring the total cost of war up to US$ 1.7 trillion, in today's money.
Over the last 10 years, cumulative humanitarian aid to Syria has been a mere portion of the cost of war — US$ 19.4 billion — just 1.6% of US$ 1.2 trillion. It is clear that life-saving aid alone cannot be the solution.
Human capital
THE ECONOMY OF CHILDREN'S POTENTIAL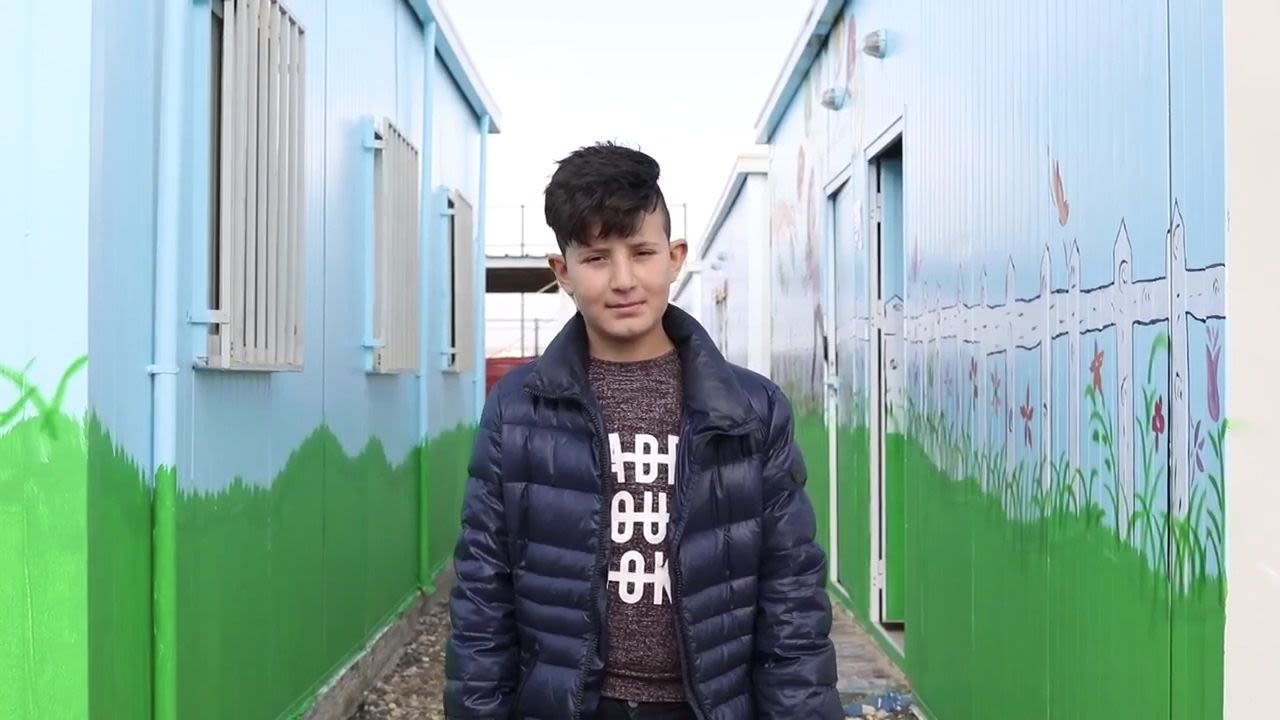 4.8 million Syrian children have been born since the war started 10 years ago. All they have ever known is war.
The children of today are the workers of tomorrow and the prospects of a country reaching a higher standard of living rely on those workers. Horrifically, the conflict has reduced Syrian children's life expectancy by 13 years.
By depriving children of education and by damaging their health, a war jeopardises the ability of a country to recover.
"I wish I was better educated and had a home here, by then I would be a useful member of society."
— Amina,18, an IDP in North West Syria
We asked children and young people what they wanted, now and in the future, and listened to their suggestions and solutions for making their ambitions and dreams a reality once peace is achieved. Theirs is a simple message: 
"Please. Stop the war. Let us return to our homes". "Help us build schools, hospitals and houses for ourselves. Let us play and live in peace, by ending war."
Children we spoke to for this report highlighted, above all else, the need for peace. They called for:
Safe places to live, reflecting on the difficult living conditions in tented settlements or precarious overcrowded urban housing.
International decision-makers to support quality livelihoods for their parents, care givers and wider community. Almost a third of those interviewed mentioned that their families need a regular income and access to the job market.
Access to education and psychosocial support so they can rebuild their lives.
The brutal reality is that we have lost a generation.
Yet, hope remains.
After 70 years, World Vision has learned that by exposing the true horrors of conflict, advocating for durable solutions and the rights of children, and walking alongside communities at every step, we can turn tragedy into hope and opportunity. 
Syria's youth want to protect the future of the generation coming after them, which they fear is also on the brink of being lost. They do not want promises, but a concrete and realisable commitment that can help them to restore their country, their lives and their hopes.
Countries can and do rise again, and with your engagement and support we are confident that the children of Syria will live a life in all its fullness once again.
The need for concerted action is

now

.
Over the last 10 years we have reached nearly 6.5 million children impacted by the war in Syria
Stories After Syria
Listen to what Syria's children have to say about their experience in their own words.
"Too High a Price to Pay: The Cost of Conflict for Syria's children"
This webpage was created based on a report co-written by Frontier Economics and World Vision International. Frontier Economics undertook the original economic research within the report. World Vision International engaged Frontier Economics as experts in economic analysis to assess the cost of the Syrian conflict.
© World Vision International 2021. All rights reserved. No portion of this publication may be reproduced in any form, except for brief excerpts in reviews, without prior permission of the publisher.

Names of children have been anonymised and changed to ensure confidentiality. All photos were taken and used with informed consent.

Webpage design by Kelsey Shaw.