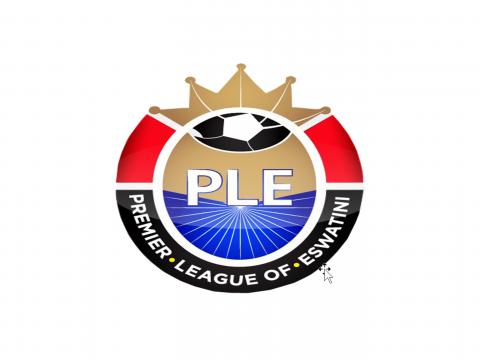 Premier League Of Eswatini
Name of the project:
Premier League Of Eswatini
Donor
Project (name):
It Takes Soccer To End Sexual Violence Against Children
Sector: 
Sports
Project Period:
The objective of the project:
This partnership will give the campaign maximum mileage to reach the masses of soccer lovers in stadiums. The soccer teams that affiliate under the mother body will all participate in the campaign to ensure campaign messages are spread across the soccer fraternity.

 Soccer stadiums will also serve as a male engagement platform for the campaign and most often stadium games are populated by men.
Beneficiaries (number targeted or reached)
Target is men

Reach is 13,000 per game and the campaign has activated in 4 matches which make numbers reached, 52,000
Related Resources
Coming soon