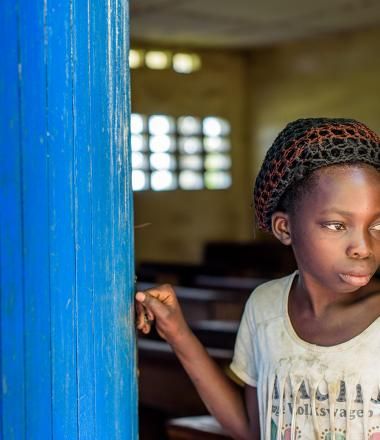 Fragile Contexts
We work in some of the world's most dangerous places
Standing with Children in Fragile Contexts
By 2030, 80% of the world's poorest people will be living in places that are very dangerous for children. Some experts call these dangerous places "fragile contexts" - where chronic instability, conflict, and violence leave large numbers of children caught in a trap of extreme vulnerability coupled with crippling poverty. Those with a responsibility to protect children and their families are unable or unwilling to do so in these places.
Children in fragile contexts live on a knife edge and are extremely vulnerable to violence, exploitation, abuse, and neglect. These are the children that our faith as a Christian organisation, and our principles as a humanitarian and development organisation compel us to stand with.
Learn more about World Vision's approaches to fragile contexts below.
Policy reports about our work in fragile places
In fragile contexts, children suffer extreme levels of abuse, exploitation, deprivation and violence, often for generations, and face high levels of food insecurity, hunger and malnutrition.
We stand with children in some of the most dangerous places
"..even though our paradigms, frameworks, commitments, and our guidance say 'get rid of the silos and work in an integrated way', funding is still going out the door in these very stove-piped ways." World Vision's Matthew Scott in the New Humanitarian, December 2019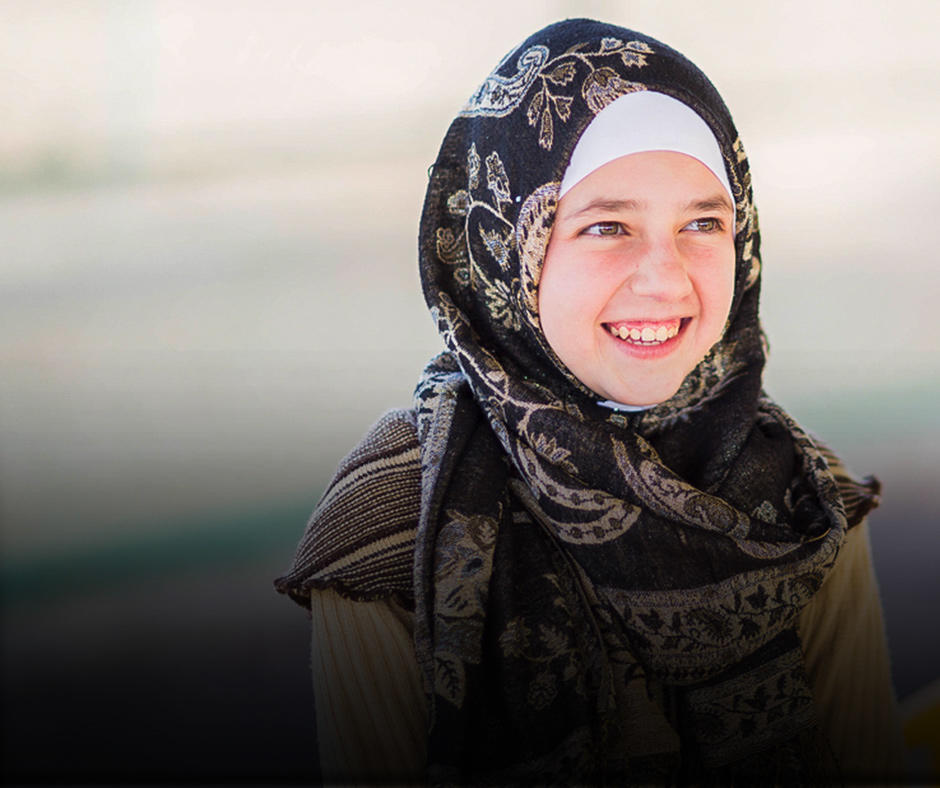 Open our eyes and minds to refugees; a faith perspective
World Refugee Day
How do Christians stop from shutting ourselves off to the needs and stories of the world's refugees?