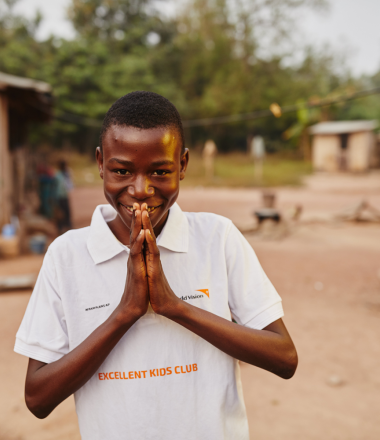 PEACEBUILDING & Conflict Sensitivity
Children are agents of peace
We build peace with and for children by weaving resilience through their communities. Peacebuilding contributes to good governance, sustainable and equitable economic development, peace and reconciliation, and civic empowerment. World Vision supports, promotes and listens to children and young people in conflict areas, enabling them to mobilise for peace.
Peacebuilding & Conflict Sensitivity
332K
parents trained to protect children
94K
faith leaders trained to provide support
A more peaceful world
We are making progress. From Bogotá to Beirut, peacebuilding helps communities protect and empower children affected by violence. World Vision uses integrated peacebuilding approaches in fragile contexts to contribute to the healing of conflict-affected communities.
Our tools help these communities resolve conflicts, heal broken relationships, and nourish more just systems and structures.
For more information on World Vision's youth peacebuilding work, contact World Vision's Peacebuilding team.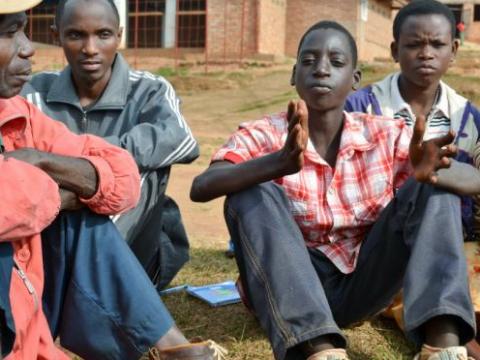 UN Security Council votes to support young peacebuilders
On 9 December 2015, the United Nations Security Council unanimously passed its first ever resolution to support young peacebuilders.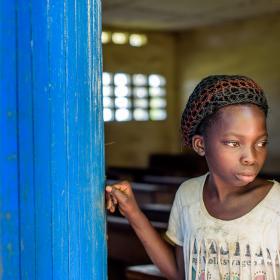 We work in some of the world's most dangerous places
FRAGILE CONTEXTS
Despite rising violence and displacement in recent years, we are helping children in the world's most dangerous places to survive, recover and build a future. There is reason to hope.