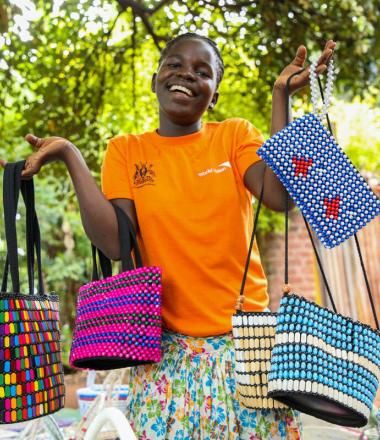 By the numbers
3
Countries currently funded by Nordics Donors
1.8 million
USD financed by DANIDA in Kenya
Tackling fragility through rejuvenating trees and forests
World Vision always looks to work with the most vulnerable children, who are often in the most fragile contexts. As an organisation themes such as faith, gender equality  and social inclusion, and climate change cut across our sustainable development, humanitarian response, and our advocacy work. Below are some articles and resources that speak to this.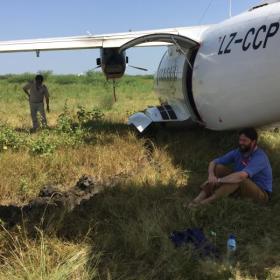 What do you do when it all turns to mud?
Adaptability in Humanitarian Context
Our relatively new framework builds on our years of experience working in different contexts, and is a brilliant lens through which we can address children's needs "across the nexus" in a holistic manner and take us out of our silos.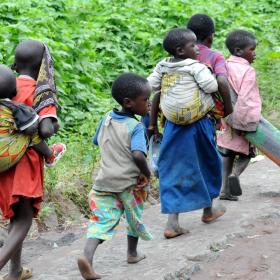 Forecasting and flexibility
Keys to operating in fragile contexts
A few days before a roundtable in Stockholm on how to plan in fragile contexts, Johan reflects on the challenge of doing humanitarian work when so much is unknown.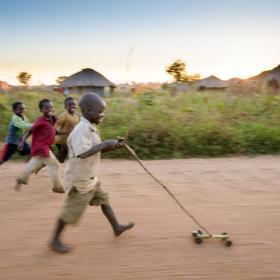 Faith in Action
Putting People at the Centre of Data Management
Amos Doornbos explains how the next step in treating people and their data with respect means enabling access and portability.