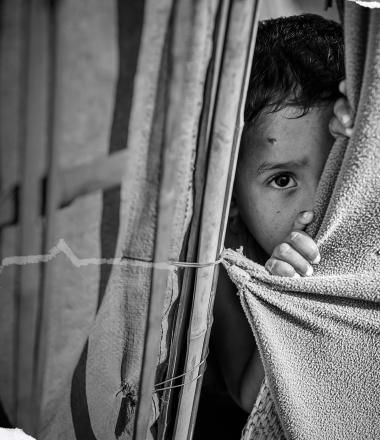 World Refugee Day
One in six children currently live in war zones.
Children's lives can change in an instant.
Do you remember the day your life changed #InAnInstant? More and more, the course of children's lives are being shaped by instability, conflict and violence. Today, over 28 million children are on the move, forced to flee from violence in places like Syria, South Sudan, and Myanmar. Half of the world's refugees are children.
This World Refugee Day, step into the lives of children who are too young to pick up a gun, too small to walk 100s of kilometers to safety, and too innocent to have witnessed extreme violence.
Watch to hear their stories and how we're working alongside their families and communities in the world's most dangerous places to help children survive, recover, and experience their God-given right to life in all its fullness.
Real stories. Real lives. Real hope.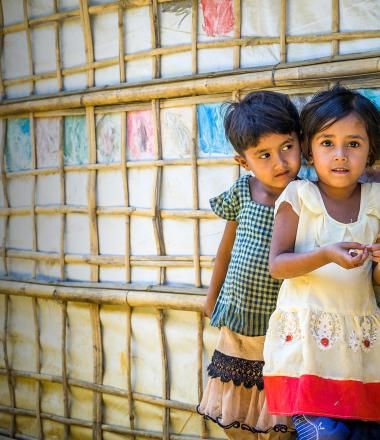 Life can change in an instant.
World Vision is providing aid in the most dangerous places- working directly with refugees, partner NGOs, and government agencies – because Jesus is alive in the hardest places to be a child. We're on the ground providing:
Food distributions and assistance

Child-Friendly Spaces for children to learn and play

Vocational training and livelihood programmes

Health, nutrition, water, and hygiene support
We are also involved in the effort to overcome the root causes of conflict in communities through our peacebuilding initiatives. 
Hear firsthand accounts from ordinary kids who became refugees in an instant.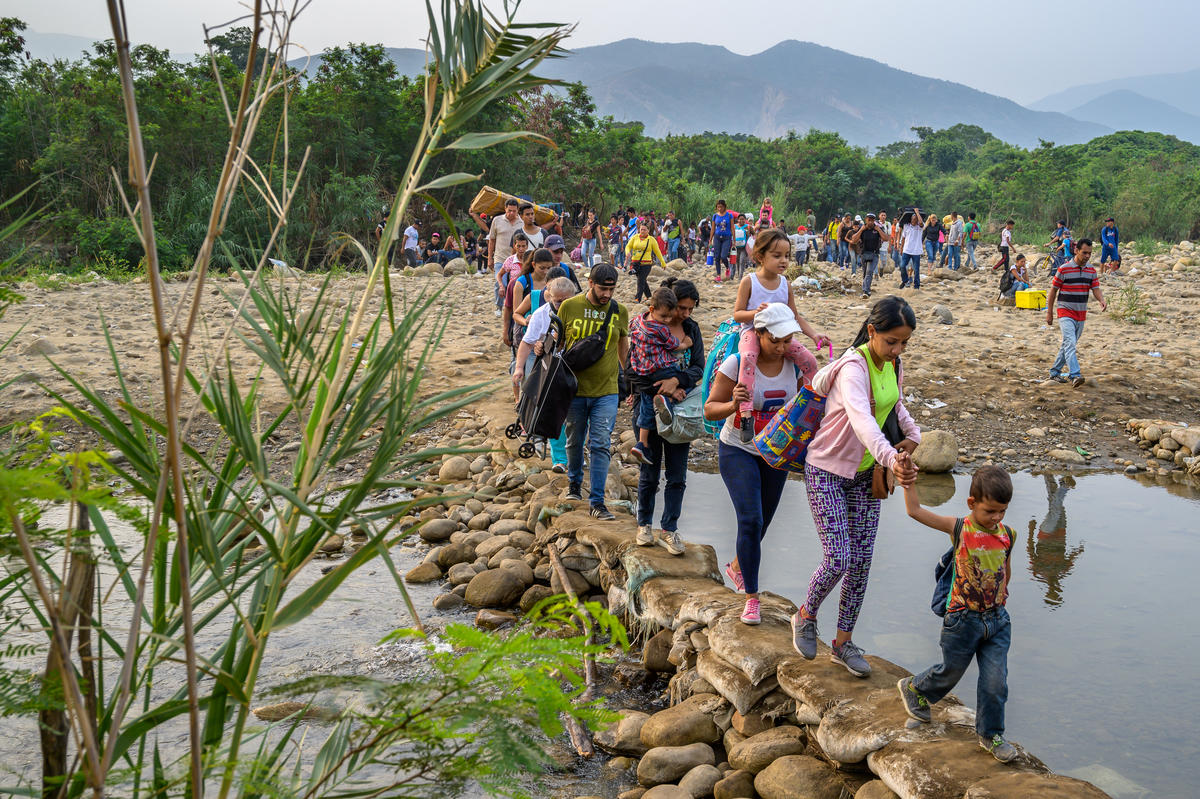 Faith and fragility: Our calling to do more in dangerous places
World Refugee Day
On World Refugee Day, Andrew Morley looks at what it means to bring light to the darkness so many children face.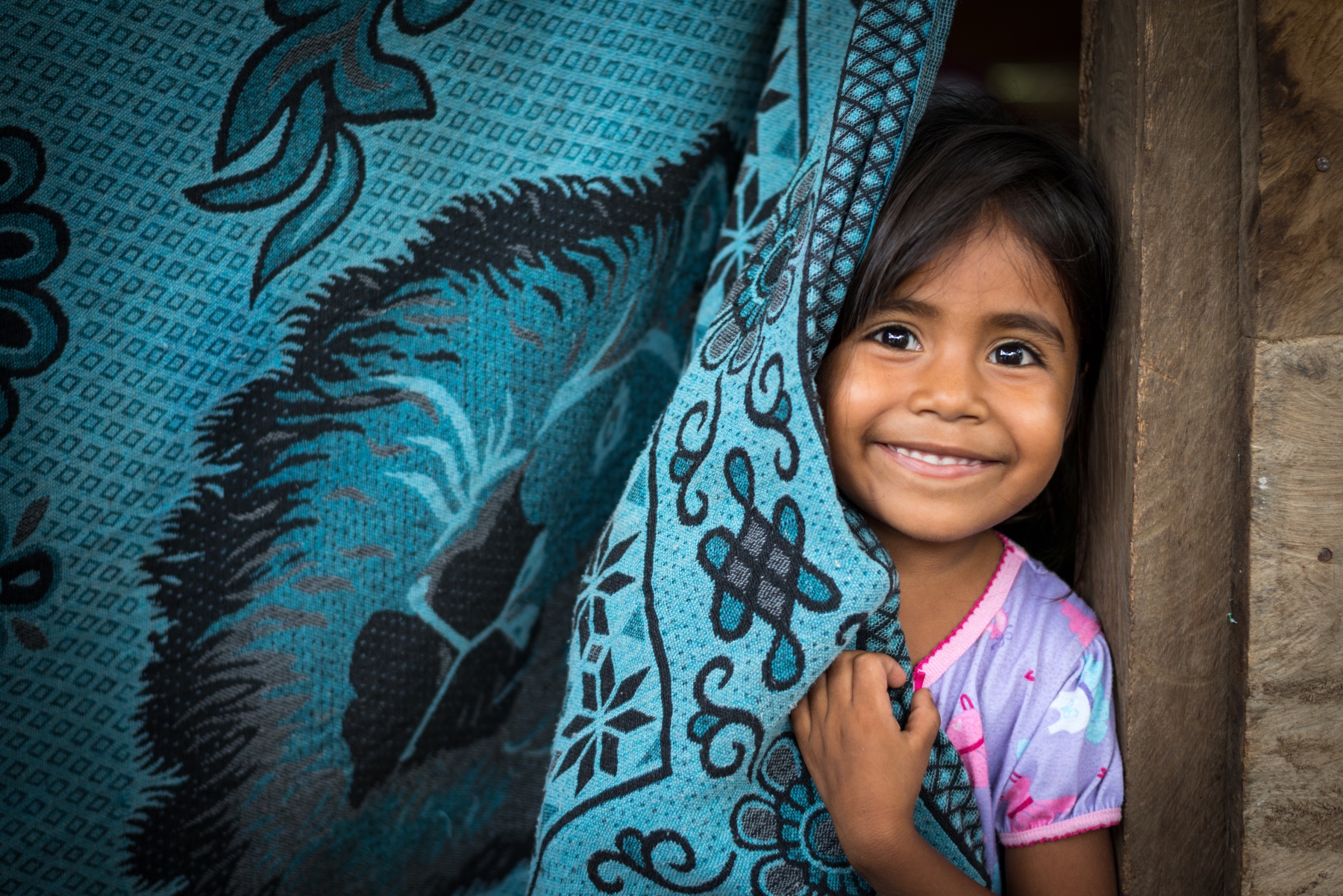 It Takes a World
to End Violence Against Children
A world without violence against children is possible.
Join with others around the world and call on leaders to help end violence against children.