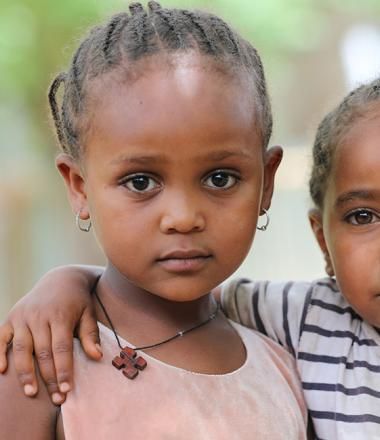 It Takes Ethiopia to End Child Marriage
In Ethiopia, 40.3% of girls are married before they reach 18 years old; many are married before they reach 15. 
Child marriage is one of the most challenging situations facing children, especially girls in Ethiopia. For this reason, World Vision in Ethiopia has decided to work towards the elimination of child marriage by 2025, through our It Takes a World to End Child Marriage campaign. The campaign mobilizes communities, parents, children, clubs, Faith-Based Organizations, Community Care Coalition (CCCs) [HI1] and other social entities, along with support from the government, to help spread the word about the negative impacts of child marriage.
Our goal is to contribute towards the national strategy of the government to end child marriage by 2025.
In 2019, through a partnership with the Ethiopian government, World Vision helped stop 300 marriages.
Forms of Violence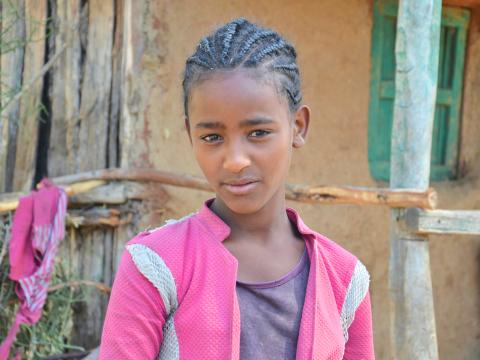 Child Marriage
Child marriage is defined as a marriage union of girls and boys before they achieve 18 years of age. It refers to a formal and informal union in which children. According to 2016 DHS, Ethiopia is home to 15 million child brides. Child marriage in Ethiopia is often caused by poor economic conditions and harmful traditional practices even through all major laws, including the FDRE Constitution and the Revised Family Law, prohibit child marriage. Child marriage often results in fistula, school dropout, violence, abuse and exploitation in Ethiopia.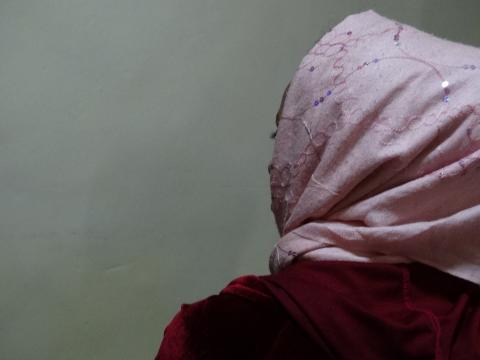 Sexual Violence
Sexual violence is when someone forces or manipulates someone else into unwanted sexual activity without their consent. Anyone can experience sexual violence including children, teens, adults, and elders. Those who sexually abuse can be acquaintances, family members, trusted individuals or strangers. In Ethiopia, 10% of girls who are married before they are 18 years old experience sexual violence.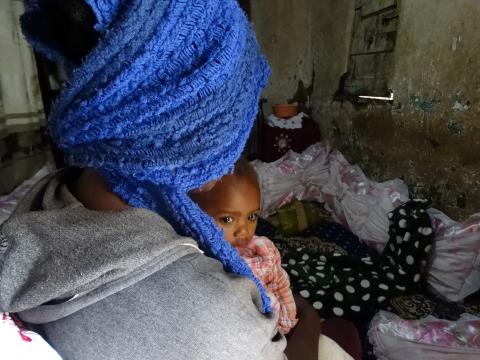 Child Pregnancy
According to the 2016 DHS,10% of girls between 15 and 19 already mothers. Early pregnancy often leads to low birth weight, fistula and other health risks for both mothers and their babies. 
At World Vision, in Ethiopia, we are working to end child pregnancy.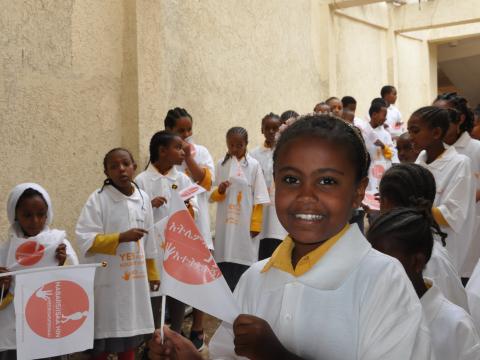 Female Genital Mutilation
Female genital mutilation (FGM) comprises all forms of cutting that involve partial or total removal of the external female genitalia or other injuries to the female genital organs for non-medical reasons. ...it reflects deep-rooted inequality between the sexes and constitutes an extreme form of discrimination against women.
Some 65% of women between the ages 15 and 49 are circumcised. Girls are five times more likely to be circumcised if their mothers are circumcised.
At World Vision, in Ethiopia, we are working to end this harmful practice.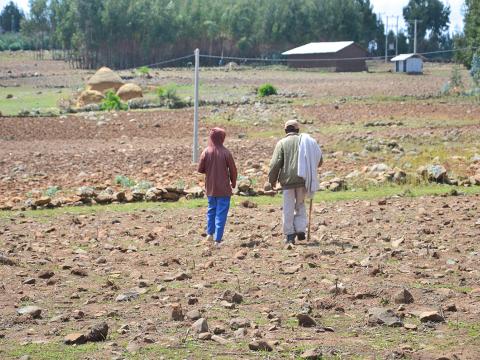 Child Neglect
Child neglect is a form of child abuse that occurs when parents/guardians are not meeting a child's basic needs, including the failure to provide adequate supervision, health care, clothing, food, education etc.
FDRE Constitution Article 36 stipulates that "every child has the right to life … to know and be cared for by his or her parents or legal guardians; not to be subject to exploitative practices, neither to be required nor permitted to perform work which may be hazardous or harmful to his or her education, health or well-being"
Our Partners
Together, we are working to end violence against children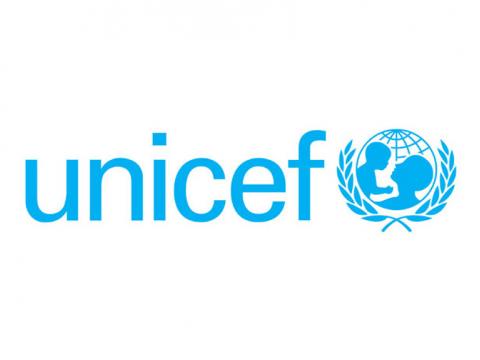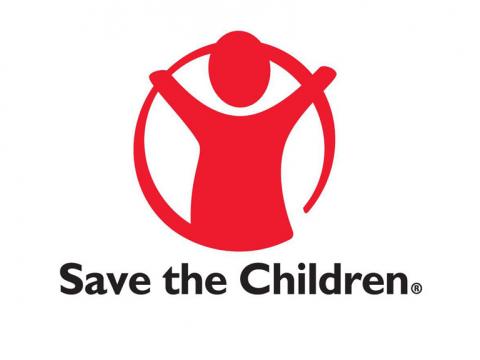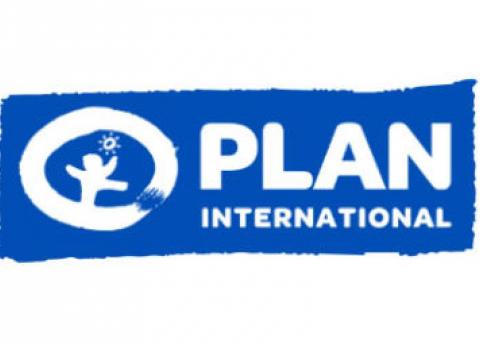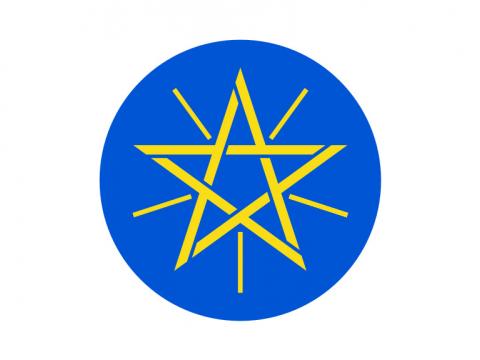 Ministry of Women, Children and Youth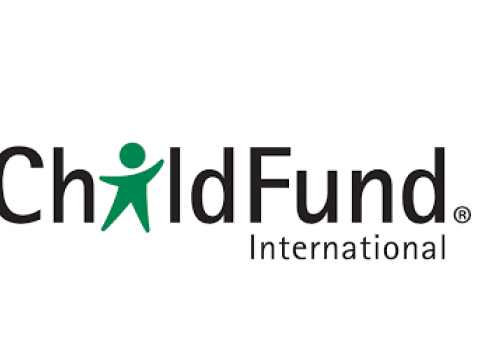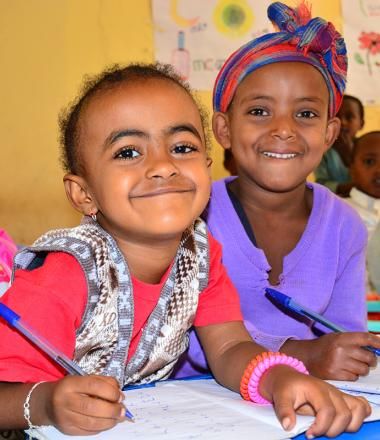 Learn more about our global campaign to end violence against children
World Vision Ethiopia started It Takes a World campaign to end violence against children at pan African level on 6 Feb. 2017 in Addis Ababa focusing on child marriage aligning to the government's priority.
Following the launching event of the campaign world vision conducted in all regional states of Ethiopia.
You too can help protect children