In the fight for dignity,
it's time to get digital
See how cash and vouchers
are revolutioning aid and
restoring dignity

#MoreThanAMeal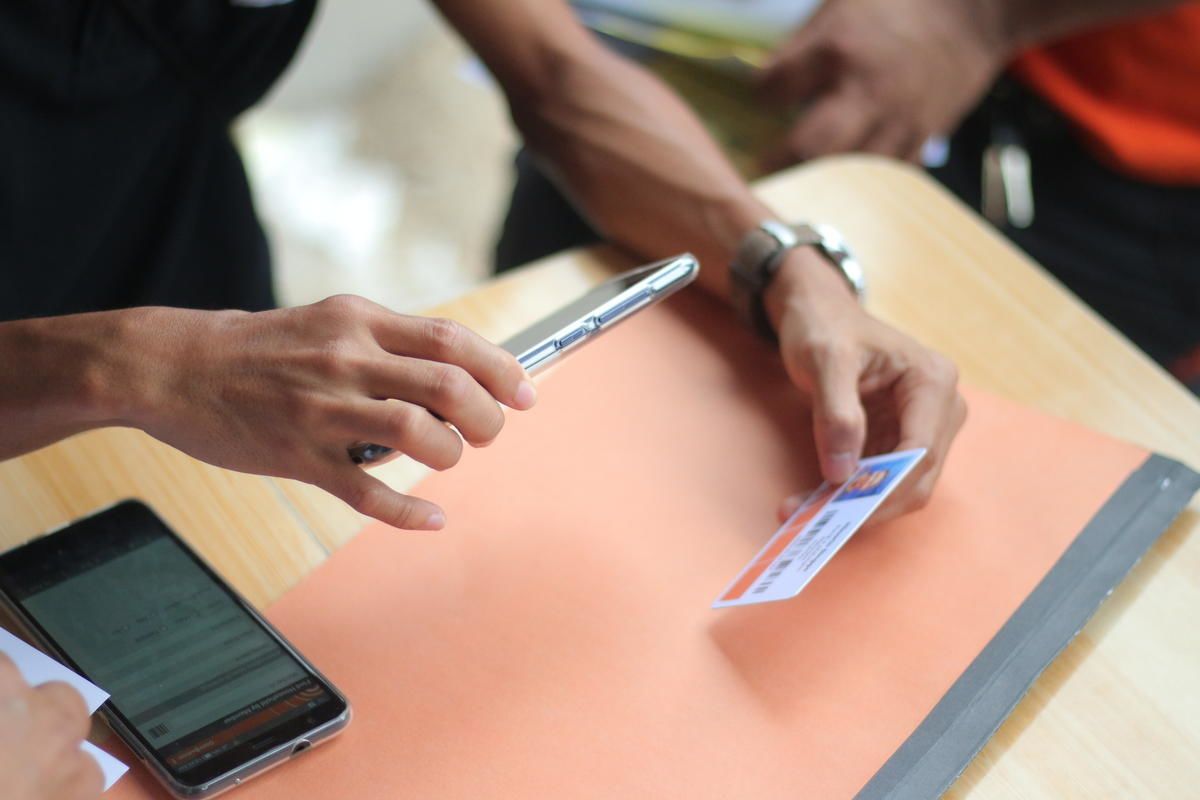 Displaced Afghans and Syrian refugees have suffered countless setbacks during the past decade. Both societies have all but collapsed due to war, terrorism and economic disparity. Millions are unemployed or homeless and rely on food programmes to survive. 
On top of all that, they often face animosity  and criticism when they receive  cash donations to feed their families. Some people make the false assumption that donated money will be wasted on alcohol and drugs, stolen or given to terrorist organisations. However, data definitively shows that this is not the case.
Still, the stereotype persists and oftentimes instead of cash,  families often receive food donations without consideration for  individual needs or any thought around how ingredients might come together to create a meal. This process of survival leaves many people feeling helpless and stripped of  dignity.
At World Vision, we believe e vulnerable families should make their own decisions about what they will feed their children and we are making it possible through innovative digital cash cards. These cards work like  regular debit card, but without the typical fees. They can be used to buy food and everyday necessities. They are unique to each individual, prevent fraud and theft, refill automatically and eliminate the infrastructural challenges that came with the traditional system of food aid.
This new programme empowers families to buy what they need and lets people shop locally; which helps boost the local economy and support small business.
We need your help! Although attitudes are slowly changing, hurtful assumptions still persist in many communities and have prevented dignified aid systems from reaching good people in Lebanon and Afghanistan.
---
---
Hunger is solvable if we all work together
---
By uniting to share our love of food, we can work together to tackle hunger and ensure access to nutritious food for all people, regardless of where they live.
---
Share this story with others #MoreThanAMeal