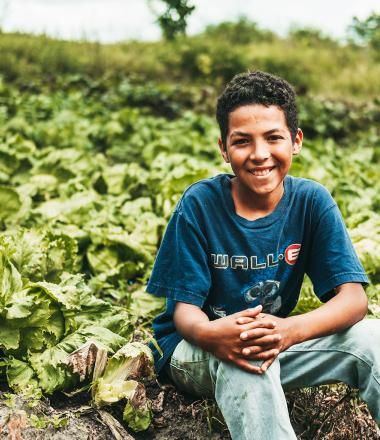 Food is 
More than a Meal... 
IT'S survival, recovery
AND building a future
Every day, 690 million people do not get enough to eat. The joy of food has been stolen from them. With the pandemic, the problem is only getting worse. 
We believe everyone deserves access to nutritious food and the ability to prepare and enjoy it with their families, no matter where you're born. Unfortunately, many vulnerable children living in dangerous places don't always have access to nutritious food. 
Food not only nourishes but unities us. By uniting to share our love of food, we can work together to tackle hunger and ensure access to nutritious food for all people, regardless of where they live. 
Help the most vulnerable children in dangerous places survive, recover, build a future.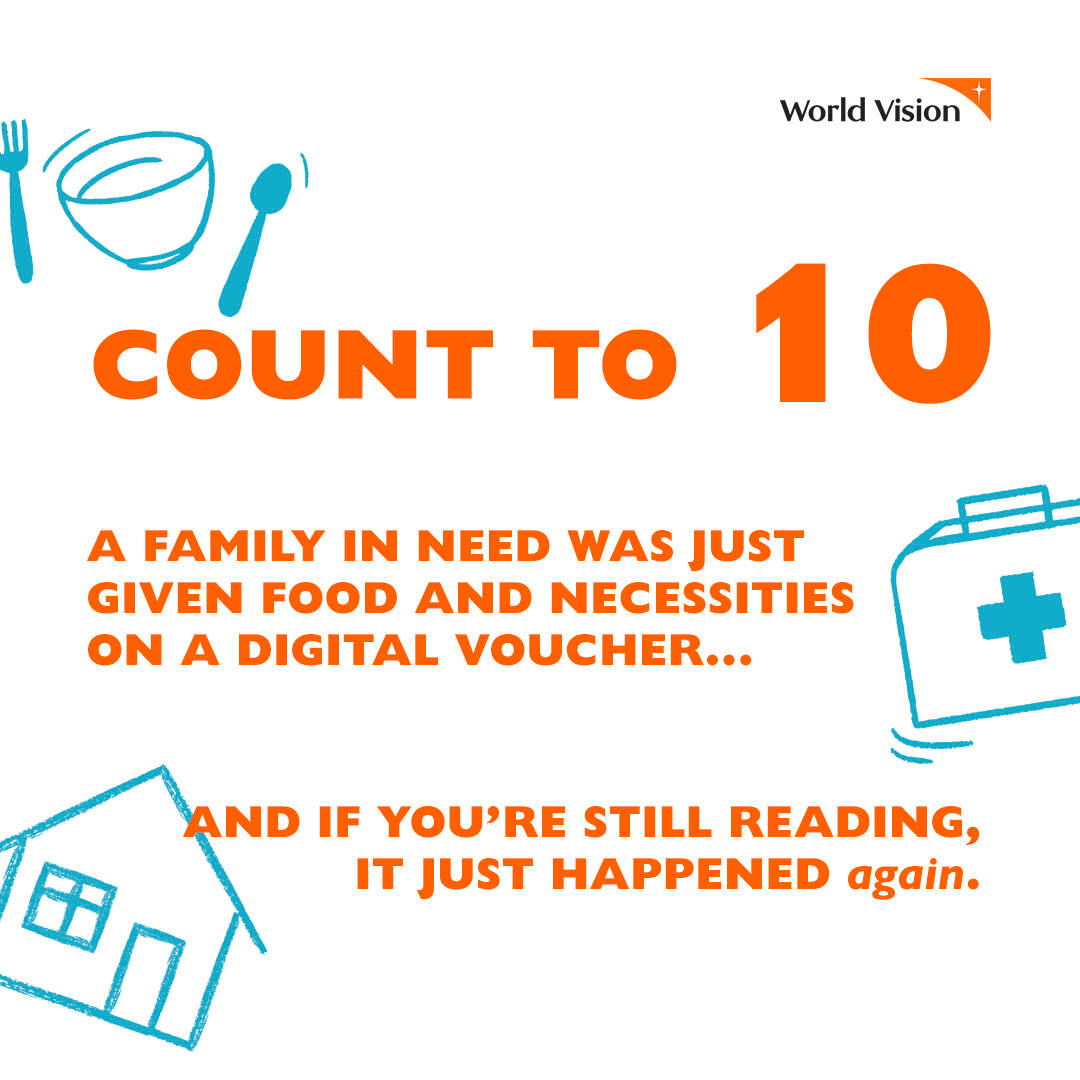 Which means:
Families can meet their basic needs, fewer kids will be forced to beg, work, or marry young.
Cash and vouchers give parents dignity in being able to choose the foods their family prefers to eat.
Families can avoid going into debt to meet their basic needs, which lessens the long-term financial impacts of unexpected events, such as conflict, droughts or pandemics.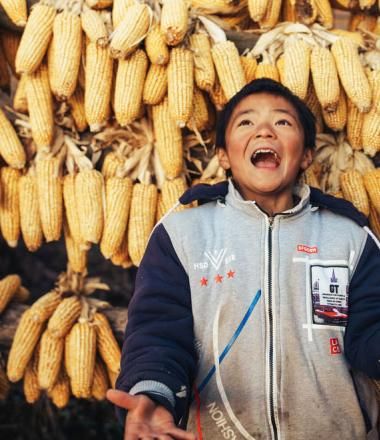 Donate Today
Help the most vulnerable children in dangerous places survive, recover, build a future. 
*Please select your country from the dropdown list. 
These stories plus others we see through social media and the news brings bring this reality of lack of food to our attention. We see innocent children living in the aftermath of circumstances beyond their control. These stories are moving, but that only matters if people like you take action.  
This is a unique time in history and you have the chance to make real positive change for these children in need. Like and share these stories of children in need, but also help make a difference for them and join the movement to stop hunger.  
We believe that access to food is a good start but we don't stop there. Once we help children to survive, we provide vital education, health and sanitation resources needed to help them also recover and build their own futures. 
Helping vulnerable families survive, recover and build their futures.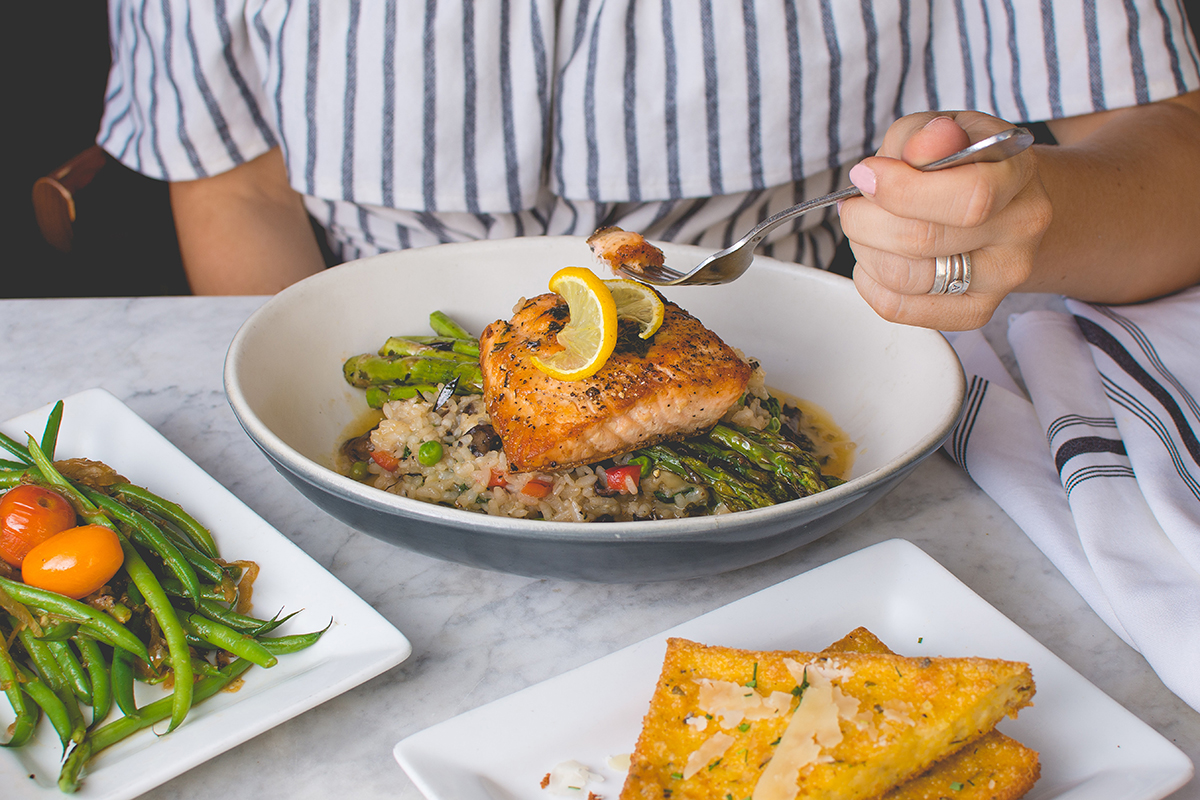 Good Food For All
A collection of recipes from around the world 
World Vision and Chefs' Manifesto are partnering together to advocate for healthy and happy meals as a human right. Healthy and nutritious meals should be available to all people, regardless of where someone lives.  
Together we have gathered this collection of recipes to raise awareness about food security and sustainability in vulnerable communities and countries. Help us by celebrating the cuisines of cultures. Share a delicious meal from across the globe and take action to help families in need.  
For thousands of the world's most vulnerable children - going without food doesn't just mean going hungry. They are also more likely to experience violence.
Many are forced into early marriage or dangerous work in order to ease their family's impossible burden. Their childhood, education and future are taken from them.
In 7 out of 10 countries with the lowest food security, 30% of girls are married before age 18.
It Takes a World is a global movement of people committed to ending all forms of violence against children. We've already made great strides, transforming local and national policies so children can live safe, secure lives.
Together we can end hunger and violence against children.
Campaign with us by adding your voice below.