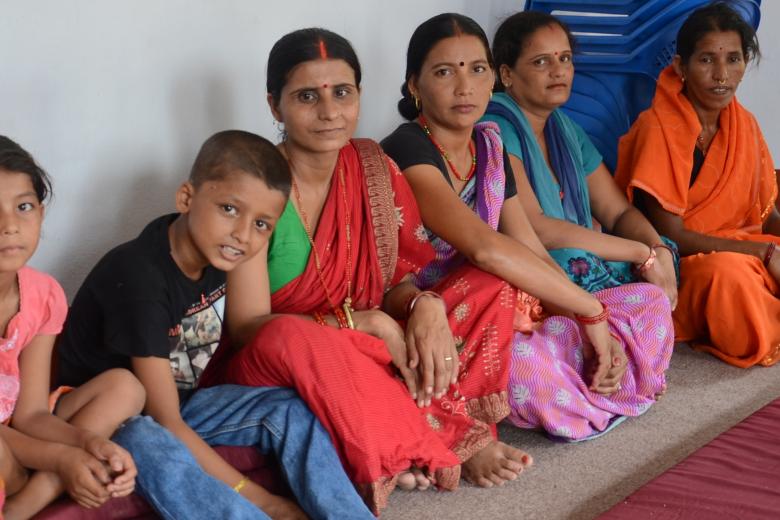 Mothers contribute to family income
Monday, March 17, 2014
Bhagwati is a member of the Shree Shrijanshil Women Development Multipurpose Cooperative in Kailali district of Nepal.
A few years back, Bhagwati stayed at home looking after her four children while her husband worked in India.
"We were weak financially until I joined and took loan from the cooperative to start business." she says. Today she runs a tea stall and a small grocery shop.
Her husband is also back home and helps in her business. Their children, who used to study in a government school, are in a private school. Bisal her youngest son says, "I like to visit our shop and spend time with my parents."
Since 2008, World Vision has supported Shrijanshil Cooperative in Kailali to help women generate income with cattle rearing, buffalo rearing, poultry farming, land farming and open up small businesses. The cooperative has around 1000 members to date.
Lives of many women have changed as now they contribute to family income, from which, they are able to provide well for their children.