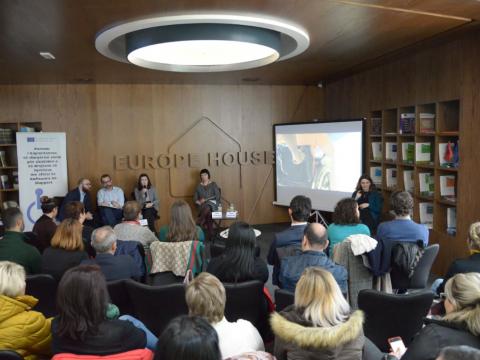 Launching of the first online platform with information adapted for people with disabilities
Friday, January 31, 2020
Press Release
For the first time in Albania, the only online platform with accessible information adapted for the needs of people with disabilities is launched.
www.platforma-pak.al is the first digital platform dedicated and tailored for people with disabilities who have difficulties in seeing, hearing and mobility.
Albanian legislation, terminology used, statistics, rules of ethics and the most frequently asked questions on disability issues are some of the key topics displayed on the sections present in the platform.
68% of people with disabilities report that in Municipalities, MACPD (Medical Assessment Commission for People with Disabilities), day care or health centres there is no accessible communication adapted to their needs. This is one of the main findings according to the first Monitoring Report of the National Plan for the inclusion of People with Disabilities[1], conducted by civil society actors, persons with disabilities or their family members in Dibra, Lezha, Korça and Berat.
Meanwhile, this report highlights that in all institutions where people with disabilities should receive services there is lack of accessible communication through sign language, audio formats, Braille writing, or simplified reading formats.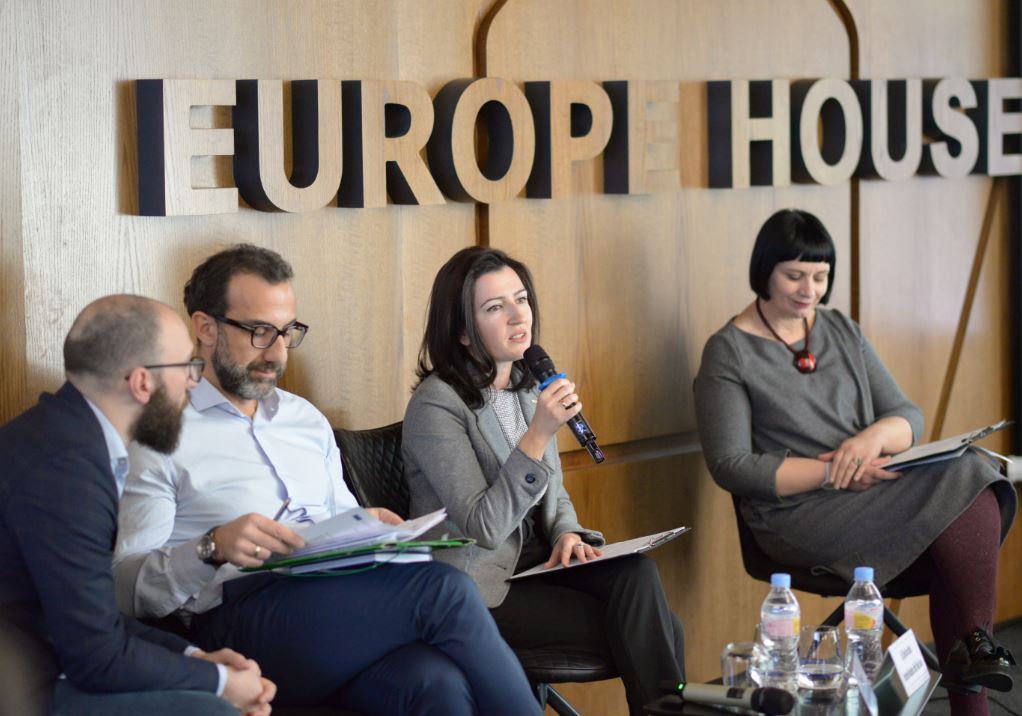 World Vision National Director, Mrs. Eljona Boçe Elmazi emphasized: "The process of accessible information is key to empowering the individual, family and community so that they can demand their rights. Considering the needs of people with disabilities, we are pleased to introduce for the first time, in an interactive platform accessible by everyone, the legal basis that ensures the rights of people with disabilities, their families and communities.
World Vision Albania is committed to support families of vulnerable children. This platform is an opportunity to leverage upon the power of technology to make information accessible for everyone no matter the difficulty or barriers. I call upon people with disabilities, local networks, civil society organizations and families of people with disabilities to use the platform "Disability and Equality" to be informed and to demand their rights for accessing quality services while being an active part of civil society in Albania.
The platform is one of the main initiatives in the framework of the project: "Strengthening the capacity of civil society for the implementation of the rights of people with disabilities in Albania" financed by the European Union and implemented  by World Vision Albania in partnership with Albanian Disability Rights Foundation and MEDPAK.
[1] https://www.worldvision.al/raport-i-monitorimit-te-planit-kombetar-te-veprimit-te-personave-me-aftesi-te-kufizuar-2016-2020