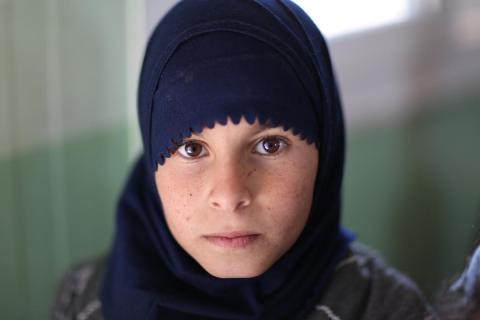 Iraq: more than just a news headline
Nicole explains that just because Iraq and its people slip from the headlines, doesn't mean they stop being a priority
There is a danger that we only think about certain countries for as long as they are in the headlines, and that we stop caring once the news agenda changes. Given so many of our staff are nationals in the countries where we work, when the cameras turn away they don't, and we can't either. The difficulties faced by them, their neighbours, their countrymen and women, children and refugees, are still urgent.
World Vision is currently responding to crises of one kind or another in more than 60 countries. Our disaster management staff classify emergencies as one of three categories; a Category 3 emergency needs the most help. Countries that, despite our best efforts and those of others, remain in desperate need over the long term are given a different classification: they are categorised as Sustained Humanitarian Responses.
Yesterday our Middle East and Eastern Europe Regional Leader announced that we have extended a Category 3 Sustained Humanitarian Response in Iraq for another year. World Vision has been responding to Iraq's humanitarian crisis for seven years. The current critical situation is driven by the ongoing effects of conflict, climate change and displacement which have been compounded by the considerable socio-economic shock of COVID-19.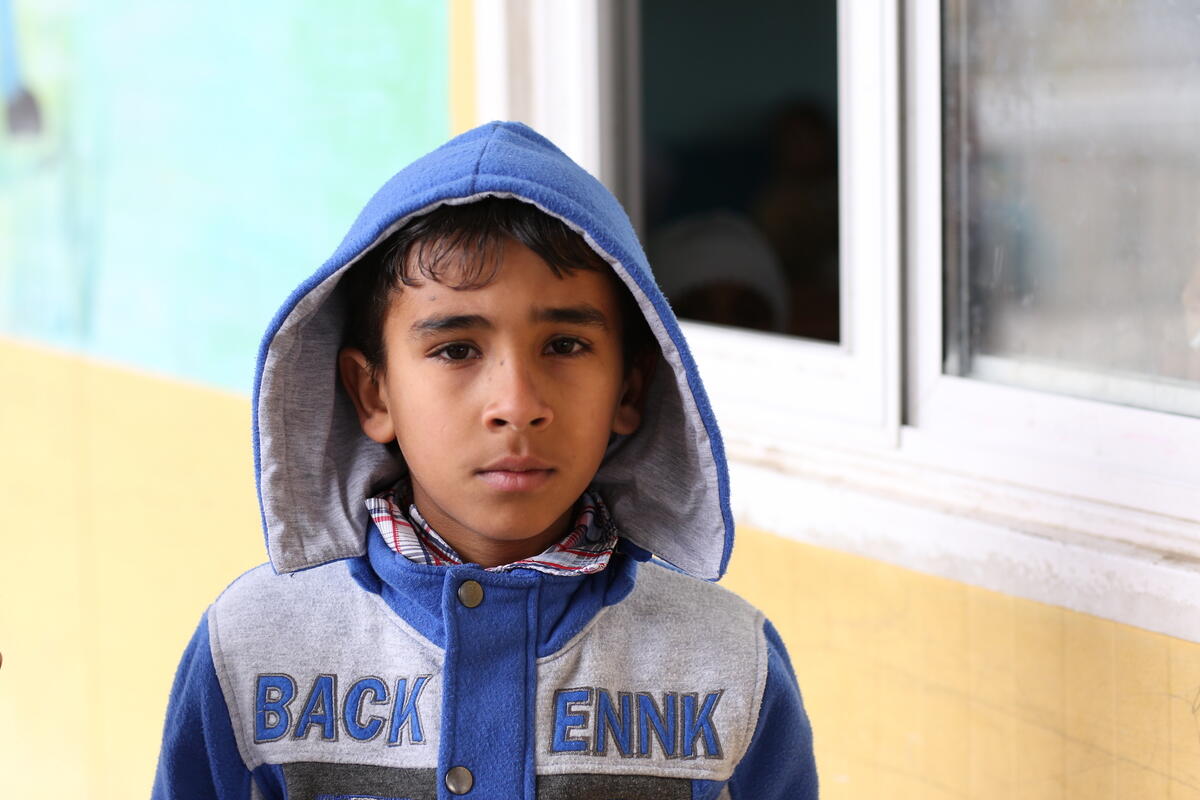 Vulnerabilities increase as the situation worsens
The 2021 Humanitarian Needs Overview (HNO) for Iraq identified 4.1 million people in need, of which 2.4 million people have acute humanitarian needs. While the total remains similar to the previous year, the number of people in acute need has grown by 35% compared to 2020. This is largely due to the impact of COVID on top of an existing humanitarian crisis. Of the people in need, 44% or 1.8 million, are children – 1.1 million of whom are in acute need.
The humanitarian context in Iraq remains fragile. Protracted and widespread internal displacement, eroded national social cohesion, disrupted access to basic services, destroyed livelihoods and increased protection risks continue to affect 18% of the population. Camp consolidation and closures started in 2020, but more needs to be done to integrate returnees into their places of origin. To date 1.6 million (or two out of five) Iraqi returnees do not have adequate housing, economic self-sufficiency, access to basic services or safe and protective environments. This is disproportionately affecting children who make up the majority of returnees and often leading to secondary displacements.
The plunge in oil prices due to the COVID pandemic wiped out thousands of jobs and forced more than 5 million new people into poverty. This is on top of the 6.9 million already in poverty who have seen their living conditions also deteriorate. Unemployment rates are at an all-time high, while prices for daily necessities have increased.
Protection issues have worsened, while access to legal and community-based support has also been curtailed by movement restrictions, disruption of public services and other measures to mitigate the spread of COVID. Negative coping mechanisms such as child labour and early marriage are rising. Moreover, drought is damaging livelihoods for the poorest and most vulnerable as farmers lose income, livestock feed prices rise and wheat has to be imported, increasing prices for all.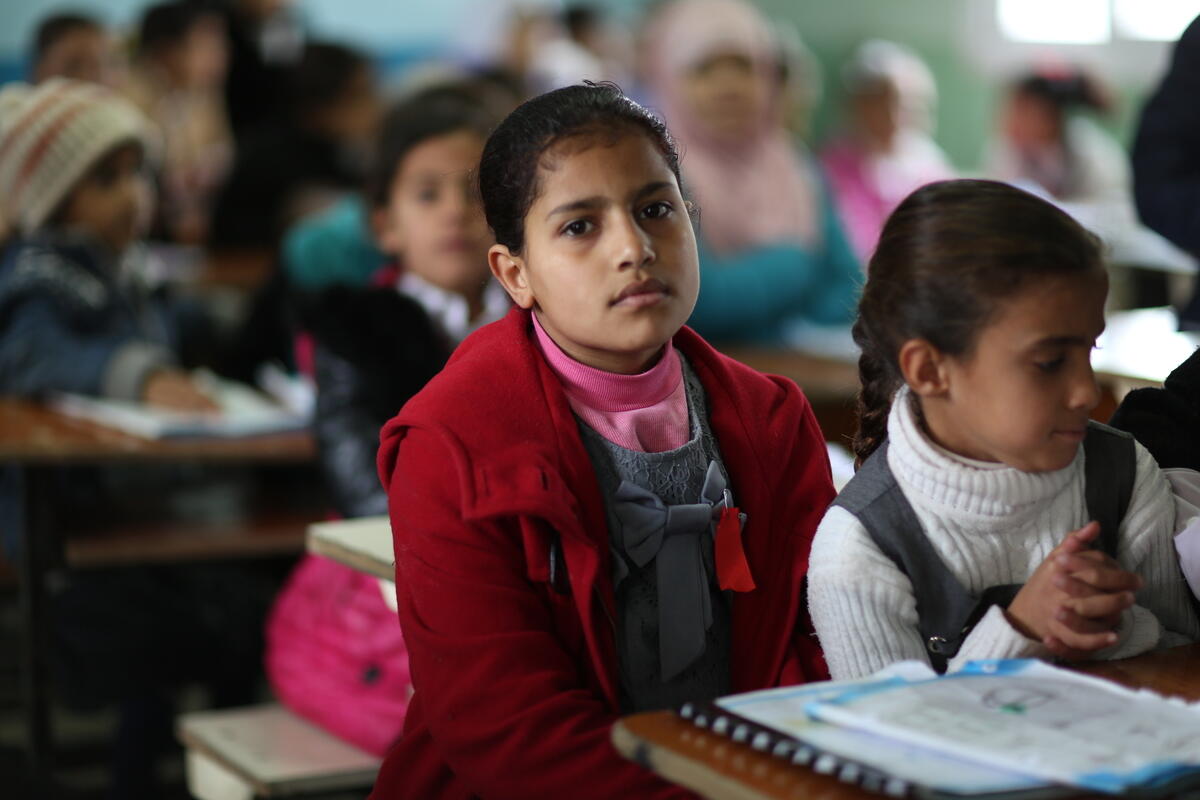 The human cost of sustained crises
What does this look like for the children and youth of Iraq? It looks like Amai forced to get married at 11. It looks like 8-year-old Tabarak disabled in both legs but unable to get the medical treatment she needs. It looks like 18-year old Falah who had to drop out of school to work to buy food, and then was forced to flee to a displaced persons camp where food is limited.
Since 2014, World Vision Iraq has worked across six governorates with vulnerable children in Iraq, including refugees, displaced persons, host communities and returnees. In 2020 we reached 472,800 people through our work in food security, livelihoods, WASH, Health, Child Protection and Education.
In 2021, our programmatic focus has been to deepen our commitment to assist communities to recover more sustainably from various shocks. As per the Humanitarian Response Plan, World Vision has been "leaning forward" into the triple nexus i.e. the humanitarian – development - peacebuilding continuum with the intention of providing durable solutions through expanding our livelihoods work. We are doing all we can.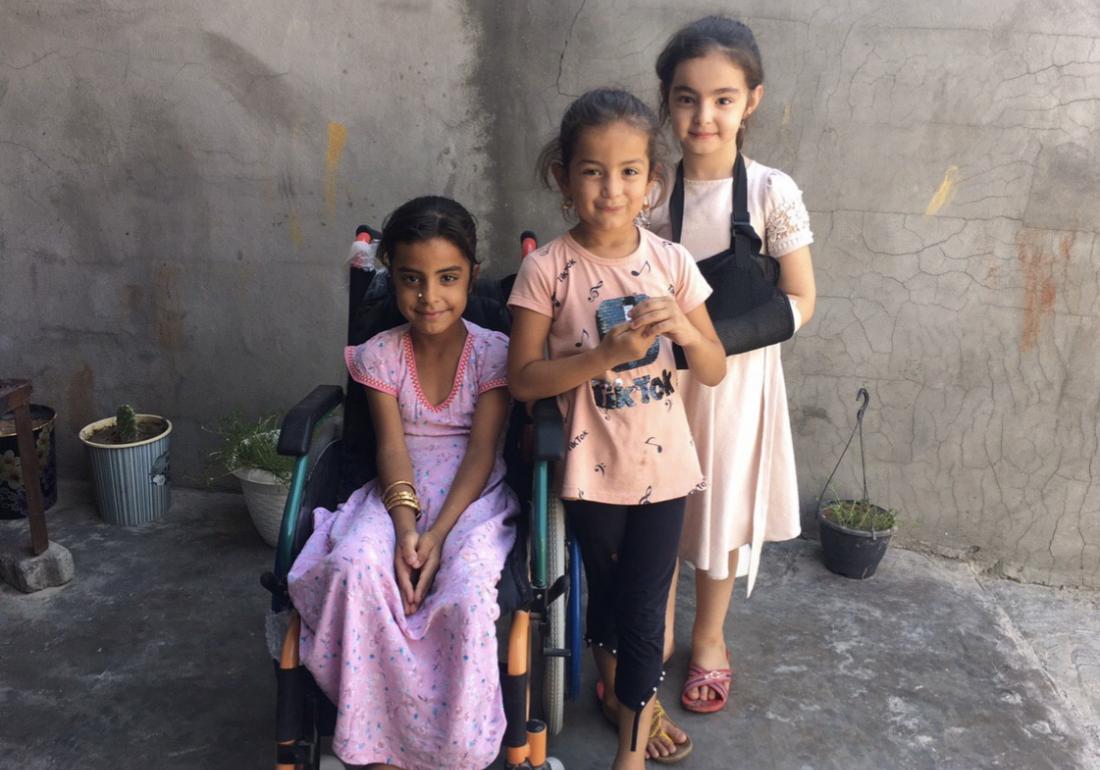 What does this mean in practice?
It means the need for continued prioritisation of support for grants, flexible and match funding to reach our annual target of US$14 million. These funds will be invested in multi-year programming and advocacy to help stop Iraq from falling into the gap between humanitarian and development structures, funding and programming. Also, World Vision and our partners will continue to advocate for, and design programmes to assist with principled and planned camp consolidation and closure, which take into account returnees, host communities, infrastructure challenges and other multi-sectoral requirements.
Our organisational vision is life in all its fullness for every child—wherever they live. And our vision for Iraq is that we can one day soon eliminate it from our list of Sustained Humanitarian Responses.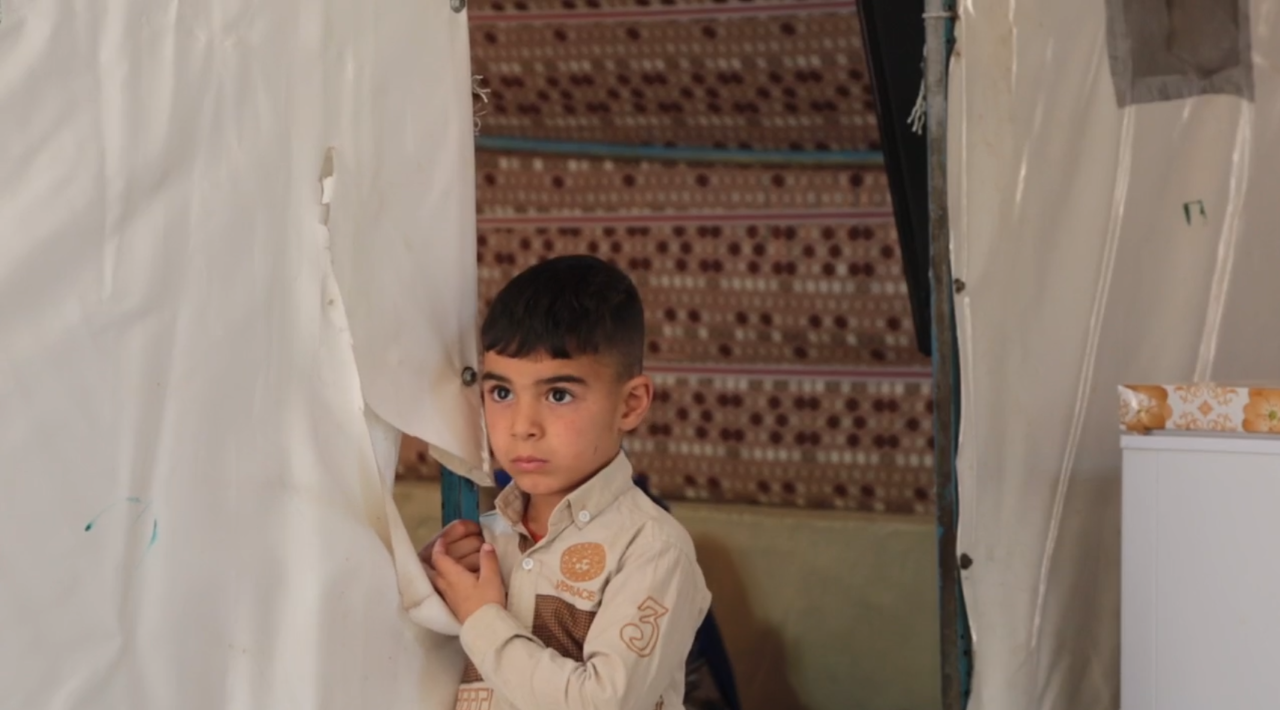 To learn more about World Vision's work in Iraq click here 
Nicole Peter is World Vision Iraq's Response Director