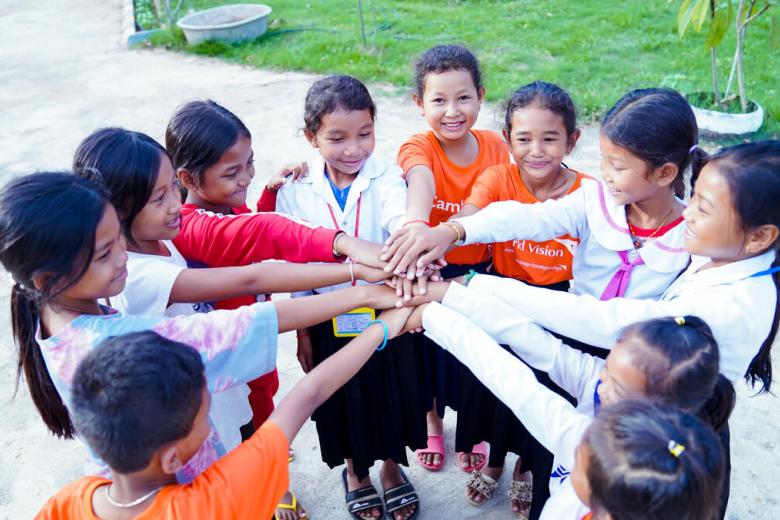 This World Children's Day, let's invite everyone
On World Children's Day, Anne-Marie calls for a doubling down on partnering to protect children 
For the first time in recent history, we are seeing many advances in child rights reversed due to the deadly combination of COVID-19, conflict and climate change. Progress reports show we are now further from hitting most of the 2030 Sustainable Development Goals than we were in 2015. 
The outworking of that triple threat is a major food crisis, leaving millions of children starving in 25 countries in the global south, and millions of vulnerable families in the global north facing hunger and cold this winter.  
In the most fragile countries, limited resources and poor access to food risks parents choosing negative coping mechanisms that put children at a higher chance of violence, exploitation and abuse child – not least child marriage and child labour.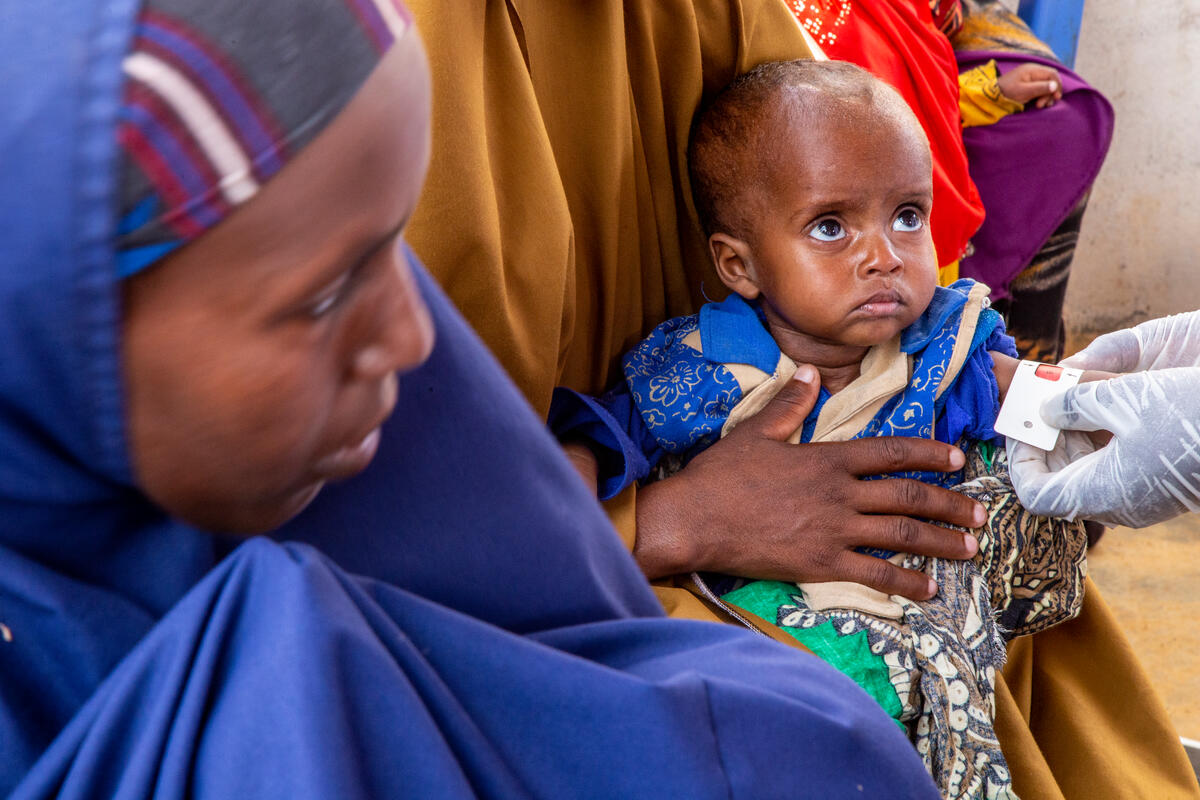 All this bad news could leave anyone in our industry feeling as if all their efforts have made little difference. Far from leaving us disillusioned or despairing though, this latest threat to child rights and wellbeing should rather motivate us to double down and to look around to see who else we must include to shore up the fight to protect vulnerable children.  
Truths about protecting vulnerable children 
There are two truths that anyone working in child protection must bear in mind. The first is that without all the work by people of goodwill over the past few decades, the impact of COVID, climate change and conflict would have been MUCH worse on children and their communities.  
The second truth to acknowledge is that the progress of the past 20 years, before the recent dip, is proof that most violations of child rights, including violence against children are not inevitable and can be prevented - but only if everyone works together. 
Protecting and demanding rights for children can only be effective if sufficient people say they want change. It Takes a World to End Violence Against Children is a World Vision-initiated global campaign in which we, together with children and young leaders, supporters, faith leaders, partner organisations, and more, have so-far influenced 265 policy changes. These led to new government legislation, increased funding, and improved local systems and structures to protect children in 2021 alone.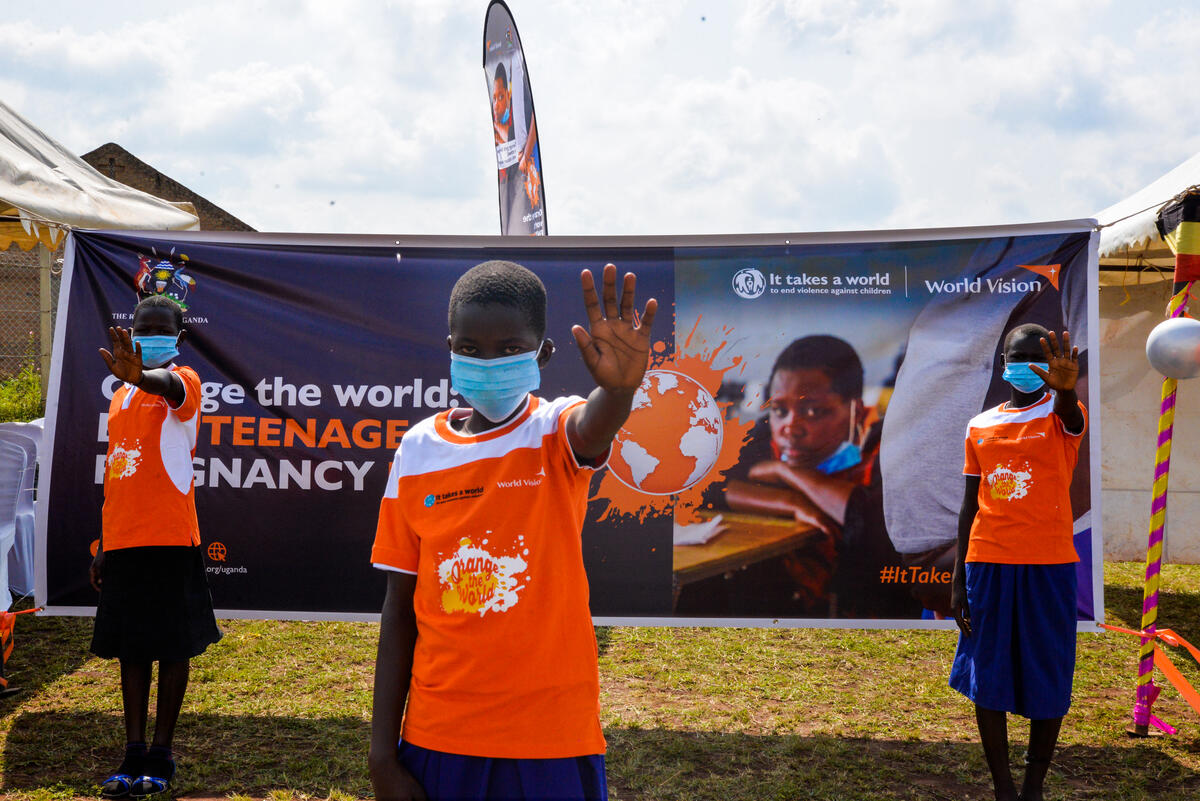 This campaign reminds us of the need to reach out to as many partners as possible who want to see children flourish. We could not have had the impact we have had to date without partners like ECHO, the UN agencies, coalitions like the Global Partnership to End Violence and the World Council of Churches, private sector partners, and more. 
Partnering must include children 
Of course, for any movement to be meaningful it must include the voices of the affected community: in this case, children themselves. To leave children and young people out of the thinking, planning and acting for child protection is wrong. They have as much of a right to speak up for their future as adults. This is why World Vision is intentional about inviting and equipping children to speak at key national, regional and global moments and events.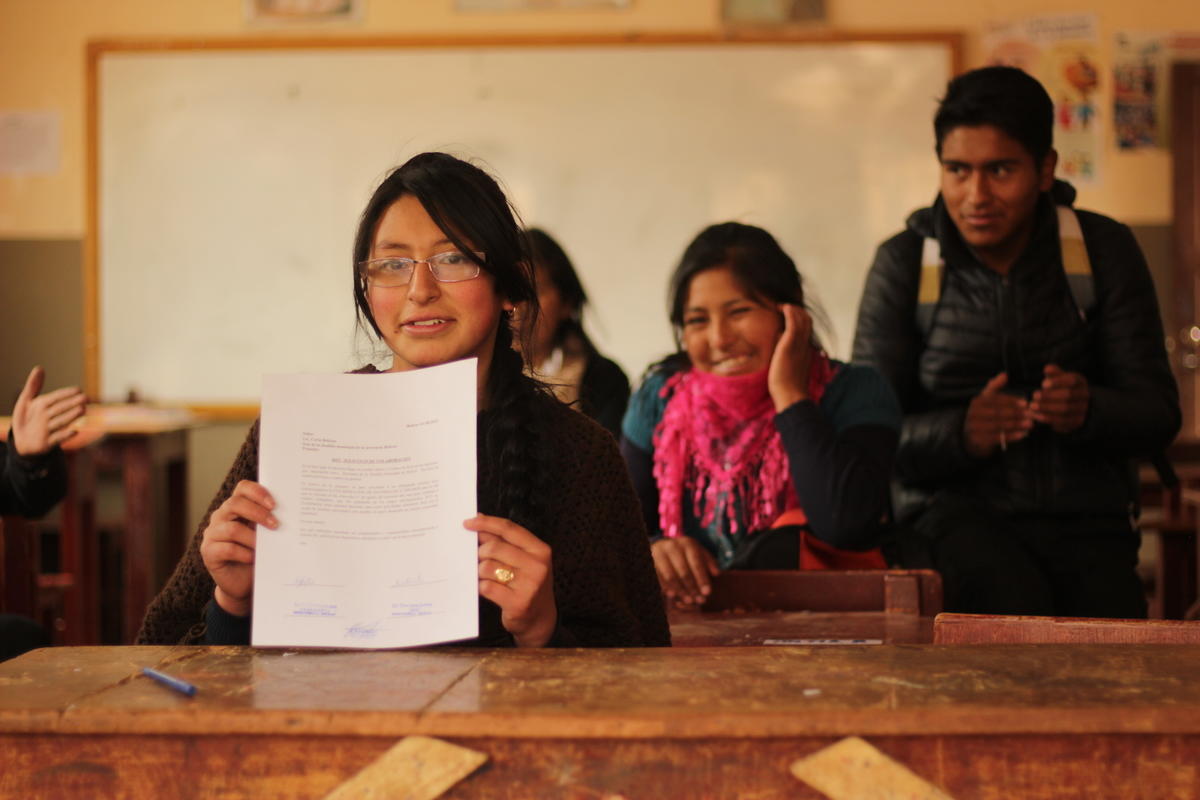 When advocacy like this is combined with other programming work to shift harmful societal attitudes and behaviours, and also to help caregivers to be more resilient to economic or environmental shocks, then the future is brighter for even the most vulnerable children. 
As Martin Luther King said, "It's not the violence of the few that scares me, but the silence of the many." We must all of us choose to speak up for the protection of the most vulnerable children to ensure life in all its fullness for every child - we must invite others to join us. And we must celebrate together when we succeed.  
This is why World Vision has chosen for the 33 days between 19 October and World Children's Day on 20 November to share some of the ways we and our partners have acted for child rights. Why not take a look here and see how you can also #Act4ChildRights between now and 2030.  
Anne-Marie Vuignier is the World Vision UN Representative in Geneva. Her main engagement is on child rights with UN and UN related organisations there.  She has over 10 years of experience in promoting Human Rights and Child Rights at the UN and EU. Before joining World Vision in February 2020, she worked for 15 years at the World Council of Churches for a programme on Palestine and Israel focusing on the protection of vulnerable children and communities. Her main interest is to bring the voices of the local communities and children to the highest level of decision making in Geneva, in particular on issues pertaining to violence against children. 
Subscribe to see more content like this