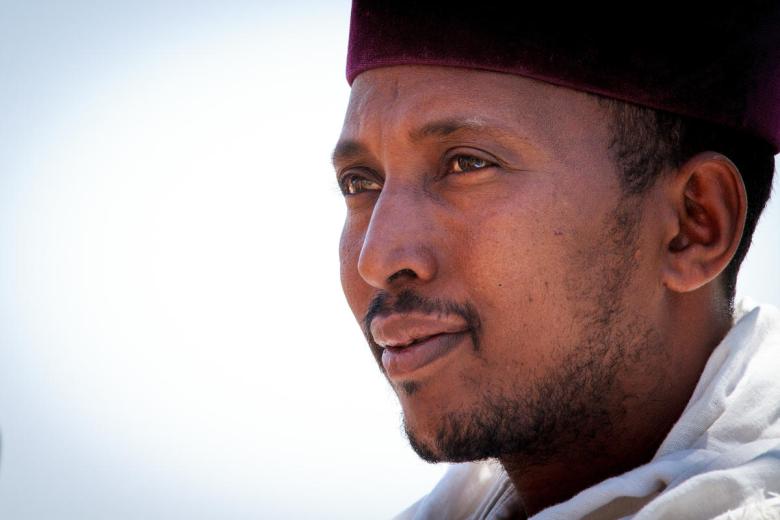 A powerful tool to help faith leaders build peace
Kathryn Kraft and Dilshan Annaraj explain how a tool that speaks faith leaders' language helps equip them for effective peacebuilding
The World Bank estimates that by 2030, up to two-thirds of the world's extreme poor could be living in 'fragile' settings, characterised by conflict or violence. In fact, the cause of up to 80% of humanitarian need around the world is conflict.
Given faith leaders have such a pivotal role in peace-making and peacebuilding, and given they are well-respected community leaders, they are crucial actors in efforts to mitigate the fragility that threatens children and families.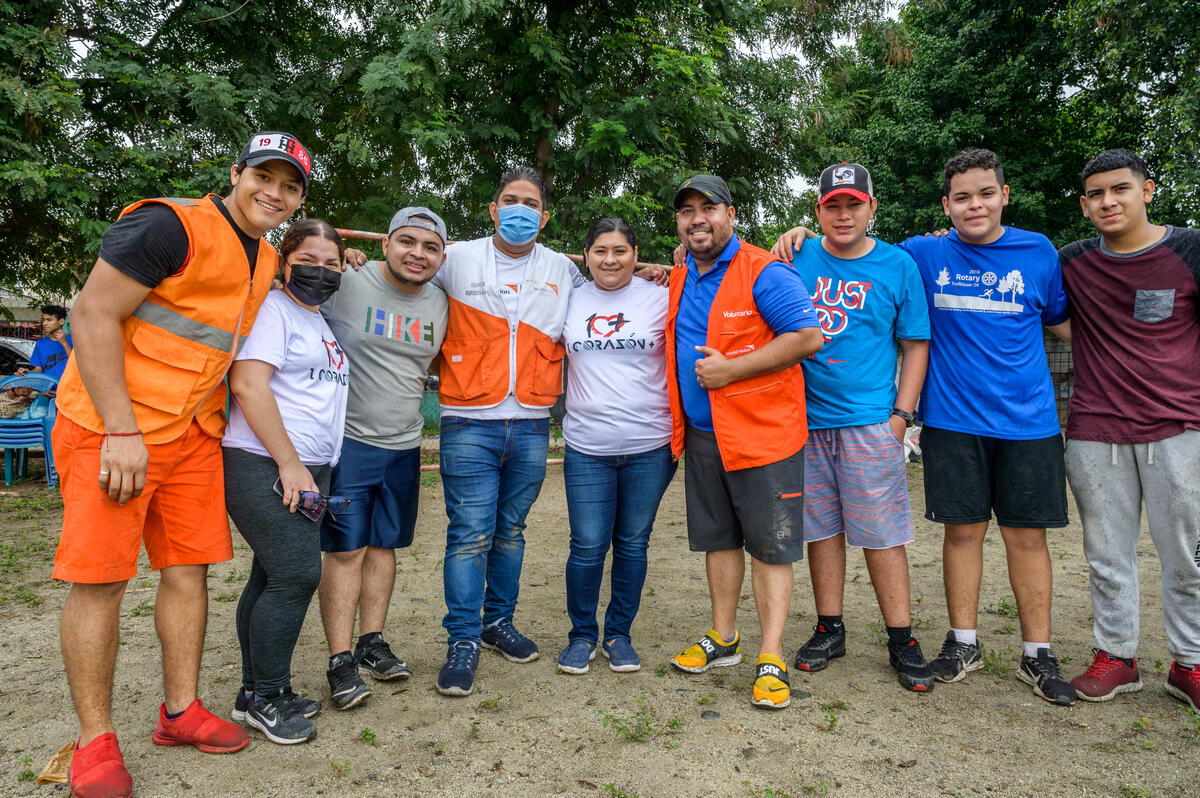 World Vision has worked alongside faith leaders for decades and know they can be a very positive influence on beneficial norms and behaviours in their communities [read our report on this here]. In particular, faith leaders can make the biggest difference when they:
Understand the social dynamics in their communities
Reflect on their own actions: how they could help but also lead to unintentional harm
Develop creative approaches to planning religious activities while helping to solve interpersonal challenges
Promote messages and model actions that help to minimise harm to others, for example by working to be more inclusive
However, when partnering with religious leaders we have learned that it is important to do so in a respectful, careful and sensitive way that unlocks their potential and minimises the chance they will cause unintended harm.
As we sought a way to help faith leaders unintentionally cause harm to those in their care, we realised that religious values often found in holy scriptures dovetailed very well with the concept of the humanitarian approach of 'Do No Harm'. In 2015, we began to develop a tool called Do No Harm for Faith Groups, which offers guidance for facilitating workshops with faith leaders.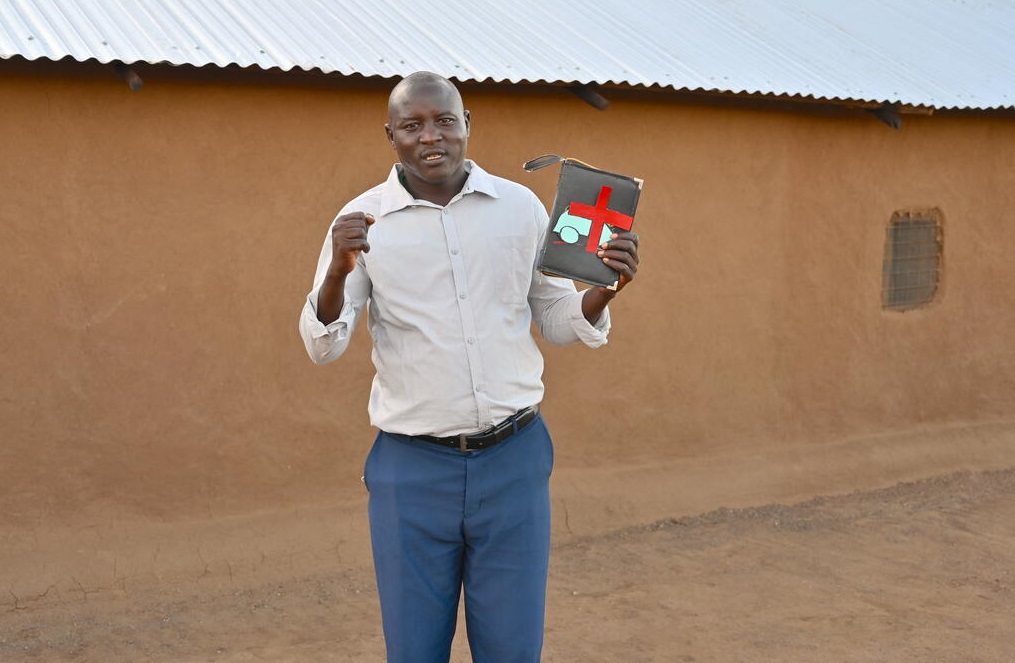 In the Do No Harm workshops, facilitators help faith leaders build their understanding of conflict sensitivity principles and skills, while enhancing cooperation within and across religious communities. We do this by speaking 'their language', i.e. by using concepts, terms and scripture verses that feel natural to religious groups; often very different from the way NGOs talk.
In nine different countries including Kenya, El Salvador, and the Philippines, we have been encouraged by how faith leaders have met and talked together. We have also learned about ways in which they can impact their communities for good, or harm. While they were clearly committed to their communities, we also came to realise that they had gone much further, and actually started influencing their congregations to do the same.
As we have gone along, we have learned from each other. Faith leaders have shared with us their insights on what works as regards peacebuilding, but have also pointed out all those areas where faith leaders could intentionally cause harm to their communities or fuel tensions. They have also shared some very innovative ways to address this.
After a few years researching the effectiveness of Do No Harm for Faith Groups, an article was published by some of our partners. Drs. Johonna McCants-Turner is Associate Professor of Peace and Conflict Studies at Conrad Grebel University College at the University of Waterloo, and Dr. Michelle Garred is founder and principal at Ripple Peace Research & Consulting LLC. They are long friends of World Vision and worked alongside us to develop and understand the impact of Do No Harm for Faith Groups.
The article confirms that it effectively helps faith leaders strengthen their conflict sensitivity by engaging with their own personal growth and spiritual journeys. The study also provided encouraging evidence of faith leaders' commitment to supporting their wider communities, planning activities to avoid fuelling conflict, and seeking opportunities to support peace and reconciliation.
Rather than share stories ourselves, we asked some of them to share their experiences with us and have compiled those into this short video
To learn more about World Vision's faith and development work click here
To learn more about Do No Harm for Faith Groups click here
Kathryn Kraft is Senior Research Advisor for Faith and Development at World Vision International, and Senior Lecturer in International Development at University of East London. Her work has focused on building partnerships between the worlds of academia and practice, with a particular focus on better understanding the role of faith, religion in social change and supporting evidence-based approaches to considering faith and spirituality as important aspects of life and society.
Dilshan Annaraj is World Vision's Associate Director for Peacebuilding Programming. His main area of focus is empowering children as peacebuilders and peacebuilding, and also conflict sensitivity work with faith leaders.
Main image: Habtegiorgis Zewdu is an orthodox Christian priest working with other faith leaders to promote peace.
Subscribe to see more content like this