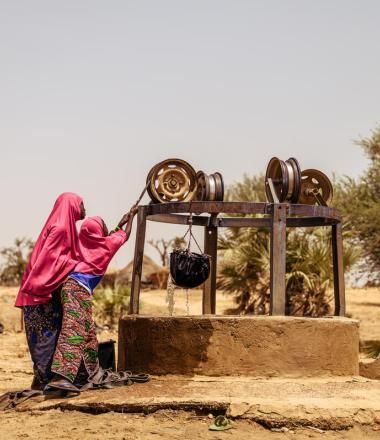 The African Ministers' Council on Water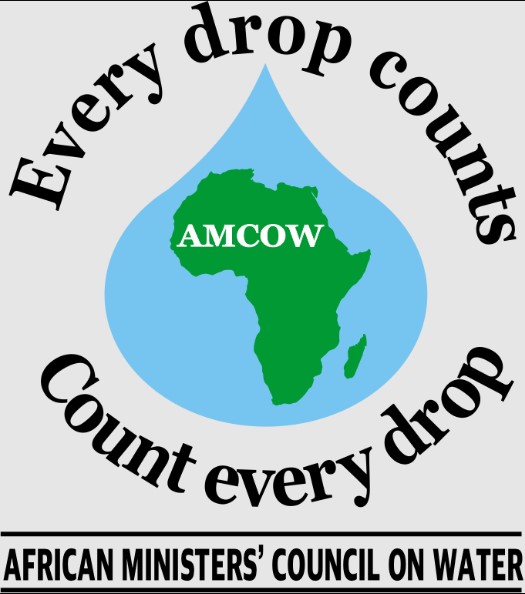 The African Ministers' Council on Water (AMCOW) was formed in 2002 to promote cooperation, security, social, economic development and poverty eradication among member states through the effective management of the continent's water resources and provision of water supply services.  
World Vision has worked in cooperation with AMCOW for several years. In March 2022, at the 9th World Water Forum in Dakar, Senegal, AMCOW and World Vision signed a Memorandum of Understanding agreeing to cooperate to build and strengthen partnership arrangements in relation to water management and delivery of water, sanitation and hygiene services on the African continent, and specifically:  
Sharing and exchange of knowledge and information in a mutually beneficial manner. 
Active involvement of WVI in the implementation of Africa Sanitation Policy Guidelines  (ASPG) in  eight Africa Union - AMCOW countries.
The last bullet point above will involve using World Vision's influence to ensure (i) water security for Africa, (ii) accelerating access to safely managed sanitation in Africa (in particular the roll out of the Africa Sanitation Policy Guideline (ASPG), and (iii) strengthening Africa water Governance systems and management structures. To date, World Vision has able to engage governments and facilitate the involvement of seven countries in the implementation of ASPG.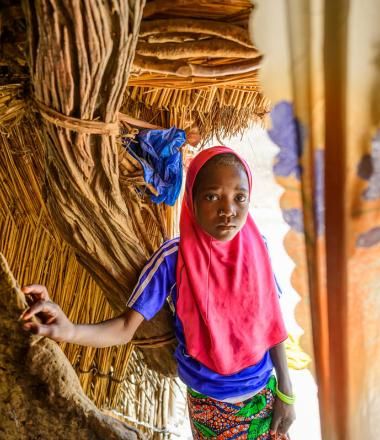 Learn more about the partners we work with and how we work together to build a better world for all children