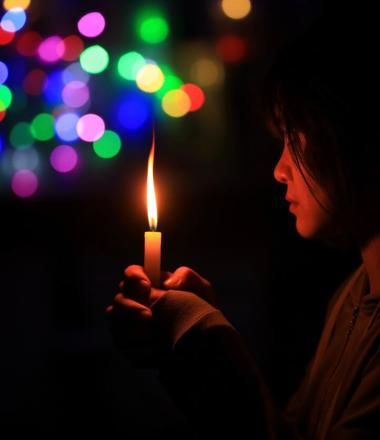 World Vision and Arigatou International signed a formal MoU in 2021, reflecting the culmination of years of collaboration and partnership.  Our joint interests include faith and spirituality as a driver of resilience and flourishing for children, children's rights and well-being, child participation and intergenerational dialogue a and building local faith networks to address violence against children and other child well-being areas. 
Arigatou and World Vision have collaborated with others on the Faith Action for Children on the Move Forum and Coalition, joint leadership of the Joint Learning Initiative learning hub on Ending Violence Against Children and the PaRD workstreams focused on building evidence on the role of spiritual and psychosocial support in driving resilience for children.  In 2017, World Vision partnered with the Arigatou/Global Network of Religions for Children (GNRC) in promoting the Panama City Declaration focused on faith engagement in ending violence against children.  
World Vision participated in the development of the Faith and Children's Rights: A Multi-religious Study on the Convention of the Rights of the Child aligned with CRC@30.  Annually, we participate globally and in many of our field offices in the Day of Prayer and Action for Children on November 20th.   In Latin America, World Vision and Arigatou are leaders in the Allianz for the Protection of Children.
Current work includes building a Toolkit for Nurturing Values and Spirituality in Early Childhood for the Prevention of Violence, national roundtables focused on faith engagement in post-COVID work for children and a series of youth-led podcasts with global decision-makers focused on the impact of COVID and child-centered solutions. We are also collaborating on building a learning network and series of publications and policy briefs on Faith-Sensitive Mental Health and Psychosocial Support (MHPSS) to Foster Resilience in Children on the Move.
Follow these links to find out more about World Vision's work on: 
Arigatou International work in action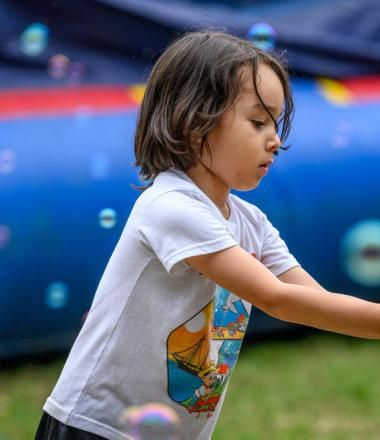 Learn more about the partners we work with and how we work together to build a better world for all children