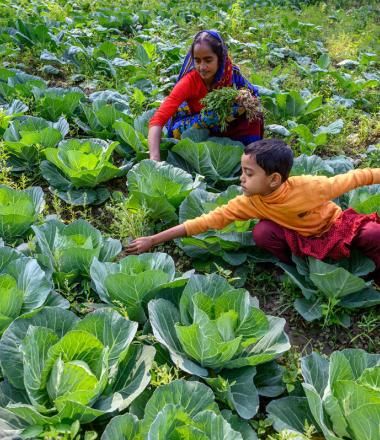 Livelihoods Technical Library
Global Livelihoods Resources and Programmatic Tools
World Vision has many resources available so you can learn more about our livelihoods work and technical approaches. You can view or download any of the resources and programmatic tools below:
Livelihoods Core Project Models

Building Secure Livelihoods
Microfinance
Savings for Transformation
Ultra-poor Graduation
Additional Approaches:
 
Market Systems Development 
Women's Economic Empowerment (WEE) Framework and Program Quality Assurance Standards (PQAS):
WEE Impact Briefs
Gender Inclusive Financial Literacy Training (GIFT)
Learn more about World Vision's Livelihoods programmatic approaches or contact us at livelihoods@wvi.org.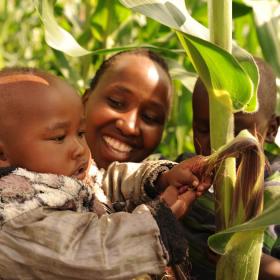 Livelihoods Programmatic Approaches
Find out more how you can use these tools to implement World Vision's approaches to Livelihoods programming.