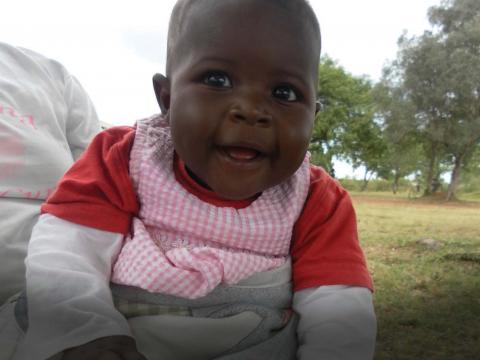 Improving the Health and Nutrition Status of Women and Children: Promising Practices from East Africa
Wednesday, January 8, 2014
Since 2012, the World Vision East Africa Region Health and Nutrition team has embarked on engaging with national offices to identify, document and share promising practices of interventions that have had demonstrated impact in the communities where World Vision works.
In this booklet the team shares four promising practices from which national offices can learn and lessons which they can incorporate into health and nutrition programming. The four practices are:
Traditional Birth Attendants (TBAs): Embracing TBAs and cultural practices for increased uptake of health-facility services in Alamata District, Ethiopia
Focal Nutrition Learning Centres: Using locally available resources to improve child nutrition in Burundi
Defaulter tracing: Using defaulter tracing for essential maternal and child health (MCH) services in Bondo District, Kenya
Community health worker functionality assessments: A means to strengthen the health system in the region.
These practices highlight simple interventions that have led to positive outcomes in antenatal care services uptake, skilled birth attendance, nutrition, growth monitoring and promotion, immunisation uptake, and benefits accruing from a commitment to health systems strengthening.